About Us
Eric Guggenheimer, SFR, ARM ®
» Principal Broker, Certified Property Manager, IREM, ARM, NARPM, NVAR, NAR, VAR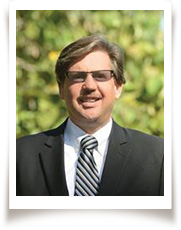 Since 2008 we have been a full-service property management company licensed in the State of Virginia. (License # 0226 024470) We offer the most comprehensive and cost effective management solutions in the industry. The Principal Broker, Eric Guggenheimer, has brought his leadership talents deploying technology and contact management software to improve performance across all segments of managing properties. Eric is utilizing a soft touch principle to reach out to tenants, reminding them of maintenance obligations resulting in improved tenant relations and minimizing maintenance expenses.
We reach out to all the tenants with our soft touch reminder program, sending 11 emails per year reminding our tenants of air filter replacement, gutter cleaning recommendations, winter perpetration of outside water spigots and spring clean up guidelines. Our tenant relationship software solution is proprietary with newsletters and reminders - keeping our tenants engaged to prevent many simple maintenance mistakes which saves our landlords costly repairs. We receive positive feedback resulting in happy tenants and a happy tenant is a good tenant! Circle Property Management has established a higher standard for property management that is unsurpassed by our competition. We not only anticipate your complete satisfaction - we depend on it.
We have you covered: Military, DOD, Homeland Security, Border Patrol and Foreign Service. We are your local resource and recognize the stress when leaving your home to relocate overseas or to another state. As your local resource Circle Property Management communicates with you throughout the tenure of service to you. Our property management services utilize all technological tools available. We document and post on line all site visit reports, property service calls, in and out inspections - all on-line for your consent and review. We know that you may be in a different time-zone or half way around the world - Skype us, call us, email us - we can even set up a video conference. We work around your schedule!
Licensed: Virginia, Washington DC
---
Christine Vincent
» General Manager NAR, NVAR, ISA AM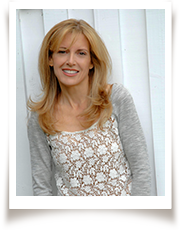 As the General Manager of Circle Property Management, Christine is directly involved in every aspect of CPM's daily operations. The skills she developed while working in both the education and legal fields are serving her well in this fast-paced position and in the multifaceted world of property management. In addition to her position as General Manager, Christine is a Realtor and has been licensed in Virginia for over four years. She welcomes the opportunity to serve you in either capacity.
Christine is one of a rare breed – the "native Washingtonian." Born inWashington, D.C., she grew up in a lively, French-speaking family inFairfaxCity and has lived throughout Northern Virginia ever since. After graduating from FairfaxHigh School, she attended GeorgeMasonUniversity where she received a B.A. in Art History followed by a Graduate Certificate in Paralegal Studies from The George Washington University.
Additionally, Christine is an accredited appraiser specializing in Fine Art and Antiques and is an Accredited Member of the International Society of Appraisers. She has a wealth of experience working with an international clientele and State Department transfers, and also enjoys assisting our local senior citizen community with their growing downsizing needs.
Eric and Christine are part of an exceptional team. Their complimentary personalities and similar work ethic provide the perfect balance needed to run a property management business at its peak performance. The entire team at CPM is dedicated to making the needs of the property owners they serve their top priority.
SIDE NOTES: A devoted dog lover, Christine has adopted several "retired" guide dogs over the years from Guiding Eyes for the Blind. She has been a vegetarian for most of her life, loves spending time with her son and her large extended family, and is a diehard Roger Federer fan.
---
Shayna V Hite
» Sr. Property Manager, Property Accountant, Realtor ® NVAR, NAR, VAR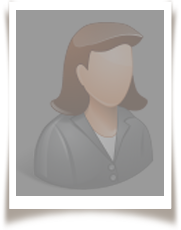 Shayna is the Accountant for Circle Property Management. Shayna has over 30 years experience in accounting, working in the construction industry and flooring industry through out the WashingtonDC area. Shayna was a CFO for a major construction company and CFO of one of the largest flooring companies in Virginia. Shayna's experience in construction and flooring makes for a well rounded Sr. Property Manager, overseeing all commercial management.
Licensed: Virginia
---
Jennifer Lee
» Office Manager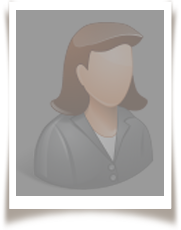 Jennifer Lee is our Office Manager at Circle Property Management! You may have even had the chance to speak with her already, as she is our main point of contact through email and phone. Jennifer is in the office Monday thorough Friday to answer all your questions concerning properties and maintenance. She controls all repair requests, processes payments, handles bookkeeping, and is the main contact for all tenant relations. Jennifer comes to us with an extensive background in banking and customer service. She also studied accounting at GeorgeMasonUniversity.
When she's not taking care of Circle business, Jennifer enjoys skiing, trail walking with her dog, learning Korean, and rooting for her favorite sports teams (Red Sox, Patriots, and Manchester United). Jennifer is also excited to become a first time mother in early 2017
---
Dallas Mckoy
»Leasing Consultant, Realtor ® NVAR, NAR, VAR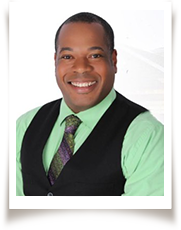 Dallas is an experienced Realtor and leasing agent, always willing to help client's find the perfect home. As a Licensed Realtor and property owner himself he can guide you through the process of buying a home or leasing a home. Dallas is also a seasoned investor owning multiple properties in several states. If your interest is buying investment property? Dallas can show you how.
Licensed: Virginia
---
Christopher Pirnak
» Property Manager, Team 2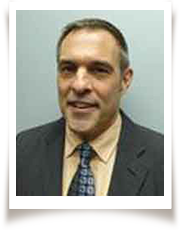 I am a native of Long Island and New York City. I received my bachelor's degree at Stony Brook University, studying Economics and Applied Mathematics. I earned my MBA in Finance from Fordham University. After a financial career in New York City, I moved to the Greater Washington DC area, and have been managing and investing in income producing properties since 2001. As a "generalist," I have a mastery of all aspects of residential property management. I screen tenants, perform repairs and maintenance, discuss the financial aspects of real estate investing, and market properties for our clients. I am always ready to roll up my sleeves and pitch in, regardless of what our clients need. This saves them money and time, and helps keep our tenants happy. Though I am a realtor in Virginia, I approach property management not from a transaction side, but from the investment side. There are a number of reasons why someone owns rental property. It is my strong desire to help our clients maximize their investment experience and satisfaction.
Licensed: Virginia
Phone: 703-344-3426
Our Office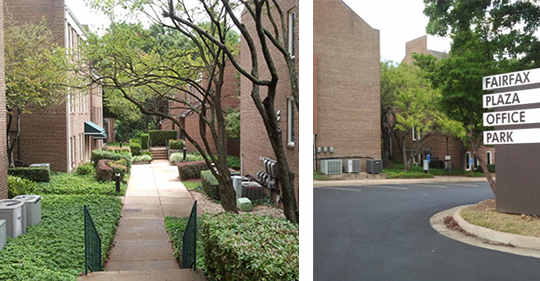 Our office is centrally located near Fairfax Circle in the Fairfax Plaza Office Park. The Entrance to the office park is located on Blake Lane. We have plenty of parking and our suite is located in the central courtyard. We can be accessed from any parking spot. As part of our security measures, the office door has an electronic locking mechanism. Please knock on our door. If you are dropping anything off we do have a mail slot. More Info and Directions
Areas We Service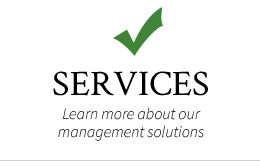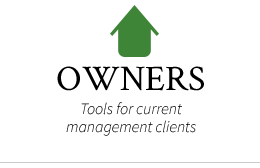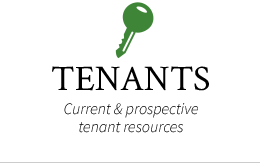 Circle Property
Management, LLC
9520 B Lee Hwy.
Fairfax, VA 22031
OFFICE: 703.349.0144
FAX: 703-349-7822