Text Size: A A A
Rental Application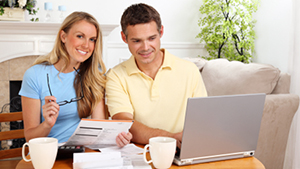 It's now easier than ever to apply for one of our rentals. We will need a few items for our file which can be uploaded during the application process. It is best if you use a computer and have copies of the following items ready for upload.
Recent Paystub(s)
If you are starting a new job please provide a copy of your acceptance letter
If you are self employed copies of your last two years of federal tax returns
Our average processing time is 2 business days or less to approve applications. More complicated or incomplete application cases can take longer so we recommend you complete the application 100%.
If you are unable to upload any documents during the process you can fax to 703-349-7822 or email to application@circlepm.com

Are you Working with a Realtor?
Please use the agent referral drop down menu and provide us their contact information.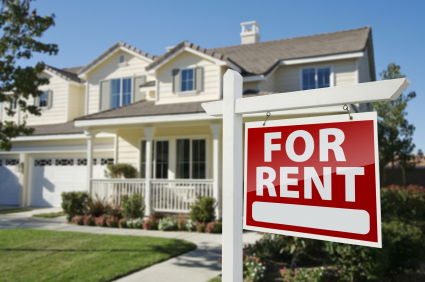 We do understand the sharing economy and the desire for banding together to share costs. Please note: not all of the properties we offer are suitable for roommates due in part to many factors including county and state regulations, parking, property layout, as well as Condominium rules and regulations. If you are a group seeking a rental please call us before you summit an application. We can be reached at: 703-349-0144
Application Processing time
Please Note: It can take between 3 to 6 business days to process an application and most delays are due to the following.
Employment Verification. This is often the form we try to complete which takes the longest. Our vendor will try to call or fax or even email but often we get little or no response.
Rental Verifications. We have many delays due to inaccurate information which causes delays in processing a file. Please make sure you provide a contact person with email/Fax/Phone to avoid delays.
Application Process for Circle Property Management Listings
Due to the confusion on Bright MLS system we are providing Realtors and applicants guidance on our process. We do understand the need to be transparent with our processes but often there is no cut and dry answer for applications in process. The following is our templates for active listings. We do use a 3rd party processor for scoring but the final decision is the Landlord.
When we have an application submitted and in process which meets our guidelines, with-out any complexities like multiple non-related applicants or self-employed. We consider this application in process and we will accept new but consider them a back-up application.
When we receive an application, which does not meet our guidelines but may still pass. This would be an application which is complicated and may need additional information or time to resolve issues. We will consider the listing as active pending a decision and will accept new applications.
Multiple applications
Our goal is for the fairest process as possible. We do represent the interests of our clients and sometimes receive multiple applications on a Listing. When we receive multiple applications, which meet our client's specifications we will submit all applications to our clients for their decision.
Basic Guidelines
Our guidelines do vary by owner and it's always best to contact the listing agent to verify. Most of our clients will not accept roommates if there are more than 2 applicants in order to qualify. Also, in most cases the owner requires a 4 to 1 ratio or 40 times rent as the required income to qualify. We can consider less with compensating factors. Your welcome to call us first. Below are some of the possible disqualifiers:
Significant increase in housing expense
Credit scores below 675
Inconsistent income
High debt ratio (back ratio)
Pet Policy or Pet preference or pet quantity
Late rent payments
Judgements
Incomplete applications
Invalid ID, SSN, Tax ID
Please make sure you contact the Listing agent to verify the application status before you apply.