Text Size: A A A
Rental Application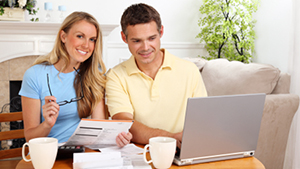 It's now easier than ever to apply for one of our rentals. We will need a few items for our file which can be uploaded during the application process. It is best if you use a computer and have copies of the following items ready for upload.
Recent Paystub(s)
Copy of your drivers license
If you are starting a new job please provide a copy of your acceptance letter
If you are self employed copies of your last two years of federal tax returns
Our average processing time is 2 business days or less to approve applications. More complicated or incomplete application cases can take longer so we recommend you complete the application 100%.
If you are unable to upload any documents during the process you can fax to 703-349-7822 or email to application@circlepm.com
Upon acceptance of your application we will require your application deposit within 2 business days. This will reserve the property. We begin to prepare the lease documents and schedule your walk through.

Are you Working with a Realtor?
Please use the agent referral drop down menu and provide us their contact information.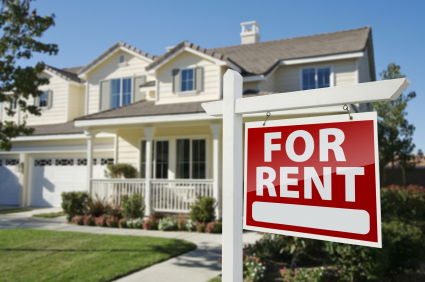 Application For Couples $96.00
If you are married or a couple applying for one of our properties.
Application For Individuals $48.00
If you are an individual or a roommate applying for one of our properties.
We do understand the sharing economy and the desire for banding together to share costs. Please note: not all of the properties we offer are suitable for roommates due in part to many factors including county and state regulations, parking, property layout, as well as Condominium rules and regulations. If you are a group seeking a rental please call us before you summit an application. We can be reached at: 703-349-0144