Reston Property Management Professionals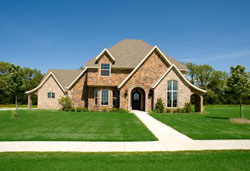 Circle Property Management is your choice for experienced and professional property management in Reston, Virginia.
Our Northern Virginia property managers knows what it takes to maintain your property as a solid investment, whether for single family homes, condominiums or town homes. For clients relocating for a few years, looking to invest in real estate or not wanting to be a landlord, we can help. When we begin working with our Reston properties, our team with conduct a detailed property inspection for our clients, prepare the property for rent, source and qualify tenants and manage rent collection, repairs and every other step needed.
From Lake Anne to the Dulles Toll Road to Reston Town Center, we know and manage properties throughout the area. And our own management team is also personally invested in Reston with several members living there as well.
We are a full service property management company, and can offer you a free quote today.
Reston Area Information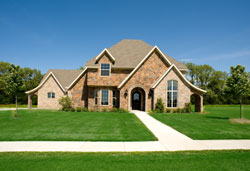 Reston was originally developed as a planned community by Robert E. Simon, and named for his initials. Reston includes picturesque communities such as Lake Anne village, and also has seen dramatic commercial and professional growth over the last 20 years, most noticeably with the Reston Town Center.
The careful planning that has accompanied this growth enables Reston to offer a diverse set of parks, wooded areas, wildflower meadows, two golf courses, nearly 20 public swimming pools, a popular bike path, four lakes, tennis courts, and extensive walking trails.
Also of note, Reston is one of just a handful of communities in the U.S. that has been designated a Backyard Wildlife Habitat community. Source From Wikipedia