Testimonials
I have been using Eric and Circle Property Management to manage all aspects of my Alexandria rental property. I was referred to Eric by a friend who was renting a property Eric managed at the time with the recommendation that Eric WAS the property manager you want to have. Well after Eric and his team helped me fix my property up, get it rental ready and have successfully placed two good tenants over time during challenging market conditions, I can certainly attest to my friend's statement! I could not be more pleased with the level of professionalism Eric and his teams have demonstrated over time. Their dedication, quick responsiveness and overall friendliness has greatly surpassed everything I had ever experienced until then. I most definitely recommend Eric and his team to anyone in need of property management services. Their work is impeccable! Thank you and keep it up!
–Freddy
My family and I were tenants, for three years, of one of the properties Eric managed. I am active duty military. Eric and his team were absolutely professional, friendly and helpful. If I could not fix an issue that occurred, Eric and his team had recommendations of trustworthy services available to assist with about any job or repair I needed in the home I was renting. My schedule was not always convenient for Eric or his staff, but he was always willing to accommodate my requests! If I were a home owner in the Maryland, DC, Virginia (DMV) area, I would hire Eric and Circle Property Management to manage my property. Should the military send me back to the DMV area, Eric will be the first call I make to find another great rental property in Arlington!
– David
Circle property Management is my property management company of choice, I have been referring clients to them for many years and appreciate the quality of service they provide. I have known Eric for 14 years and know that he takes a lot of personal pride in his work and his company, CIRCLEPM. All my clients have been extremely pleased with the Northern Virginia property management services he provides and have been impressed by his professionalism and diligence.
–Gerda
I purchased a property from Eric/Circle Property Management and was very amazed at the professionalism, knowledge, patience and the honesty that was provided during my search of finding a home in Vienna. I was so pleased with the service that I referred several co-workers to the Circle Property Management Company to purchase property, rent or to get their management needs met. I had such an awesome experience that I will definitely be a repeat customer if I buy or rent again.
– Dallas
"I can't thank you enough for your persistence and we couldn't have done it without you. You saved us so much money and frankly I wouldn't have picked up on the warranty for the HVAC unit. They did credit me the $465 for the first service call, not sure how you did it but thanks again."
- Scott
---
"Thanks Eric, I appreciate all your efforts and I know how hard you worked to get my property in Alexandria ready. I just couldn't have done it without you, especially with the time difference. Sorry for all the morning phone calls."
– Robert
Areas We Service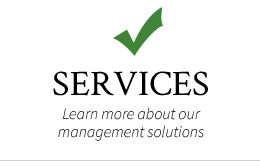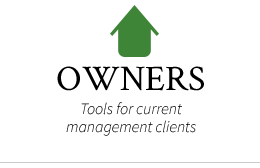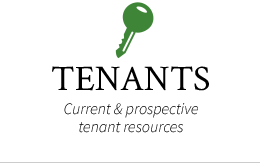 Circle Property
Management, LLC
9520 B Lee Hwy.
Fairfax, VA 22031
OFFICE: 703.349.0144
FAX: 703-349-7822