Lorton Property Management
Let us manage your Lorton rental property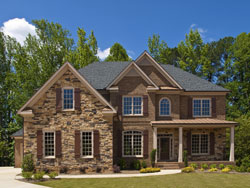 Our Lorton Property Management company can handle all of your management needs. We focus on maintaining your property until you return or sell. It's our guiding principle and we employ many tools and services to help you achieve your goals. As your property manager we oversee the process of securing qualified tenants, managing your property and complete accounting for all income and expenses.
We offer several affordable plans for property management delivering three levels of service. Our A La Carte base level plan is designed for investors looking for some guidance and to have professional management resources at their disposal -but only when needed. Our Turn-Key program is our ultimate service plan which includes all of our services bundled into one affordable monthly fee. If you need something in-between we offer an affordable Flat Fee program which includes most of our services and discounts on leasing not available with the A La Carte plan.
Serving throughout Northern VA and DC
Lorton Area Information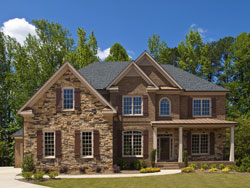 Lorton is named for a village in the Lake District National Park, Cumbria in England, the hometown of Joseph Plaskett who settled in the area running a general store and opened the Lorton Valley, Virginia Post Office on November 11, 1875.
Before the identity of Lorton, the commercial center was Colchester and the spiritual and historical center of the community around which the leading citizens of the time revolved was Pohick Church.
From the early 20th century until November 2001, Lorton was the site of a District of Columbia correctional facility called the Lorton Reformatory which, among other things, detained approximately 168 women from the women's suffrage movement from the Washington D.C. area from June to December 1917. Source From Wikipedia