Sterling Property Management
Let us manage your Sterling rental property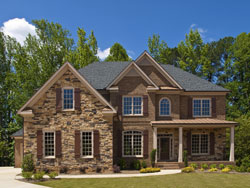 Our Sterling Property Management company can handle all of your management needs. We focus on maintaining your property until you return or sell. It's our guiding principle and we employ many tools and services to help you achieve your goals. As your property manager we oversee the process of securing qualified tenants, managing your property and complete accounting for all income and expenses.
We offer several affordable plans for property management delivering three levels of service. Our A La Carte base level plan is designed for investors looking for some guidance and to have professional management resources at their disposal -but only when needed. Our Turn-Key program is our ultimate service plan which includes all of our services bundled into one affordable monthly fee. If you need something in-between we offer an affordable Flat Fee program which includes most of our services and discounts on leasing not available with the A La Carte plan.
Serving throughout Northern VA and DC
3 Ways a Property Manager Can Increase Your ROI in Sterling
Are you considering hiring a property manager in Sterling? Consider these three ways a great property management company can increase your ROI.
Keep maintenance costs low. Your property manager will keep up with maintenance and repairs, therefore lessening the risk of a drastic, expensive fix.
Get tenants in faster. Property managers in Sterling have more experience screening tenants so they'll get the right tenants in your property faster with fewer vacancies and turnovers.
More free time for you. When you have a property manager, you have more time to focus on things you want to do instead of taking care of the property. Your property manager has it covered!
Consider Circle Property Management to secure your best return on investment with your rental property. Having a professional take care of all the details means you have more time to enjoy your investment!
Sterling Area Information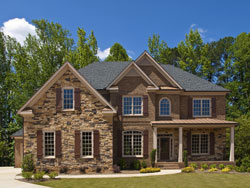 Sterling, Virginia is a census-designated place (CDP) in Loudoun County, Virginia. The population as of the 2010 United States Census was 27,822. It is located northwest of Herndon, east of Ashburn, and west of Great Falls, and includes part of Washington Dulles International Airport and the former AOL corporate headquarters. Sterling is also home to the National Weather Service Weather Forecast Office LWX (serving the Baltimore–Washington Metropolitan Area), as well as the Sterling Field Support Center, the National Weather Service test, research, and evaluation center for weather instruments. Source From Wikipedia