At Circle Property Management, part of our mission is to resolve work requests as quickly and effectively as possible. That's why we developed our Property Maintenance Intelligence system to help lower landlord repair costs. Since 2015, our system has saved property owners thousands of dollars and improved landlord-tenant relationships. How does our Property Maintenance Intelligence system work?
We Create Our Property Maintenance Intelligence System With 4 Rules
We gather knowledge about your property and use our comprehensive system to lower your repair and maintenance costs. Here's how.
We Conduct a Complete Property Inspection for Onboarding
When you sign on as a client with us, we conduct a comprehensive onboarding process during which we perform an exhaustive inspection of your property. During the inspection, we inspect and record over 100 data points to gather information about your property and specific areas of interest, such as HVAC systems, water tanks, appliances, and much more. The goal is to have an accurate record of your unit so we can more efficiently conduct maintenance in the future.
We Engage Tenants to Be Proactive About Maintenance
Our team sends your tenants regular maintenance reminders, which remind them of any duties they've committed to with the property. Our timely reminders help protect all the systems in your property and keep maintenance and repair costs low. By encouraging tenants to keep on top of their responsibilities and report any issues, we keep your investment running smoothly.
We Prioritize Repair Requests
When tenants submit a work request, it's not always immediately clear if the issue is something the tenant could potentially fix themselves. That's why we prioritize work requests and engage with tenants to see if they can fix an issue themselves. This helps resolve maintenance issues faster and reduces or eliminates the cost of having to repair the issue, which translates to cost savings for our property owners.
Property Intelligence Database
By maintaining a database for each property, our team can access the 100+ data points we've recorded during our initial assessment of the property when handling maintenance requests. Our detailed database includes photos and information of all your property's systems, which allows us to efficiently recognize the problem and take the appropriate measures to resolve the issue, streamlining the repair process and saving time and money.
How We Accomplish Our Mission
We achieve the best possible outcome for our clients by using our Property Maintenance Intelligence system using these steps:
Tenant Self-Service for Quick Resolution
Should your tenants be able to resolve a problem on their own, they're eligible for a $25 credit as an incentive. The savings for maintenance and repair costs can translate to hundreds of dollars for our property owners. By being proactive about maintenance requests, we can often have a tenant make their own repairs or adjustments to fix a problem. The result isn't just money saved, but improved relationships with landlords and tenants.
Effective Vendor Management
We manage our vendors appropriately by providing accurate information in real-time. This helps reduce the number of service calls and gives the vendor all the information they need to procure the correct parts and tools for the job. Our vendor management efficiency is made possible by our system and keeps tenants from being inconvenienced, resulting in saved time and money for the property owner and happier tenants.
Understanding the risks of your property helps you proactively replace or repair items before they fail. Our detailed risk assessment can help minimize your future maintenance costs and conserve funds. We carefully document common systems and components that fail and record everything in our system to prioritize maintenance requests and respond appropriately to work orders.
Let Us Handle Your Property Management Needs
Our team at Circle Property Management has been serving the Northern Virginia area since 2008. Thanks to our Property Maintenance Intelligence system and dedicated team, we make it possible for you to efficiently run your income property for a hassle-free investment. Contact us at (703) 349-0144 to learn more about our services today!
---
About The Author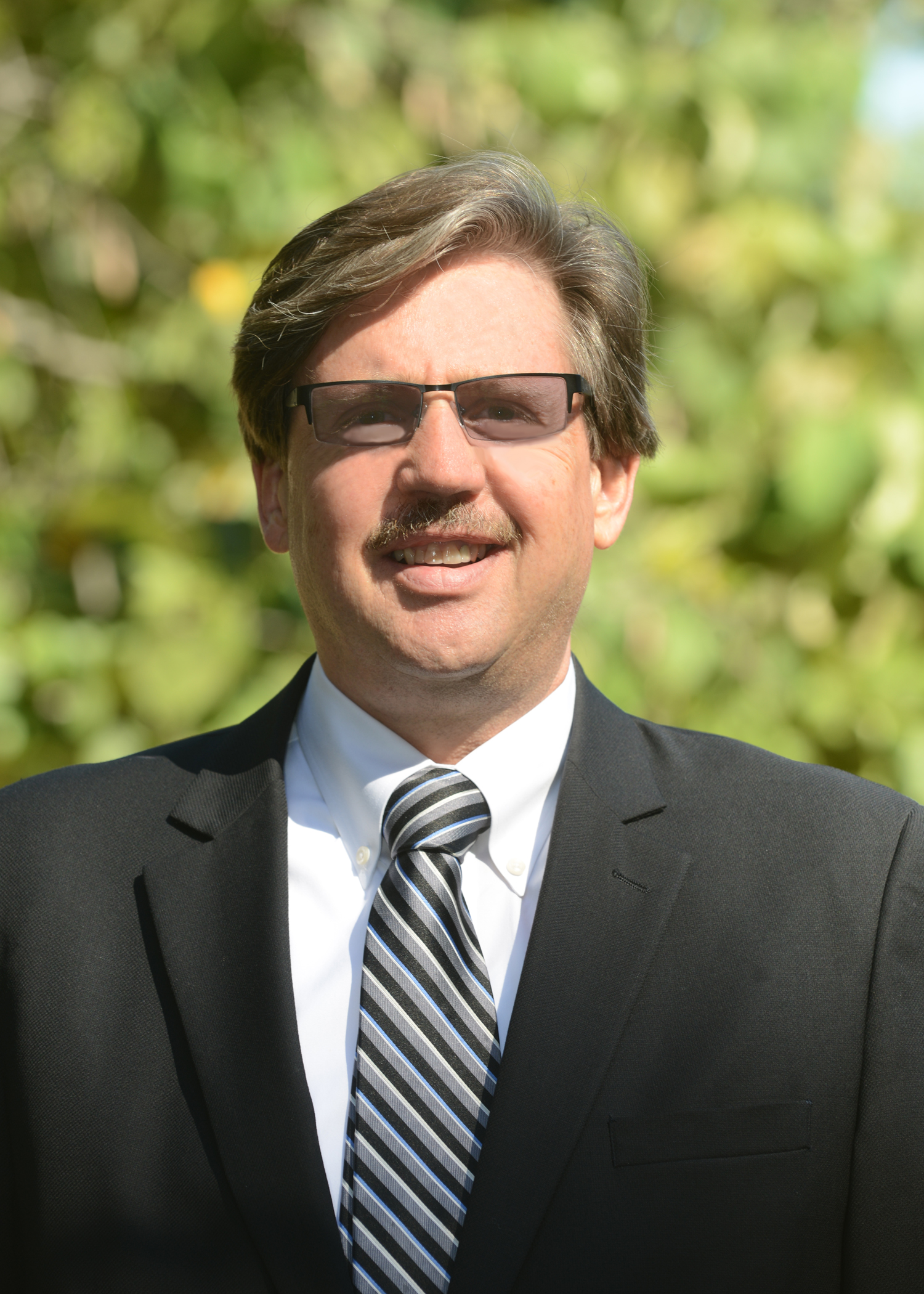 Eric Guggenheimer - SFR, ARM ® » Principal Broker, Certified Property Manager, IREM, ARM, NARPM, NVAR, NAR, VAR