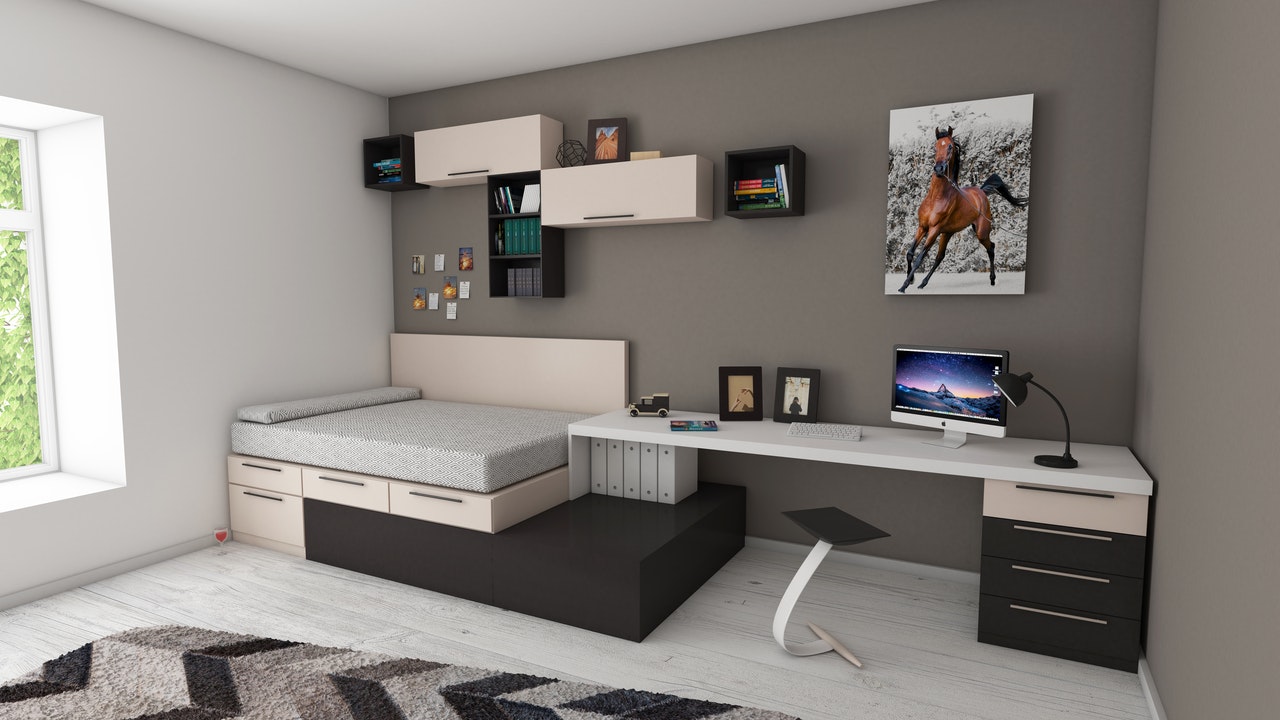 Being a landlord isn't without its challenges. Landlords in Virginia have many different responsibilities, and managing all the tasks it takes to keep your income properties running smoothly is important. However, these duties can often come with setbacks or issues that can affect the profitability of your unit. Here are three of the problems commonly faced by landlords in Virginia—and how to fix them.
Frequent Unit Turnover
No landlord wants to deal with unit turnover more than necessary. Unit turnovers can be costly because they require repainting and refurbishing the unit before you can advertise to new tenants. Not to mention landlords in Virginia lose income during the time they spend turning over units between leases.
Frequent unit turnover can happen for a few reasons. Either your tenants aren't good fits and are not paying the rent or disrupting the community; in either case, an eviction may be necessary. Unreliable tenants may also break the lease early, even if they've committed to live in the unit for a specific amount of time.
You can avoid frequent unit turnover by conducting a thorough screening process when processing tenant applications. Find tenants who can commit to the lease, but also run a credit check, verify employment, and follow up with former landlords to be sure the tenants will be a good choice for your property.
Tenants Paying Late Rent
Another common problem Virginia landlords face is tenants paying their rent late. Whether it's the first time a tenant has paid late or the tenth, late rental payments can quickly become a problem.
Landlords rely on rental income to sustain the unit, pay property taxes, cover utilities, and much more. When renters neglect to pay on time, it forces Virginia landlords to scramble to cover expenses until the money comes in.
To prevent tenants from paying their rent late, be as clear as possible about the payment terms in your lease. You can also require a late fee if you wish. Good communication is also important in preventing tenants from paying their rent late. Making tenants feel that they can always come to you with a problem can help them feel better about your relationship and the service you're providing for their money.
Screening tenants is another essential part of ensuring tenants pay their rent on time. If you follow up with tenant references and the previous landlords say the tenants paid their rent late in the past, chances are they'll do so again.
Legal Problems
Being a landlord requires knowing state regulations for your rental property. Otherwise, you can run into legal problems as a landlord in Virginia. These could include:
Having an illegal rental unit (a unit that doesn't meet state requirements to rent out, such as ceiling height and number of bedrooms for occupancy)

Charging too much for the security deposit (the state of Virginia stipulates that no more than the amount of two months' rent be paid for the security deposit)

Turning away service animals because you have a no-pet policy (you must allow service animals even if you do not allow pets)
It's essential to have a lease that's enforceable in the state of Virginia, to know what's legal and what's not when it comes to your rental property, and to know what's required of you as a landlord. This is where having a property management company that's familiar with the local laws can help!
Do You Own a Rental Property in Virginia?
If you own a rental property in Virginia, let our team at Circle Property Management take some of the responsibility off your plate. We've been helping clients professionally manage their income properties to avoid the common issues landlords in Virginia face since 2008. Call us at (703) 349-0144 today!
---
About The Author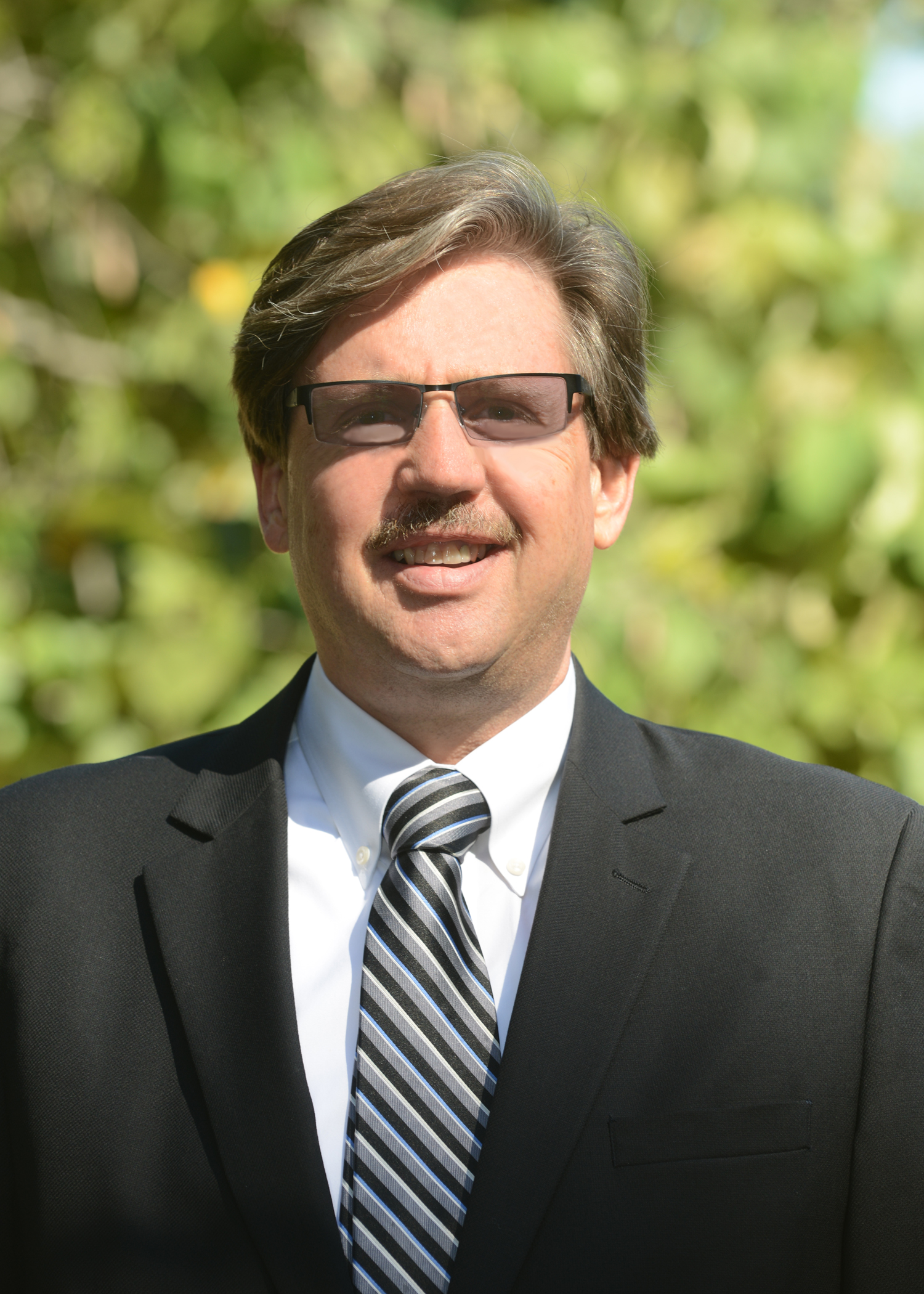 Eric Guggenheimer - SFR, ARM ® » Principal Broker, Certified Property Manager, IREM, ARM, NARPM, NVAR, NAR, VAR