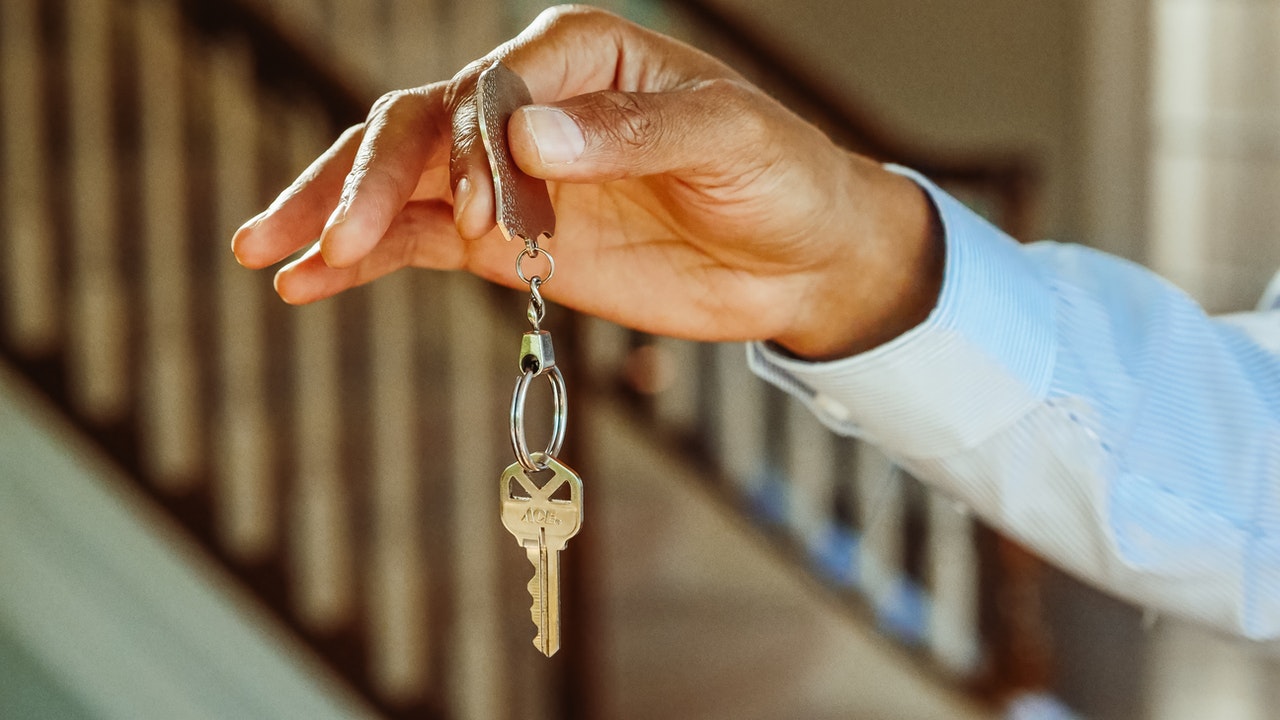 Once you've completed your screening process and find the right tenants, you want them to stay for as long as possible.

People who take good care of your rental property and abide by the terms of your lease aren't always easy to come by. Ensuring your renters are happy and comfortable in your property is essential for having them stay long-term.

But good tenants often leave rental properties when they aren't happy with their living situation. What are some reasons the tenants you want to stay would leave? Here are six reasons good tenants won't renew their lease.

There's an Increase in Rent
If you're increasing your asking amount of rent at the start of a new lease, your existing tenants may hesitate at the new amount. Some may not even consider negotiating with you and will use this as an opportunity to find a new place to live.
Even if you increase the rent, you can always consider negotiating with tenants to get them to stay. For many landlords, the cost of having the unit empty for a month or more and going through the trouble of finding new tenants isn't worth having decent tenants leave.

Lack of Communication

Communication is an essential part of any tenant-landlord relationship. If your tenants have trouble getting in touch with you or feel their concerns aren't being taken seriously due to your lack of communication, they may feel it's time to move on.
Having an established method of communication for you and your tenants is essential, whether it's phone, email, text, or written communication. Being clear on these terms and abiding by them can ensure communication isn't an issue during your tenants' stay.

Repairs Aren't Being Done

If tenants feel they aren't getting their money's worth of rent with regular maintenance and repairs, they may look elsewhere when it comes time to renew their lease.
Tenants expect that any issues they report will be looked into by the landlord or property manager. When repairs or even regular maintenance items are going undone, your tenants may not bother to communicate their discontent about the situation and instead leave.

The Neighborhood Has Changed

Neighborhoods and buildings can change over time, and if your tenant feels that the state of the facility or community isn't up to their standards, they may decline to renew their lease.
If they express an issue with the state of the building, you can always consider doing any repairs or maintenance needed to improve it for both them and attracting new tenants.
Should the safety of the neighborhood be a concern, an upgraded access control system or on-site security can help tenants have more peace of mind and consider staying.

An Issue Hasn't Been Resolved

Whether the tenant has expressed a problem that hasn't gotten resolved, such as a noisy neighbor, or has had an issue they felt they couldn't report, they may consider leaving.
Ensuring all tenants follow the rules is essential to keeping the community safe and your renters happy. You can check in with your tenants from time to time to give them the opportunity to report issues that you can typically resolve as the landlord.

They've Outgrown the Unit

Sometimes tenants outgrow a rental property, whether because they're growing their family or simply need more space or a different kind of space, such as a two-bedroom instead of a studio.
In cases such as these, you can always offer to help the tenants find something that meets their needs if you have other rental properties in the area. This way, you know you've found suitable tenants and can usually help them get situated faster, which is a win-win for everyone.
Are Your Tenants Leaving?
If you consistently find good tenants but they move out once their lease has ended, considering professional property management services can help.
An experienced property manager can help you stay on top of communication, maintenance, repairs, and rent negotiation to ensure tenants are happy and stay as long as possible.
Contact our experienced team at Circle Property Management today to learn more about our property management solutions and tenant retention rate in the Northern Virginia area at (703) 349-0144!
---
About The Author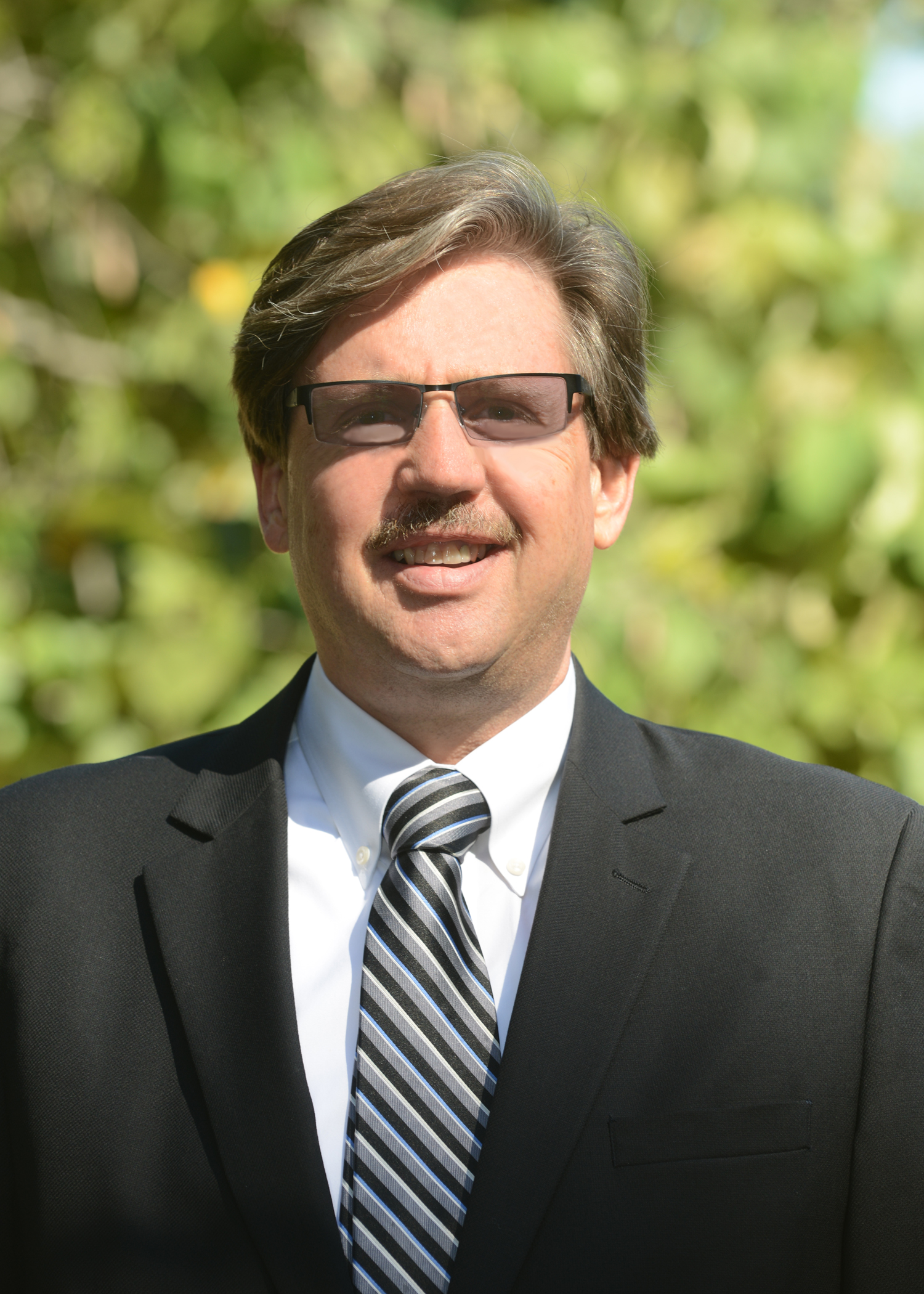 Eric Guggenheimer - SFR, ARM ® » Principal Broker, Certified Property Manager, IREM, ARM, NARPM, NVAR, NAR, VAR