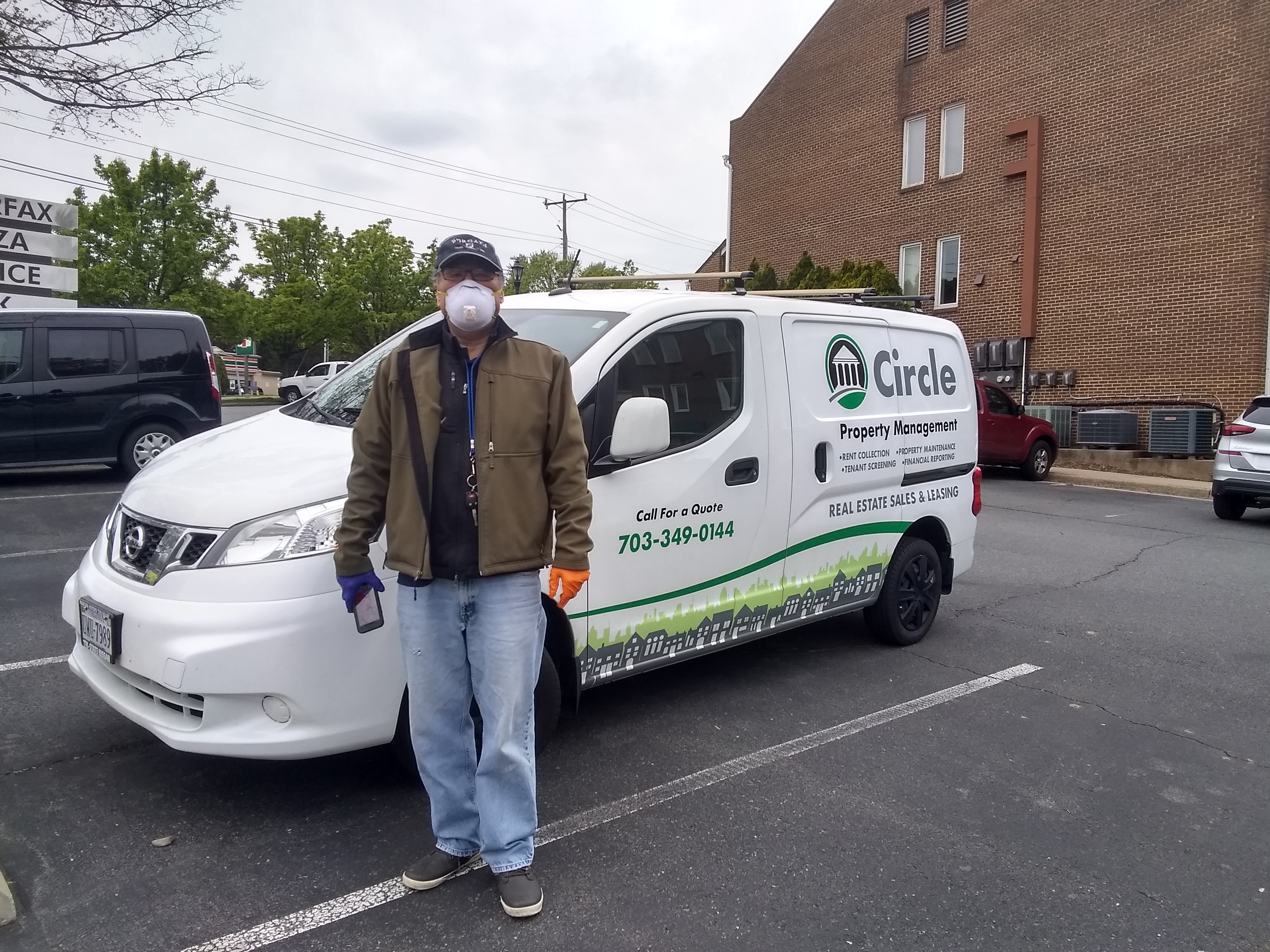 Regular maintenance prevents you as a property owner from having to spend unnecessary funds on emergency repairs—it also keeps your tenants happy and helps you have a profitable investment property for years to come.
At Circle Property Management, we work diligently to maintain our level of service to our clients with our dedicated maintenance team member, Jim. During this difficult time of coronavirus (COVID-19) protections, we're taking all necessary safety precautions while still effectively maintaining our properties in Northern Virginia, which is central to our mission.
What Makes Our Property Maintenance Services Different?
Property maintenance is our priority at Circle Property Management. We know that without routine and preventative maintenance, your property and your tenants suffer. Our maintenance team member Jim has over 30 years of experience in property maintenance to bring you efficient service and unparalleled professionalism.
Unlike our competitors who solely use contractors for maintenance, our team is the only team you'll be working with for your maintenance needs. Not only do you get the same reliable expertise month after month, but you get the assurance knowing that Jim is the only person who is maintaining the unit to prevent unnecessary contact with too many people.
Responsive and Effective Maintenance Improves Resident Retention
In our 12 years in business, Circle Property Management has come to know that responsive and effective maintenance helps you keep your tenants long-term. That's why we place an emphasis on our maintenance services to keep both you and your tenants satisfied and keep your investment property profitable.
Jim is able to complete a wide range of maintenance tasks himself, including installing and inspecting smoke detectors, fixing toilets, and conducting simple electrical repairs. Jim also oversees any unit renovations and contractors when they are necessary to our work.
As our maintenance person, Jim is an instrumental part of supervising contractors and ensuring they comply with our rigorous standards. Many of our competitors subcontract out all of their maintenance work without much oversight, which can lead to things getting lost in translation and an excessive number of people coming in and out of the unit.
Helping Our Clients and Their Tenants Stay Safe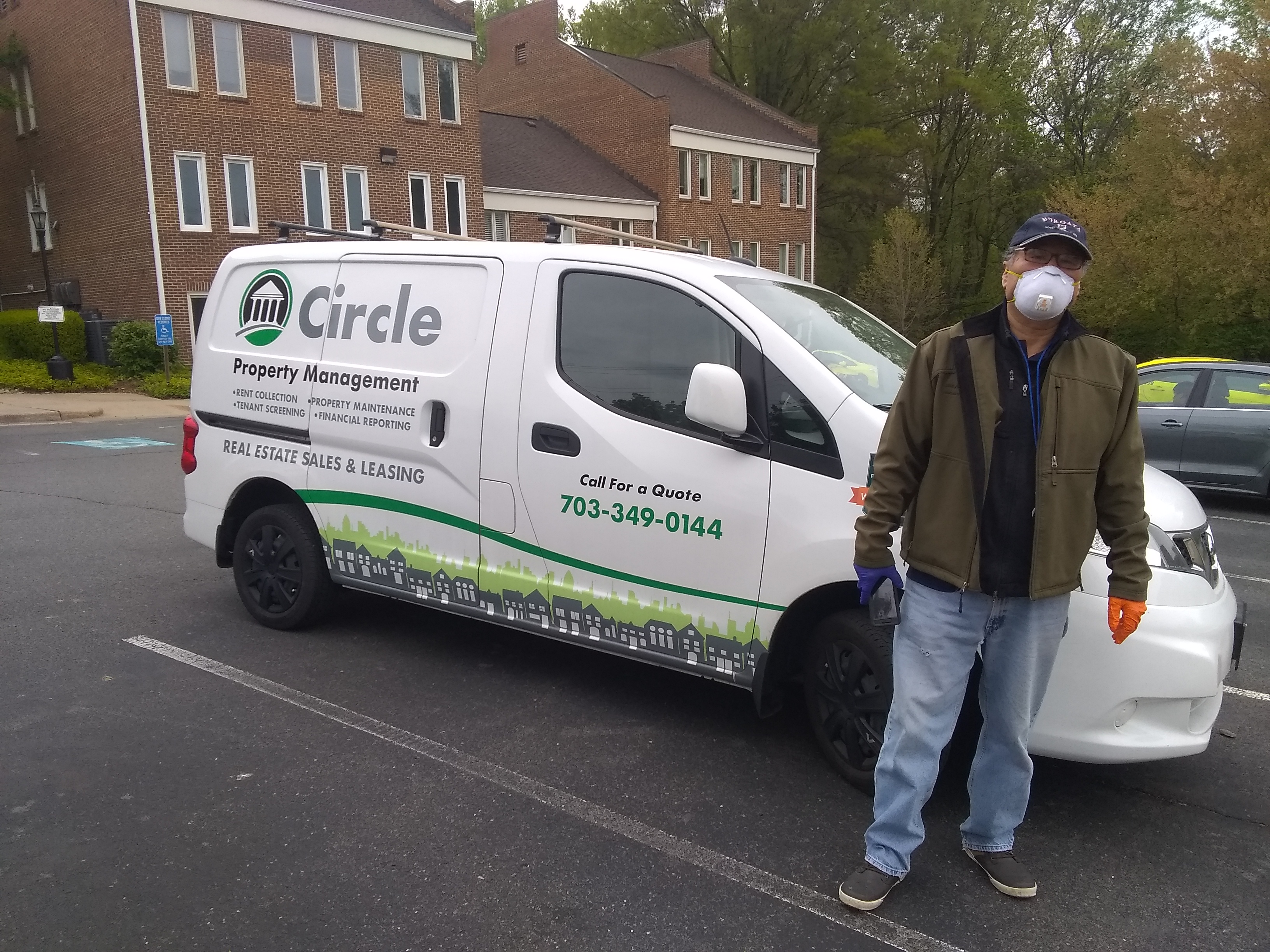 Having a single experienced maintenance person on our team reduces the amount of contact that our clients and their tenants have with other people during the COVID-19 epidemic, which helps support everyone's safety.
Our streamlined maintenance processes help everyone stay safe and avoid unnecessary contact with an excessive amount of people during this time when following preventative measures is of the utmost importance.
Jim and the entire team at Circle Property Management also abide by proper cleaning and disinfecting measures when having any contact with our properties. We take COVID-19 precautions very seriously and are committed to keeping our clients and their tenants safe.
Contact Us Today to Find Out More About How We Can Help
Circle Property Management is here to maintain our commitment to property maintenance and support public health recommendations during this challenging time. Find out more about how our next-level maintenance services make all the difference when it comes to retaining your tenants and upholding proper safety measures by calling us today at (703) 349-0144!
---
About The Author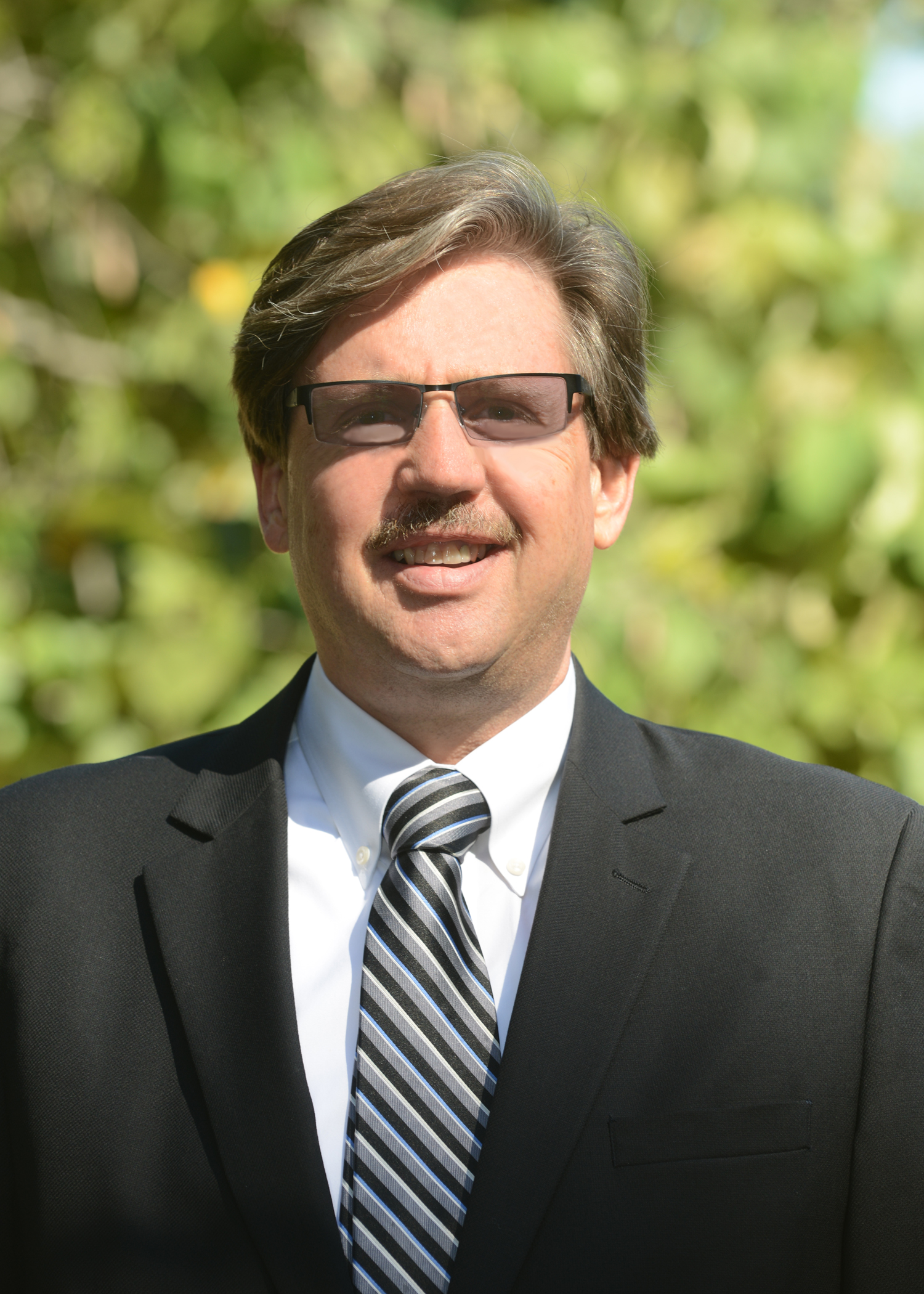 Eric Guggenheimer - SFR, ARM ® » Principal Broker, Certified Property Manager, IREM, ARM, NARPM, NVAR, NAR, VAR