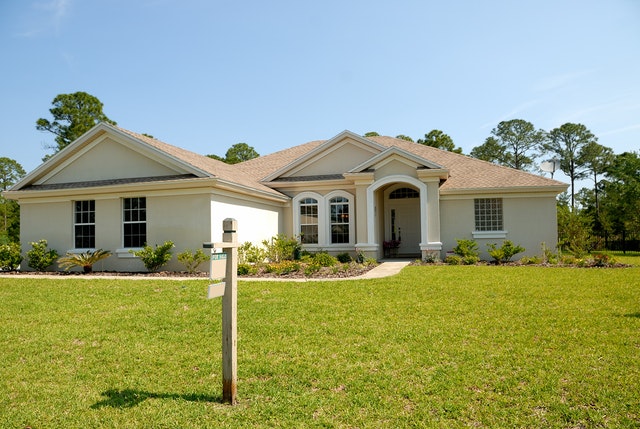 If you have a rental property you know that dealing with repairs to your unit can be expensive and stressful. But could a home warranty help you cover some of these costs—and reduce the hassle?

Home warranties can certainly be beneficial should a covered system or appliance break. However, while they may help landlords save money, home warranties may not be the right decision for income property owners who already have a property manager or those considering one. Here's why.

Home Warranties Can Cost More in Premiums

The annual or monthly premium on your home warranty may not be worth the cost if you never use the warranty during the year. In addition, service fees and premiums may not be worth the amount the company paid to fix something smaller, such as a broken appliance.

Home warranties also tend to have limitations on what they cover, so your rental property may not be completely protected under warranty, depending on the policy you get. Therefore, it's essential to verify what the company covers when considering a policy.

Property management companies typically charge a flat fee or a percentage of the rent every month instead of the premiums and service fees a home warranty company charges. For the services they offer, a property manager may be more cost-effective.

These professionals can keep your property in excellent shape with regular inspections and maintenance, preventing costly breaks and emergency fixes so you may not need a home warranty for your income property.

Property Managers Offer Better Service

Home warranty companies can take a few days to send a professional to fix the problem, which can leave both you and your tenants unhappy. In addition, you won't get to choose the contractor who works on your property—the home warranty company selects a professional and sends them out.

Not only can waiting for service leave tenants dissatisfied, but it can also hurt your property's reputation. Renters may not renew their lease or leave a bad review if they are consistently waiting for service, especially for things that should be fixed quickly, such as a broken air conditioning unit or washing machine.

If you're working with a local property management company, they often have a network of local contractors they can contact in an emergency so your tenants won't have to wait to get the problem fixed. The result is better service and a safer, more functional property that your tenants will rave about.

Do You Have an Income Property in Northern Virginia?

Not only can a property manager help reduce the need for emergency maintenance in the first place, but they can reduce waiting times when something does go wrong. If you're considering a property manager, you may not want to shell out the extra expense of a home warranty.

Contact Circle Property Management today at (703) 349-0144 to discover how our services can help you maintain your Northern Virginia income property for the better—with or without a home warranty.
---
About The Author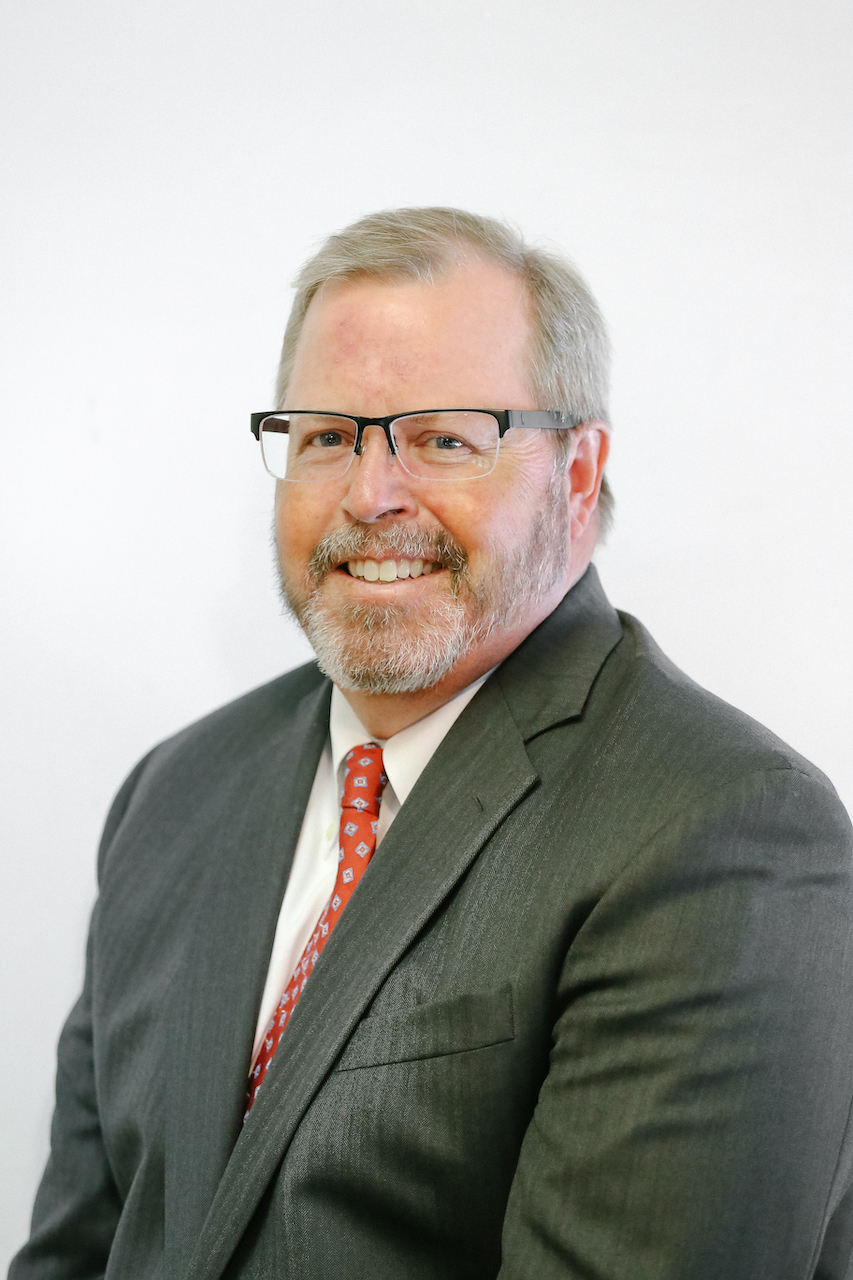 Patrick H. Page - Principal Broker | Licensed in Virginia and the District of Columbia