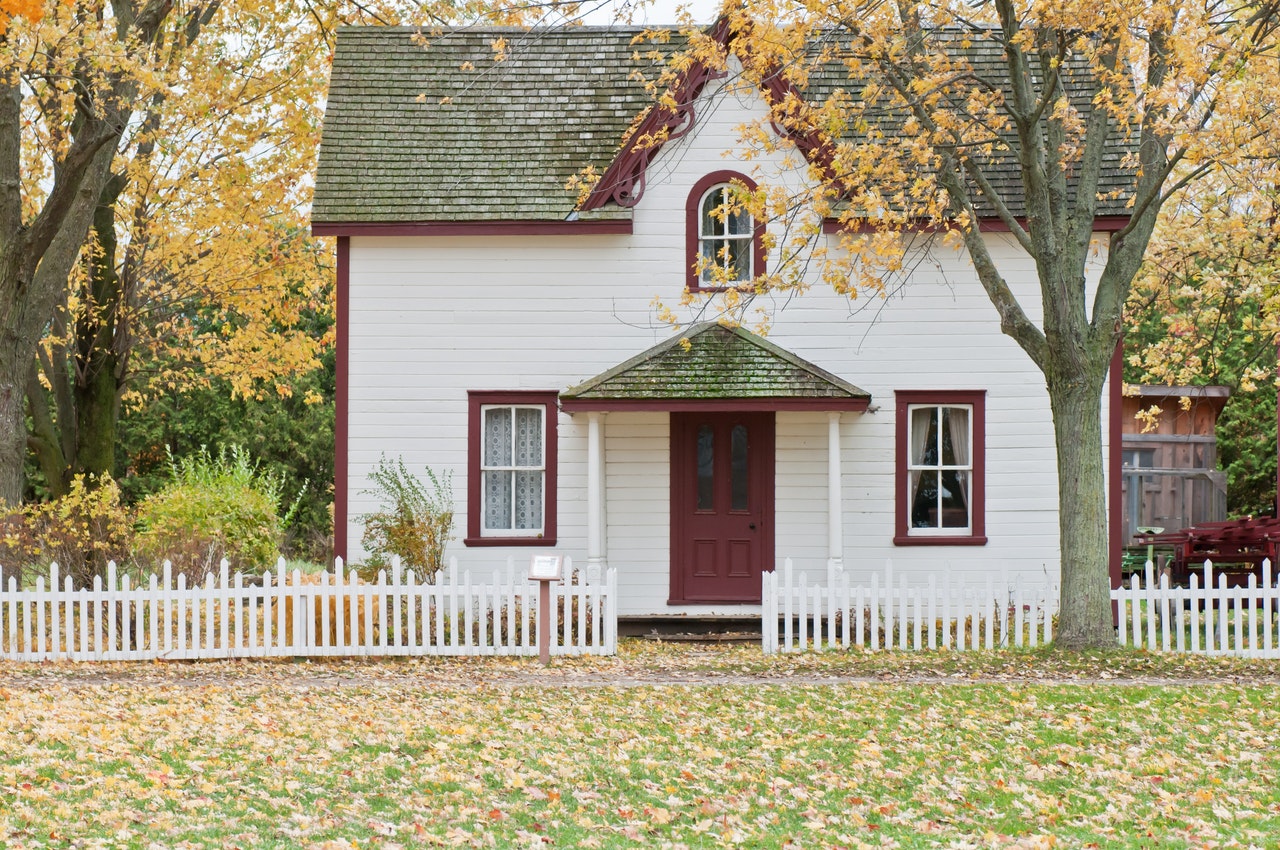 As fall gets into full swing, it's time for landlords in Virginia to conduct a few key maintenance tasks for their income properties.

With seasons changing and the cooler weather here to stay, property owners need to ensure there aren't any significant issues that could impact their tenant's safety or cost bundles to fix once winter comes.

The following are some of the most important fall rental maintenance tasks that Virginia landlords can do to protect their income properties.

Check Heating and Fireplaces

It's essential that heating elements in the property work. You may need to have your HVAC system serviced or conduct preventative maintenance to ensure the system is prepared to heat the property throughout the winter. During your inspection, turn the heating on and check that the system can properly heat the inside.

If your Virginia rental property has a wood stove or fireplace that tenants can use, ensure all elements are working correctly to prevent smoke buildup or fire risk in the home. Remember that chimneys should be cleaned annually to avoid the buildup of debris that could cause a fire.

Seal Windows and Doors

Over time, windows and doors can become drafty as they respond to temperature changes and shrink and expand in size, creating gaps that can affect the energy efficiency of the home.

Inspect the property on a chilly day and see if you can feel drafts coming in around windows or doors. You may also be able to see daylight through the gaps between the door or window frames and the wall.

If it's not time to replace your windows and doors yet, you may simply need to seal them with some new caulking or spray insulation. Sealing drafts will not only keep your tenants warmer when winter comes but help improve the energy efficiency of your income property.

Get Outside Maintenance Done

Fall is the perfect time to complete outside maintenance before winter settles in. Remove any dead branches from trees or large bushes that could fall on the roof or siding and cause damage.
Have the roofing system professionally inspected to ensure the roof is ready for ice and snow, and clean gutters to keep water flowing smoothly and prevent puddles or ice from building up on the sidewalk.

If you haven't already, be sure to have a plan in place for snow removal. Perhaps your lease says you, the landlord, are responsible for snow removal, or maybe your tenants are responsible. Regardless, now is the time to send out reminders to tenants or set up snow removal services.

Remind Tenants of Responsibilities

Tenants should be aware of their rental property responsibilities, such as removing snow, letting you know when they are traveling, or changing air filters.

However, fall is a good time to remind tenants of their obligations, including communicating with you regarding travel, which can be essential in the colder months when pipes are at risk of freezing.

By ensuring everyone is on the same page regarding communication and responsibilities, you can help winter go a little smoother for everyone and reduce emergencies at your income property.

What's on Your Fall Maintenance List?

What tasks have made it onto your fall maintenance list as a landlord in Virginia? At Circle Property Management, we know fall is one of the most important times to do maintenance to ensure a safe transition from warmer to cooler months. Find out more about our property management maintenance services by calling us at (703) 349-0144 today!
---
About The Author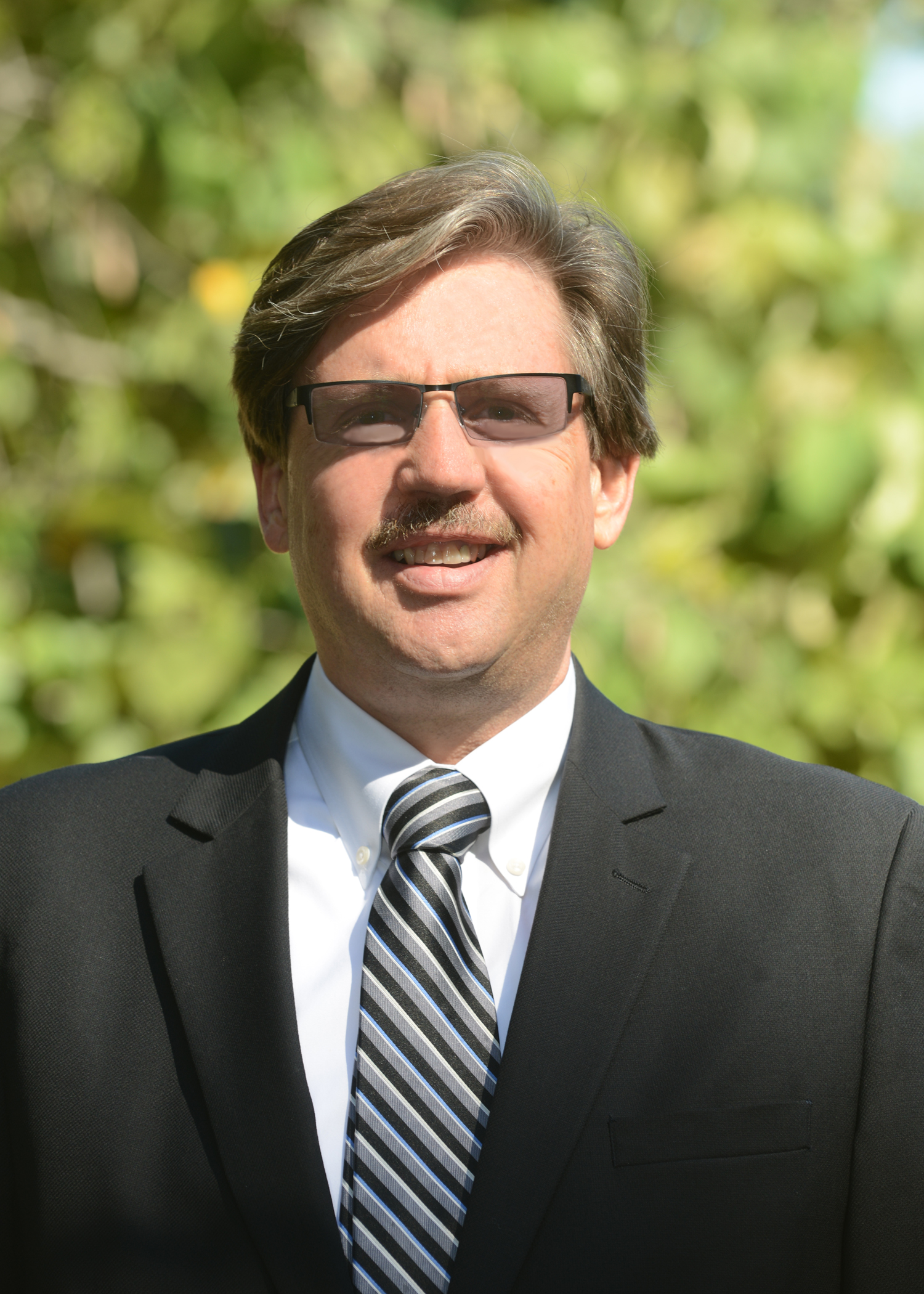 Eric Guggenheimer - SFR, ARM ® » Principal Broker, Certified Property Manager, IREM, ARM, NARPM, NVAR, NAR, VAR