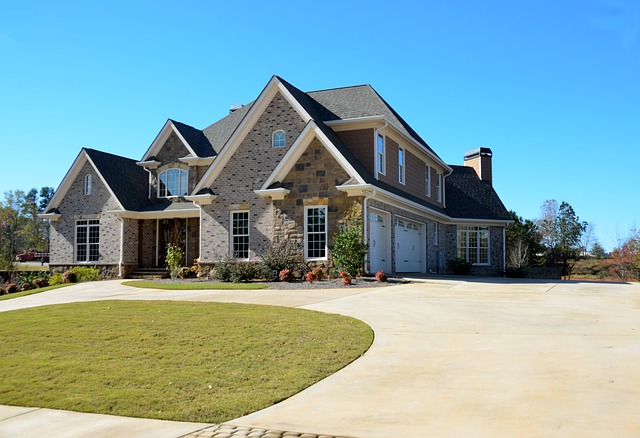 Everyone knows about and is affected by high housing prices. That coupled with the raising average age of marriage, has led to an increase of people living in a group setting. It's not just college students living in group homes, now you see a range from young professionals to couples to even some families. Whether this is a close knit group of friends or a random group of individuals, group homes all come with their fair share of nuances to navigate through.
Challenges of Group Homes
There are a lot things that come up with a group home that wouldn't in a single family rental situation like what type of lease agreement to offer. Do you ask everyone to sign the same lease and leave it up to them to divide out rent or do you have each tenant sign their own lease? If you go the individual lease route, you will be faced with the tasks of managing multiple leases with potentially different start and end dates, rent, conditions, etc.
Another challenge, especially with group homes that has individual leases is communication and conflict management. Are there predetermined house rules? Do you as the owner set those or do you leave it up to the tenants to discuss and decide? If an issue does arise, are there expectations in place about who will contact you? Is there a point person who communicates with you or will each tenant reach out to you individually? Conflict management may be the most difficult to navigate through. How will issues be resolved? Will you as the owner be expected to mediate through resolution?
Another challenge is finding a cohesive group of individuals. How to facilitate a positive and cooperative environment? These are just a few of the challenges one would face in managing a group home. Thankfully we have not only thought through the best way to face these challenges, but we also have experience in successfully managing group homes.
Tenant Communication
Throughout our experience in managing group homes, one area we've added the most value is with tenant communication. We have found that it is important to not only have clear communication expectations, but to also set up lines of communication between individual tenants before, during, and after they move in/out. This will not only ensure they will mesh together and help create a positive living environment, but also builds trust with the tenants that if an issue does arise they feel comfortable reaching out to us for help.
Collecting Payments
Collecting payments from each tenant can be a bit of a challenge. Some tenants will be fine with having one person by each month and them figuring out reimbursement afterwards, however we have seen that some tenants want a way to pay their own portion of rent directly to management, especially with individual group homes. The key with this is to set clear expectations at the beginning of the lease with every tenant. Make sure they are all comfortable with the payment method and that they all understand and agree to the expectations.
Collecting multiple payments for one property can be a big task to track and manage. Our team would love to help manage this for you.
Managing Incoming/Outgoing Tenants
Depending on your lease structure and length of lease, you may have some people moving in or out on a consistent basis. Coordinating moving in and out as well as finding new tenants is a big task, but our team can help coordinate logistics and take care of finding new tenants.
Although group homes come with their fair share of challenges, we have seen big return on investments compared to traditional rental properties. Having a steady stream of people coming in and out and renting space individually will help ensure that you have minimal to no vacancy. Meaning you will most likely always have a tenant and be bringing in income. Also turning your rental property into a group home will allow for a more affordable individual rental rate. This will make your property more attractive in the eyes of a potential tenant and help keep your vacancy time to to a minimum.
If you're considering offering your single family rental property to a group, we're here to help you think through the decision. We offer a range of services specifically for group homes from creating a custom tenant handbook to preparing lease documents, background checks, and more. Let us do the heavy lifting and take care of all the details, so you can focus on getting the best return on your investment. We'd love to discuss a strategy that's perfect for you, contact us today.