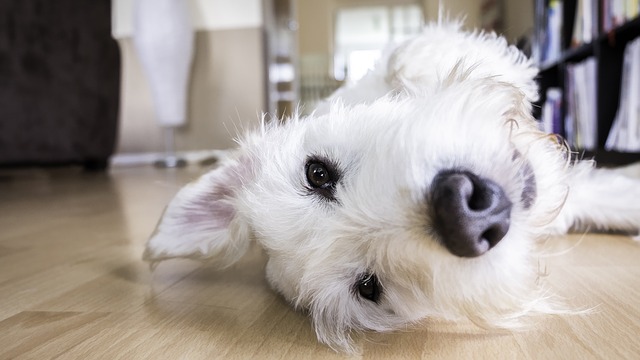 As a landlord, you have the right to deny renters with pets, except for those with service animals, as per the Americans with Disabilities Act (ADA). These animals are technically not considered to be pets.
Yet the majority of renters have pets, and they expect to pay a pet deposit or fee when renting with a pet (service animals are excluded from these fees).
But how much are tenant pet deposits, and what do they cover? Here, we look at the different types of pet fees and deposits and what damage they cover so you can make the best choice for your rental property!
Difference Between Pet Deposit, Pet Fee, and Pet Rent
A pet deposit is a refundable amount paid separately from the security deposit. It's reserved specifically for any damage done to the property from the pet. If there is no damage, you must refund the pet deposit. Pet deposits can range from $200-500, depending on the type and number of pets.
On the other hand, a pet fee is a non-refundable, one-time fee paid with the first month's rent, and can range from $100-500.
What about pet rent? Pet rent is an added monthly charge to the tenant's rent and could range from $25-75, again depending on the type and number of pets your tenants' have. Pet rent is non-refundable.
Always be sure to follow state laws for what you can charge for a pet deposit. While some states have limits, others don't, but always be sure you're within your rights to charge a specific fee.
Pet Deposits Will Cover Any Potential Damage to the Property From the Pet
The purpose of a pet deposit, pet fee, and pet rent is to cover any damage your renters' pet does to the property, including any wear and tear. Be sure your tenants understand your pet policies and any related deposits before signing the lease.
Some damage to your rental property could include:
Scratched floors

Clawed, stained, or chewed furniture

Stained carpeting

Damage to the home's exterior elements, including landscaping and fencing

Pet odors that are resistant to deep cleaning

Water damage from aquariums
As a landlord, it's a good idea to have a checklist of items to inspect upon move-out to ensure the animal hasn't damaged the unit. Should there be any damage, you can document and inform the tenant exactly why you're keeping part or all of the deposit to cover the cost of repairs.
How to Determine the Amount of Your Pet Deposit
It's crucial to determine an appropriate amount for your pet deposit. Charging too much can scare off renters, but charging too little can leave you stuck with a hefty bill for repairing floors, furniture, and landscaping.
Generally, pet deposit amounts are dependent on a few factors:
Animal size

Type of animal

Number of animals

Value of the rental unit
For example, charging $500 as a pet deposit sounds fine until you realize there's $1,000 worth of damage to your hardwood floors. While cats may not damage a hardwood floor, a large dog will, so the amount of the deposit would need to be adjusted based on the size and type of animal.
Remember that people with service animals are exempt from pet deposits, but not from security deposits, of course.
Need Help Figuring Out Your Pet Deposit? We Can Help at Circle Property Management
It can be challenging to decide the appropriate amount for a pet deposit for your income property. While pets can net you a higher rental income, you need to be sure you have enough funds to cover any potential damage. At Circle Property Management, we help you determine the amount, whether it should be a pet deposit, fee, or added rent amount, and ensure it's enforceable in Virginia. Call us at (703) 349-0144 today!
---
About The Author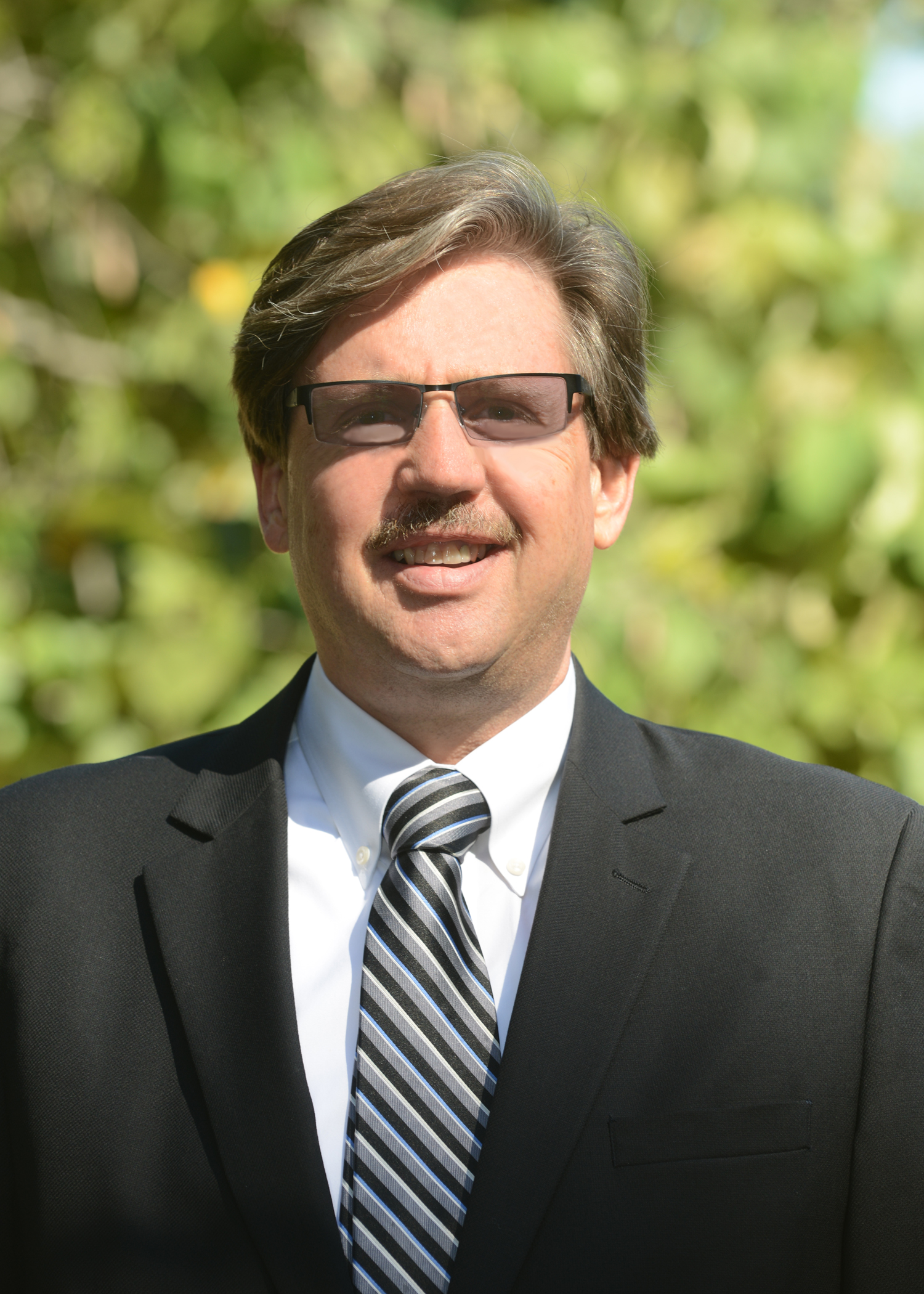 Eric Guggenheimer - SFR, ARM ® » Principal Broker, Certified Property Manager, IREM, ARM, NARPM, NVAR, NAR, VAR