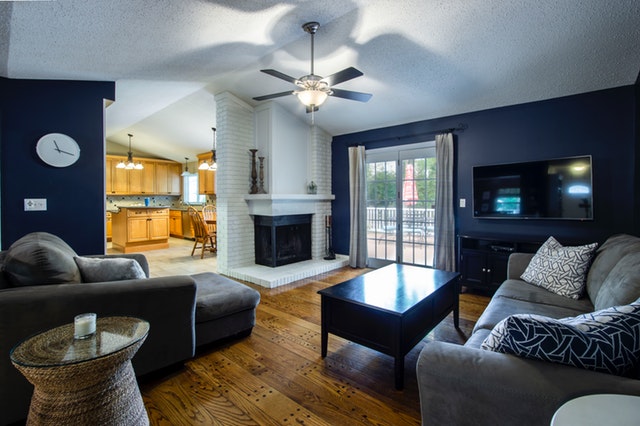 As with any property, an investment property is going to cost you money in regular maintenance and repairs. While it's difficult to pinpoint an exact amount you should have saved for repairs, there are some general rules to keep in mind.
Some property owners think DIY repairs will save money, but the reality is that they can cost you more in the long run. You should always call a professional to handle a problem you know you can't tackle, even if it means paying more money now to prevent expenses later on.
When estimating how much you should budget annually for rental property repairs, consider keeping at least one the following rules in mind.
At Least One Percent of the Property Value
Some property owners find that keeping at least one percent of their property value put away for repairs is helpful. For example, if you have a rental unit that's valued at about $250,000, you'd have at least $2,500 available every year for repairs.
Others find it helpful to have two or three percent of the property value on hand for repairs to have more flexibility. The only issue with this model is knowing how your property value may fluctuate year after year—but the one to three percent rule will at least give you an estimated amount of cash for repairs annually.
Minimum of One Dollar for Every Square Foot
Another model to use is the one dollar for every square foot rule for annual maintenance and repairs. This means that on a 1,500 square foot rental home, you'd need to have $1,500 saved for repairs and maintenance every year.
Of course, the amount of repairs your investment property needs will depend on a variety of factors, including its age, the quality of its building materials, and even the weather in the area. This rule also doesn't necessarily take labor costs into account, so be sure you have some extra cash on hand to account for differences in pricing.
Put Away 10 to 15 Percent of Annual Rent
Consider putting away 10 to 15 percent the annual property rent for maintenance and repairs. So if you make $12,000 a year on your income property, you'd have between $1,200 and $1,800 available for maintenance and repairs every year.
It's always a good idea to have these funds readily available. While some repairs are considered routine maintenance, others are emergencies such as a roof leak, an appliance breaking, or even a natural disaster such as a flood. It's always better to save a little too much than not enough!
Be Prepared to Take Care of Your Investment
The bottom line is that regardless of which estimating model you choose, there are always going to be repairs and maintenance associated with your income property, and you need to be prepared to handle them.
It's a good idea to have the minimum amounts discussed here based on your property value and square footage available in funds for repairs. You should also consider having cash on hand in the event of an emergency. It's not so important which model you choose to estimate your annual repair budget as long as you have some funds available for these expenses.
Call Us at Circle Property Management!
At Circle Property Management, we help property owners in DC and Northern Virginia successfully manage their rental properties to see the best return on their investment. Do you have the necessary repair funds put away? Let us help you manage your expenses and keep your rental unit profitable!
Call us at (703) 349-0144 to learn more about how we help property owners better manage their investment to increase the value of their rentals!
---
About The Author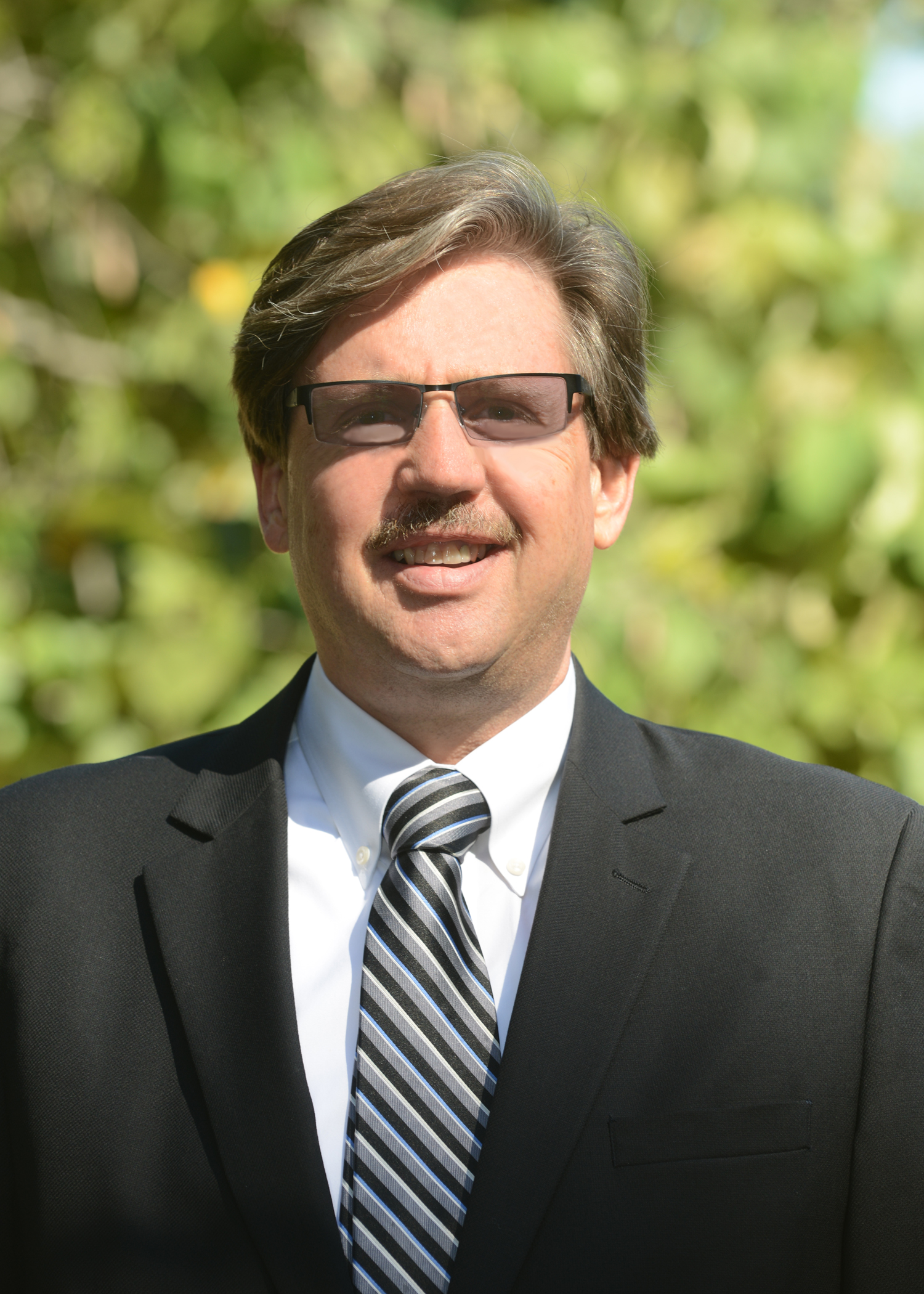 Eric Guggenheimer - SFR, ARM ® » Principal Broker, Certified Property Manager, IREM, ARM, NARPM, NVAR, NAR, VAR