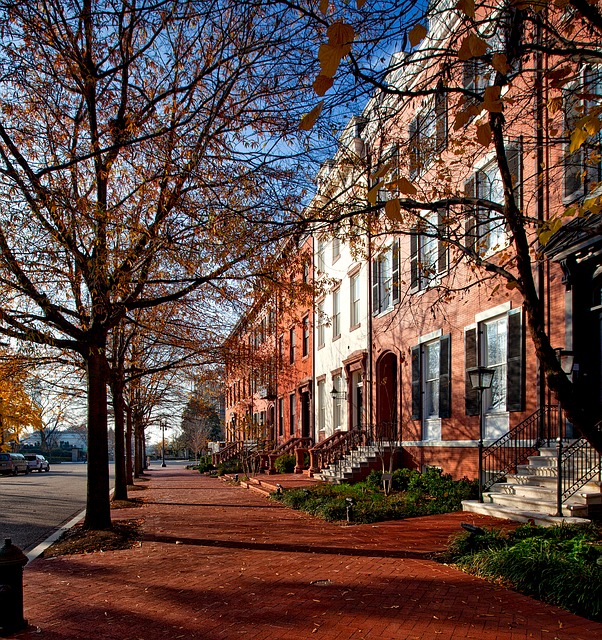 It's hard to capture everything that property managers do for their clients on a daily basis.

In addition to managing your income property, they market it, protect it, keep it occupied, and handle daily tasks that are overwhelming to many property owners who want to enjoy extra income without the hassle.

However, property managers do more than just tend to your income property. Our seasoned property managers at Circle Property Management bring value to clients who own their own income properties with their knowledge and experience. Here's how.

Provide Market Insight

Experienced properly managers have their finger on the pulse when it comes to the rental market.

Rent values are always fluctuating based on supply and demand as well as the economy. Seasoned property managers recognize how market changes can impact the value of any given property and work with you to accommodate the variations and potential challenges that can come with market conditions.

The financial performance of your income property can benefit from the insight of a property manager who's well-versed on market conditions.

Help You Avoid Legal Ramifications

Our property managers understand that many property owners would like to avoid legal action when possible.

The right property manager understands how much of a hassle legal proceedings can be and makes it possible for owners to avoid court. A professional property manager should be able to successfully negotiate contracts, appease clients on your behalf to avoid court, and be a good negotiator.

However, the right property manager will also understand that legal action is sometimes necessary and will work with you to ensure the process goes as smoothly as possible under such circumstances.

Timely Maintenance to Prevent Future Problems and Expenses

At Circle Property Management, our property managers know that time is of the essence when addressing maintenance issues, especially emergency ones.

When you invest in an income property, you want a quality property management company that will take care of your investment from the inside out. A property manager needs to be there to address issues as quickly as possible to avoid damage that could quickly escalate and cost you big bucks.

Our property managers address any maintenance concerns as quickly as possible not just to keep your tenants happy and comfortable, but to maximize the value of your property as well.

Find the Right Tenants

One of the major pros of experienced property managers is that they know how to find the right tenants for your property to provide you with long-term value and less turnover.

Turnovers can expensive and time-consuming for property owners. By screening tenants and asking the right questions, professional property managers such as those at Circle Property Management know how to match tenants and owners for a long-term relationship that benefits everyone.

More Than a Property Manager

Any experienced and professional property manager recognizes the value of helping an owner increase the profitability of their income property with the right skills and resources.

When your property is able to give you the best return on your investment for as long as possible, you can maximize your income and keep your investment as just that—an investment.

Our property managers know that your success is our success. We take conscious steps to maximize your income property's value so you can enjoy profitability for as long as possible. We know the role we play in the success of your income property, and we take that role seriously.

Contact Circle Property Management today at 703-349-0144 to find out more about how we can help you manage your investment property throughout Northern Virginia and Washington, DC!
---
About The Author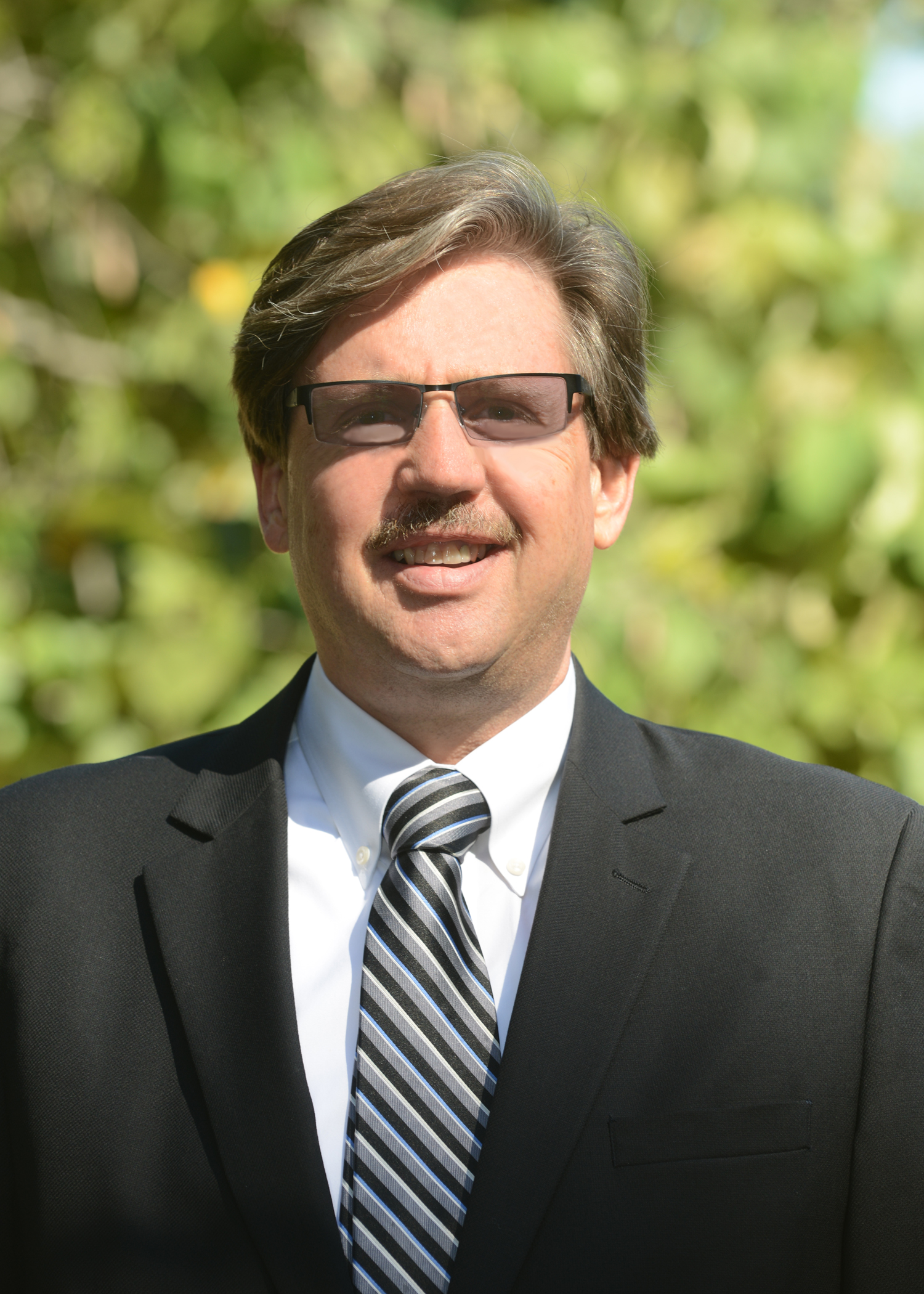 Eric Guggenheimer - SFR, ARM ® » Principal Broker, Certified Property Manager, IREM, ARM, NARPM, NVAR, NAR, VAR