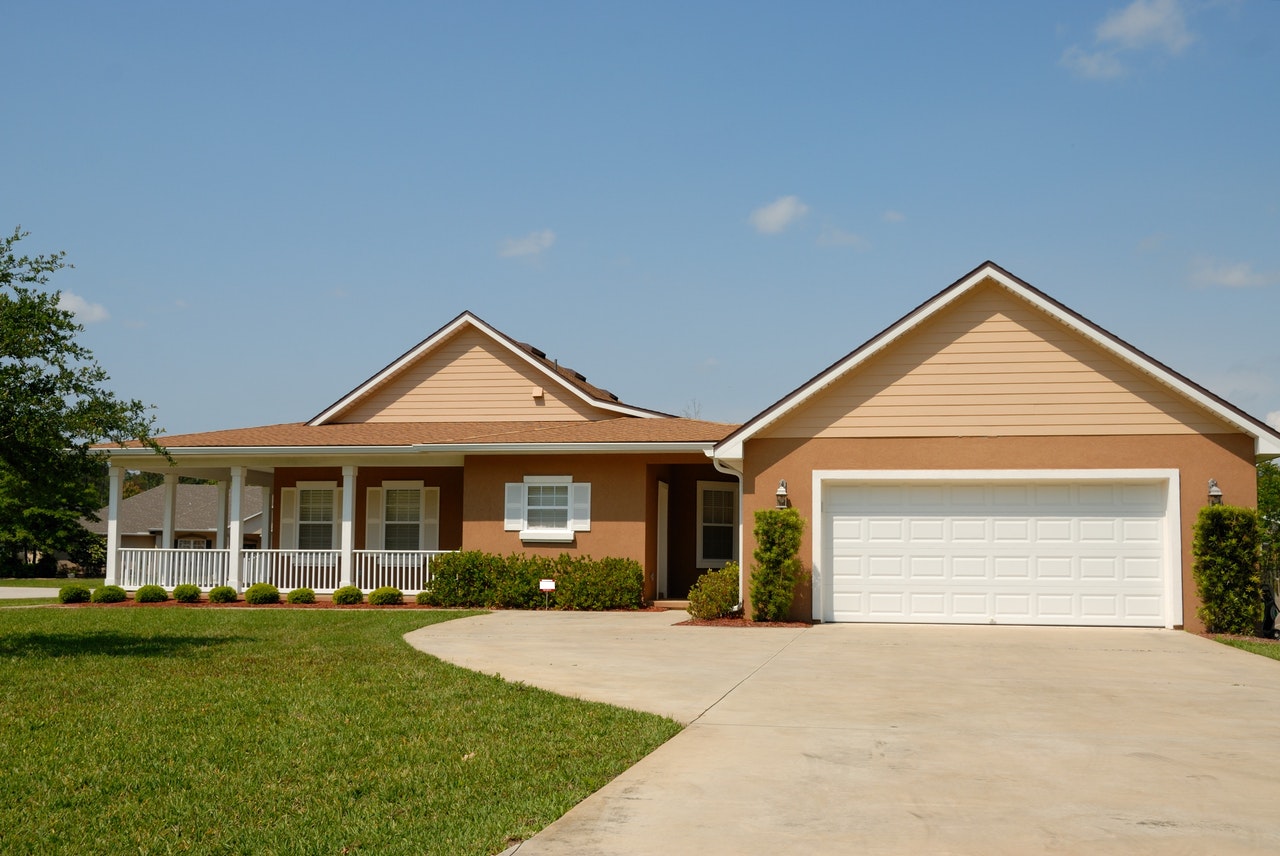 As a landlord, your relationships with your tenants are an essential part of your investment. Maintaining these relationships doesn't just help you have less turnover at your property—it can reflect positively on your business and help you secure future tenants.

However, although you may do everything in your power to screen tenants and ensure only responsible people end up in your property, and although you may do everything as a landlord to keep them happy, disputes can and do happen.

Working with a property manager can make your investment more valuable in part by improving your tenant relationships. Here's how property managers can help landlords and tenants successfully navigate their relationship for the better.

Listen and Understand

Property managers deal with tenant issues day in and day out. They understand the most common issues renters face, as well as the most common issues landlords face. Their experience with these concerns and requests helps them better navigate tenant-landlord disputes.

An experienced property manager will understand that even though they may have dealt with similar tenant concerns in the past, the tenant and their situation are unique. Listening to the renter and understanding their concerns can go a long way toward helping the tenant feel supported by the property manager.

This attention and care can help the issue get resolved faster, with a more positive outcome for both the tenant and landlord in the end.

Apologize But Don't Make Promises

Mistakes happen, especially when you have an investment property. No operation is going to go completely perfectly.

Errors or oversights can create tension between property owners and tenants. Fortunately, when you have a property manager to acknowledge the mistakes and apologize, as well as put steps in place to prevent the problem in the future, it can help the dispute resolution process go that much smoother.

Skilled property managers also know not to make promises that they may not be able to keep to tenants. Being honest and transparent with renters about issues that arise can create relationships based on trust and respect, which sets the foundation for efficient communication and positive outcomes in the future.

Follow Up With an Issue

Tenants want to feel like their concerns are being taken seriously and addressed by their landlord. Property managers play this role by following up with issues, checking in with tenants, and helping them feel welcome and cared about.

Even if the property manager can't address the issue immediately or isn't sure what needs to be done to address the problem, they can still assure the tenant that they will follow up with their concern and circle back with the tenant to come to a resolution.

Having an established means of communication between tenant and property manager can also make reporting concerns or maintenance issues easier for tenants. It makes following up easier for the property manager as well.

Create Positive Landlord-Tenant Relationships

It's not easy to create positive tenant-landlord relationships, but it is worth it. Need help navigating your relationship with your tenants as a landlord in Northern Virginia? Contact us at Circle Property Management to learn more about our property management services at (703) 349-0144 today!
---
About The Author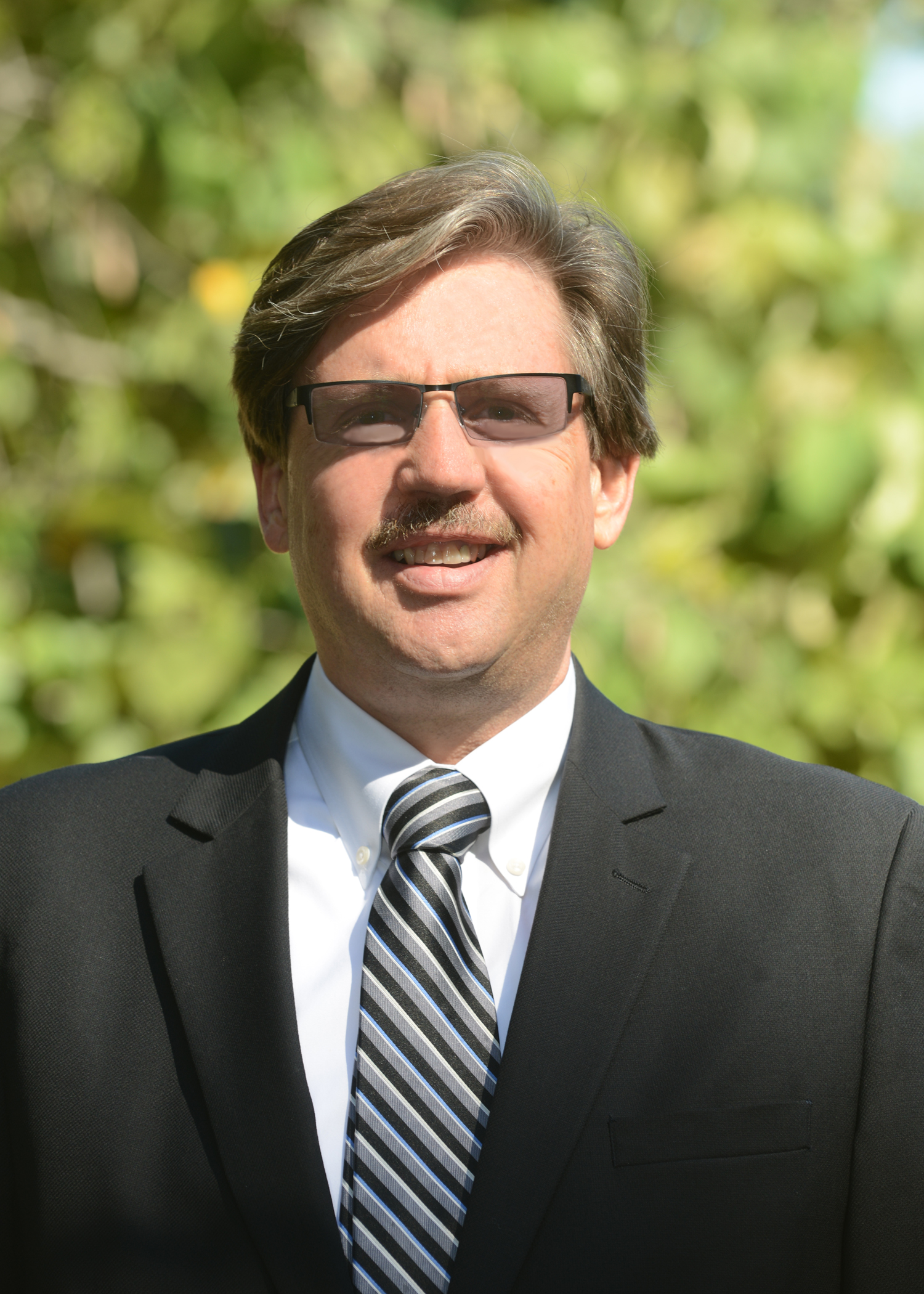 Eric Guggenheimer - SFR, ARM ® » Principal Broker, Certified Property Manager, IREM, ARM, NARPM, NVAR, NAR, VAR