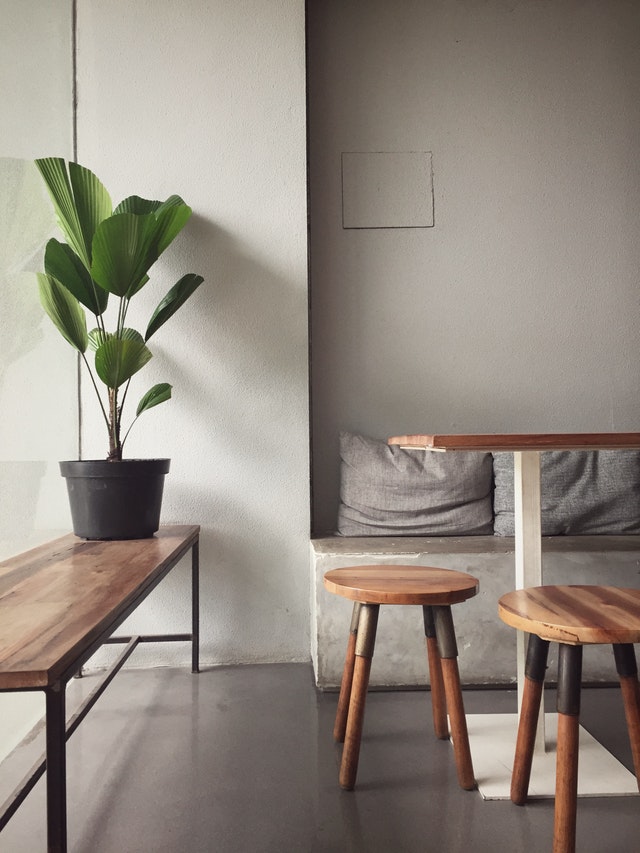 Managing your income property on a good day is stressful enough. But what happens when your unit needs work done? Whether it's routine maintenance such as an appliance repair or an emergency plumbing situation, having a support network in place to help you handle the issue is immensely helpful.
Your local property manager is established and has tried-and-true processes to efficiently handle any maintenance needs. From handling a complicated situation with ease to helping prevent and mitigate emergencies, it's hard to overstate the value property managers provide.
Here's how your local property management team delivers more than cost savings when it comes to value by having the best contractors ready to assist you!
Have Access to a Network of Local Professionals
Established property managers have a network of local contractors to call on whether you need routine or emergency maintenance. Their relationships with local professionals allow them to hire reputable contractors that are trustworthy, licensed, and insured.
This means your property manager can secure the best services for your unit faster, meaning you won't have to do the years of work they've done to nurture these relationships and have great people in your corner. Through your local property management team, you gain access to a network of dependable local professionals without having to do the legwork.
Get Better Quality for a Better Price
Often, property managers can get you the best quality of work for the best price. Because they have these vendor relationships and know who to ask for what service, you won't have to call different contractors and haggle on price to get the best deal.
This means you get the best service for the best price without having to call around, get estimates, or wait for service. On the other hand, a property manager that's not local may not be able to find you a fast fix for as good a price, which is why having local professionals with those established contacts can make all the difference for your income property.
Save Time and Money for Cost Savings and Lower Stress
When your local property management professionals know the 24-hour contractors they can call in a pinch, you save time by having the right person come out to fix the problem and mitigate damage.
This saves you the hassle from having to find the right professional and crucial minutes in an emergency. These relationships are a win-win for everyone. Cost-effective maintenance helps you maximize your investment by:
Properly maintaining your unit

Keeping tenants happy

Securing stable, long-term income
By partnering with the right property managers, you can stress less, have more freedom, and enjoy more money in your pocket. They hire the best contractors while you enjoy the benefits!
Let Us Manage Your Income Property in Northern Virginia
At Circle Property Management, our professionals handle all aspects of your income property in Northern Virginia, including maintenance from the best local contractors. Since 2008, we've helped property owners not just successfully maintain their investment, but to flourish for long-term sustainable profitability. Contact us today at (703) 349-0144!
---
About The Author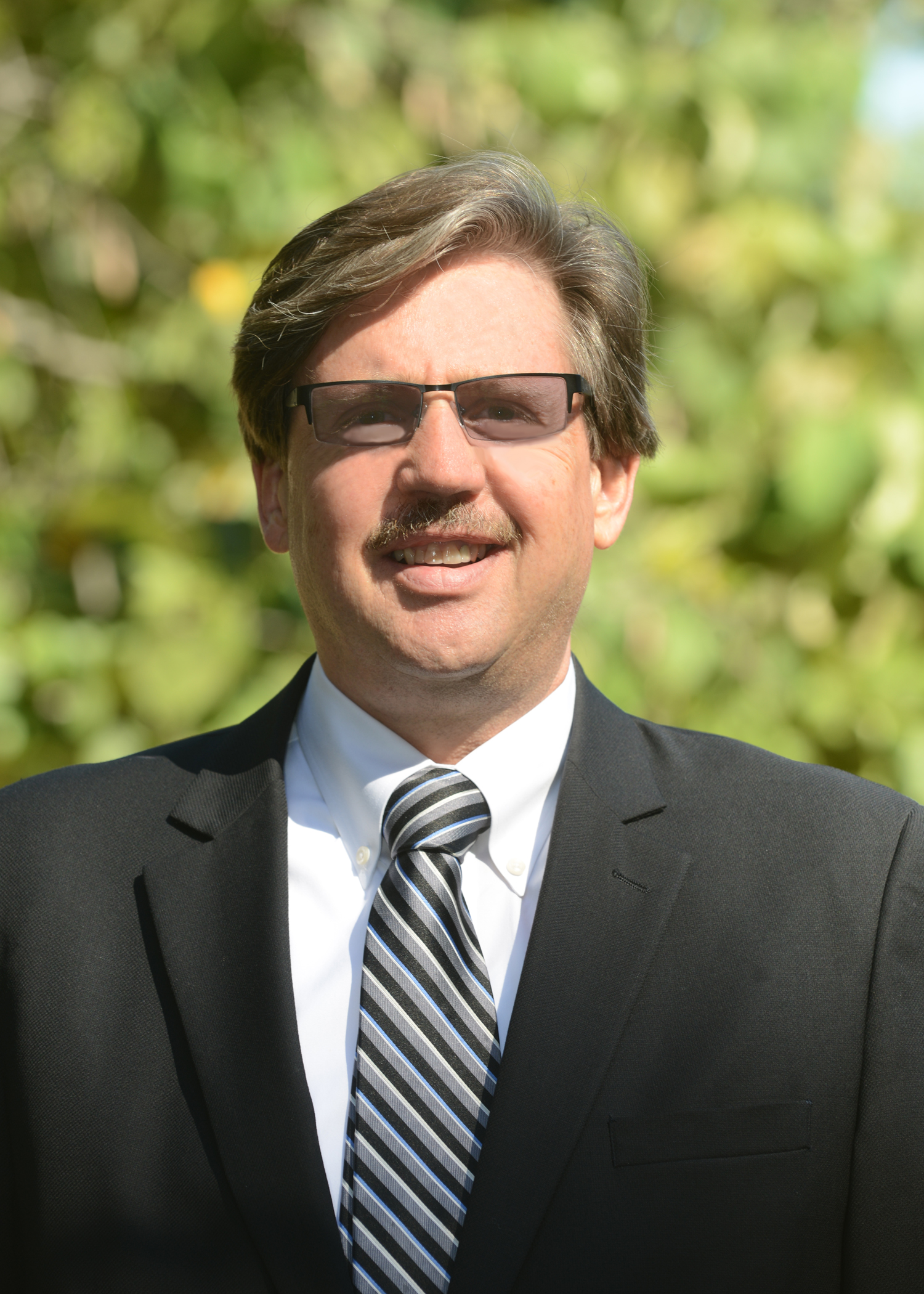 Eric Guggenheimer - SFR, ARM ® » Principal Broker, Certified Property Manager, IREM, ARM, NARPM, NVAR, NAR, VAR