Hiring a property management company requires doing your due diligence as a landlord. Since your property manager plays a significant role in your investment's success, choosing the right professional to assist with your income property is essential.

But how can you find the best Northern Virginia property management company? The following guidelines and criteria can help you make the best decision for your rental property by hiring an experienced professional.

Compare Services and Fees

Finding the best property management company starts with determining what services you need and how the company structures payment for those services.

For example, does a company offer both maintenance and management services, and are both included in the monthly fee, or do they only offer one or the other?

Owners often assume all property management companies offer the same services and perform those services the same as well. However, this is far from the truth. Price is not the only differentiator when it comes to finding the right professionals.

Your first question should be which services the company offers and how those services are executed. Comparing services and fees will help you understand which agency provides the most value, especially if you're looking for a full-service property manager to handle your rental.

Ask If They Manage Properties Like Yours

Not every property management company will be skilled at managing buildings like yours. Some agencies are more equipped to handle large apartment complexes rather than single-family homes, while others will be the opposite.

Ask if the agency in question manages income properties like yours. If the company specializes in single-family homes in the suburbs and you have a multi-unit apartment building in the middle of the city, this may not be the right property management firm for you.

You can also ask the company how many properties they manage, how long their average client relationship is, and the area where they have the most properties. These questions will help you assess their level of engagement in your area and how satisfied their clients are with their services.

Find Out How Long They've Been in Business

Any reputable property management company should be transparent about how long they've been in business. However, don't take their word for it—you can verify this information online with the Better Business Bureau or review sites.

Finding the best Northern Virginia property management company also means looking at customer reviews, staff qualifications, and licensure. You can also ask if the company handles maintenance in-house or if they outsource, and if they use software to track maintenance, rent collection, and other activities of the properties they service.

Before making a decision, find out their office hours and their protocol for emergencies on weekends and holidays or if one of their managers is out. Evaluating how easy the agency is to communicate with is also a key consideration when looking for a property manager.

Take Care of Your Investment

For many income property owners, taking care of their investment involves hiring the right professionals to assist them. At Circle Property Management, we work with property owners in Northern Virginia to manage their income properties for a long-term investment. Contact us today to learn more about our services or ask questions at (703) 349-0144.
---
About The Author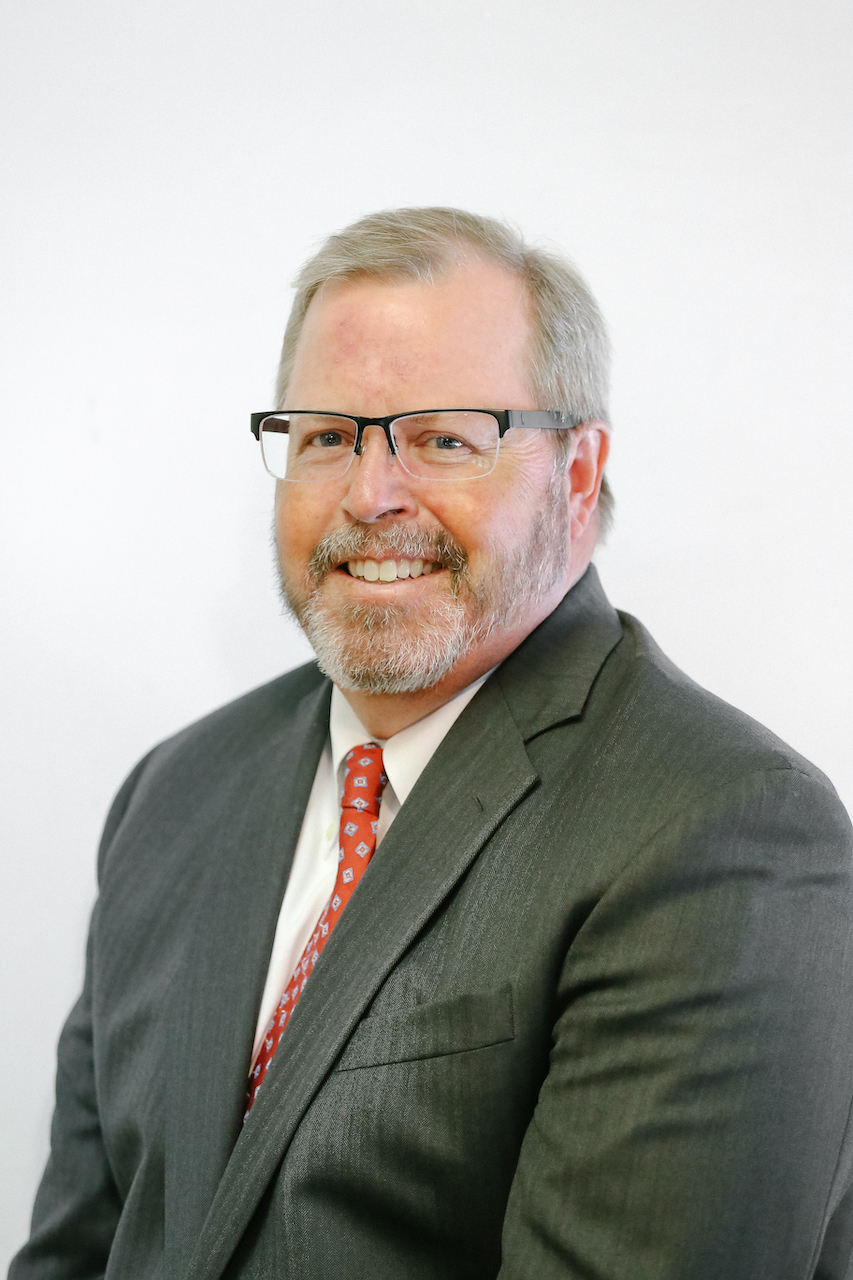 Patrick H. Page - Principal Broker | Licensed in Virginia and the District of Columbia