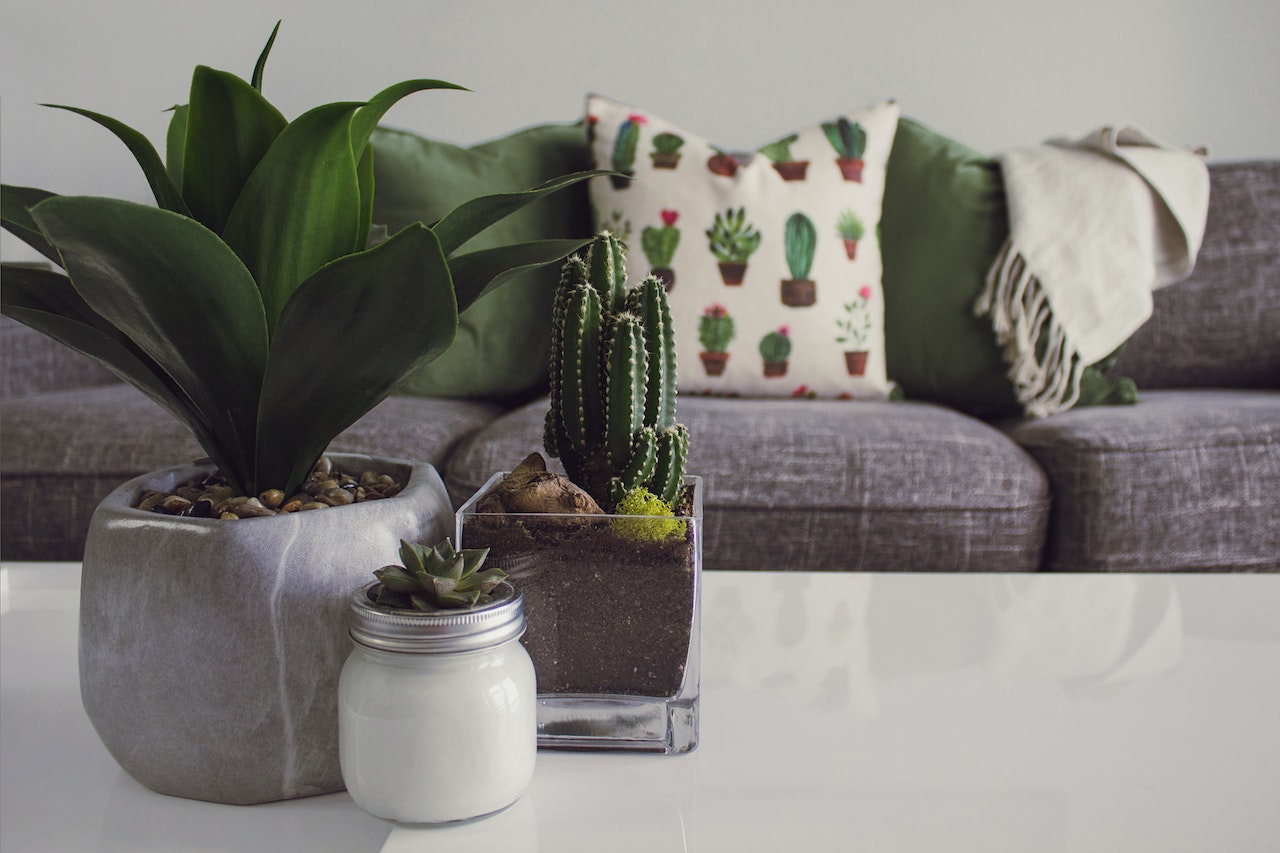 Tenant relationships are the center of your business as a landlord. After all, without renters, you don't have a profitable investment.

However, maintaining a positive landlord-tenant bond goes further than preventing vacancies. It can ensure your tenants feel safe, happy, and welcome—all the more reason for them to take excellent care of your property and renew their lease when the time comes.

But how can you have positive relationships with your tenants as a landlord in Northern Virginia? Building rapport and maintaining a strong connection with your tenants is easier than you think.

Get Started With a Positive First Impression

First impressions are everything. Your landlord-tenant relationship starts the day your potential renters contact you and continues when you meet your tenants to show them the property, so get started with a positive first impression.

You can make a good impression by being responsive when they contact you—return their phone call, email, or text promptly. When they tour the property in person, answer all their questions, but if you don't know the answer, be honest and let them know you'll get back to them as soon as possible.

A positive first impression can make it more likely that tenants will submit an application and, ultimately, choose your property for their new home.

Maintain Proper Communication

Communication is the foundation of any successful relationship—landlord-tenant ones included.

One way to maintain proper communication is to make your expectations clear from the beginning. For example, let tenants know you expect them to report an issue with the property as soon as it happens. Also, be clear about how you expect them to contact you and what hours are appropriate to contact you.

The same is also true for your tenants. Respecting their preferred means of communication for non-emergencies is an important boundary. After all, part of proper communication is listening.

Be honest with your tenants and realistic about things such as timelines for addressing issues. Sticking to your promises and taking responsibility for your actions go a long way in any relationship, especially when you are a landlord.

Address Issues Promptly

In a perfect world, problems with your income property would be addressed immediately. However, this often isn't the case for a variety of reasons.

Therefore, you should address issues promptly when possible and communicate with your tenants when it isn't. Let them know when you expect the problem to be fixed or when you can get to the issue and keep them updated throughout the process.

To maintain a positive relationship, always follow up with a problem, even if you know it has been resolved. Ask your tenants how things are going and if the issue has been corrected to their satisfaction, and remind them to contact you in the future if something is amiss.

Make Things Simpler for Your Tenants

People are busy, and your tenants will appreciate you making things such as reporting maintenance issues and making rent payments easier.

You can even utilize software that lets tenants do all of these things and more. This way, tenants can report problems or make a payment in just seconds online instead of having to mail a check or make a phone call to accomplish such tasks.

Of course, having clear expectations and communication in place also makes things simpler for your tenants and can contribute to a longstanding landlord-tenant relationship and make your income property easier to run.

Start Building Better Landlord-Tenant Relationships

As with any relationship, building rapport, maintaining a positive connection, and communicating takes time and effort. Fortunately, you don't have to invest a significant amount of time and effort just to manage your income property. Start building better landlord-tenant relationships by working with Circle Property Management—call us at (703) 349-0144 today.
---
About The Author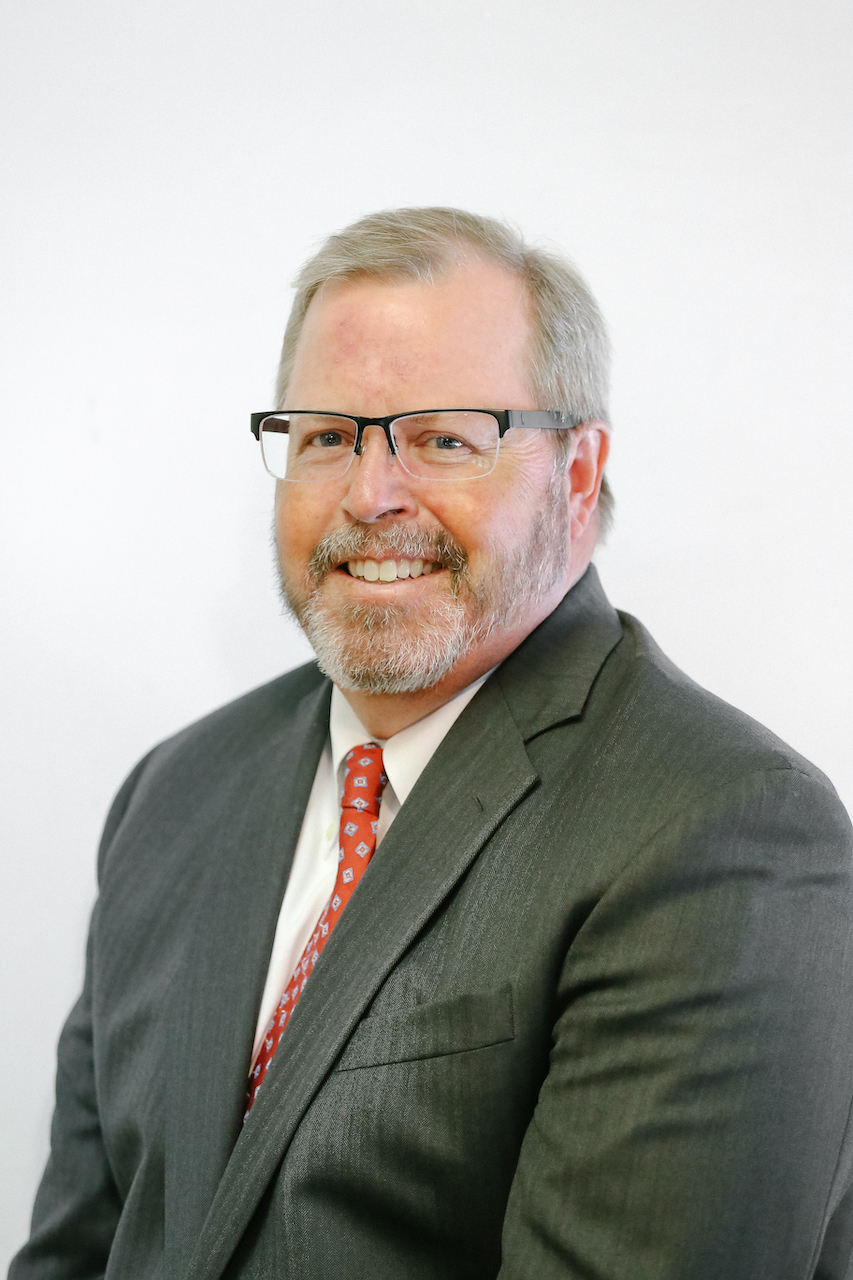 Patrick H. Page - Principal Broker | Licensed in Virginia and the District of Columbia