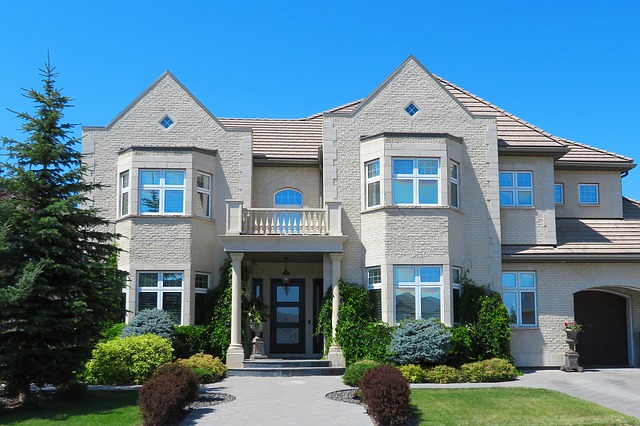 Although the rental market's prime months are here, in-person property tours are impractical with continuing precautions for the coronavirus (COVID-19) epidemic in place.
However, people are still looking for rental properties, and you still need to market your unit. To show your income property successfully, you can create a virtual tour of the unit to post online with your advertisement.
A virtual tour is an excellent way to show potential tenants the property. And, you can follow-up with a live video tour with them if they'd like so they can see more of the property and ask questions. Here's how you can make a great virtual tour of your income property!
Prevent Your Video From Being Shaky
While having a shaky video isn't ideal for showcasing your property, it's often an unfortunate reality for people who use their phones to take videos. However, shaky videos can impact the quality of your virtual tour and even make people feel nauseous, which is definitely something you want to avoid!
So how can you prevent your video from being shaky?
Find an object such as a countertop to place your elbows on to keep your arms steady while recording a space.

Hold your device closer to your body, stabilizing your elbows on your sides while taking a video.

Go slow—many shaky videos happen because the person is moving too fast and not paying attention to what they're doing. Your potential tenants will appreciate a well-thought-out and slower walk-through as opposed to a rushed video tour anyway!
Turn Off Audio to Avoid Background Noise
Your smartphone's microphone is likely sensitive to background noise. To help control the level of noise in your video, consider using an app that lets you turn off your audio completely.
If you're speaking during the tour to inform viewers what each space is and its unique qualities, then, of course, your microphone will need to be on. However, if you're doing a video where you aren't talking, you may want to consider avoiding audio altogether.
For live video calls, you can still use the mute button when your potential tenants are speaking or when there's no need to talk to help minimize distracting noises—think traffic, neighbors, or your footsteps or breathing!
Show the Entire Unit Plus the Location
It's important to show your entire unit during a virtual tour. If people are seriously interested in the property, they're going to want to see every space in the unit and also any amenities.
This includes spaces such as:
Closets

Bathrooms

Storage areas

Garages

Laundry areas

Parking
Don't forget to also include any nearby locations that may be of interest to your renters, such as gyms, bars, grocery stores, and even biking or hiking trails. This will help give your potential tenants an idea of the location, which can be important for people who may not be familiar with the area, such as those moving in from out of town.
You can take videos of these locations and their distance from the property so that any interested renters can see the location as well as the unit without actually visiting in person!
Ensure Proper Lighting
There's nothing worse than a dark video where people can't properly see the space, or are under the impression that the house or apartment is too dark.
Before taking a video of your rental property, make sure there's proper lighting. The space should feel bright and open, and you can help ensure this by:
Opening the blinds

Turning on all lights and light fixtures

Taking the video early on in the day before the sun begins setting

Giving any florescent lights time to warm up before recording
Need Help? Let Us Create a Virtual Tour of Your Space
At Circle Property Management, we know the importance of making a great first impression with your income property. With a well-planned and executed virtual tour, you can fully appeal to interested renters and even offer to accommodate them with a live video call on-site.
If you have an income property in Northern Virginia and need assistance with virtual tours during the COVID-19 crisis, get in touch with our professional property managers. Since 2008, we've assisted clients just like you to successfully market and manage their income properties. Call us at (703) 349-0144!
---
About The Author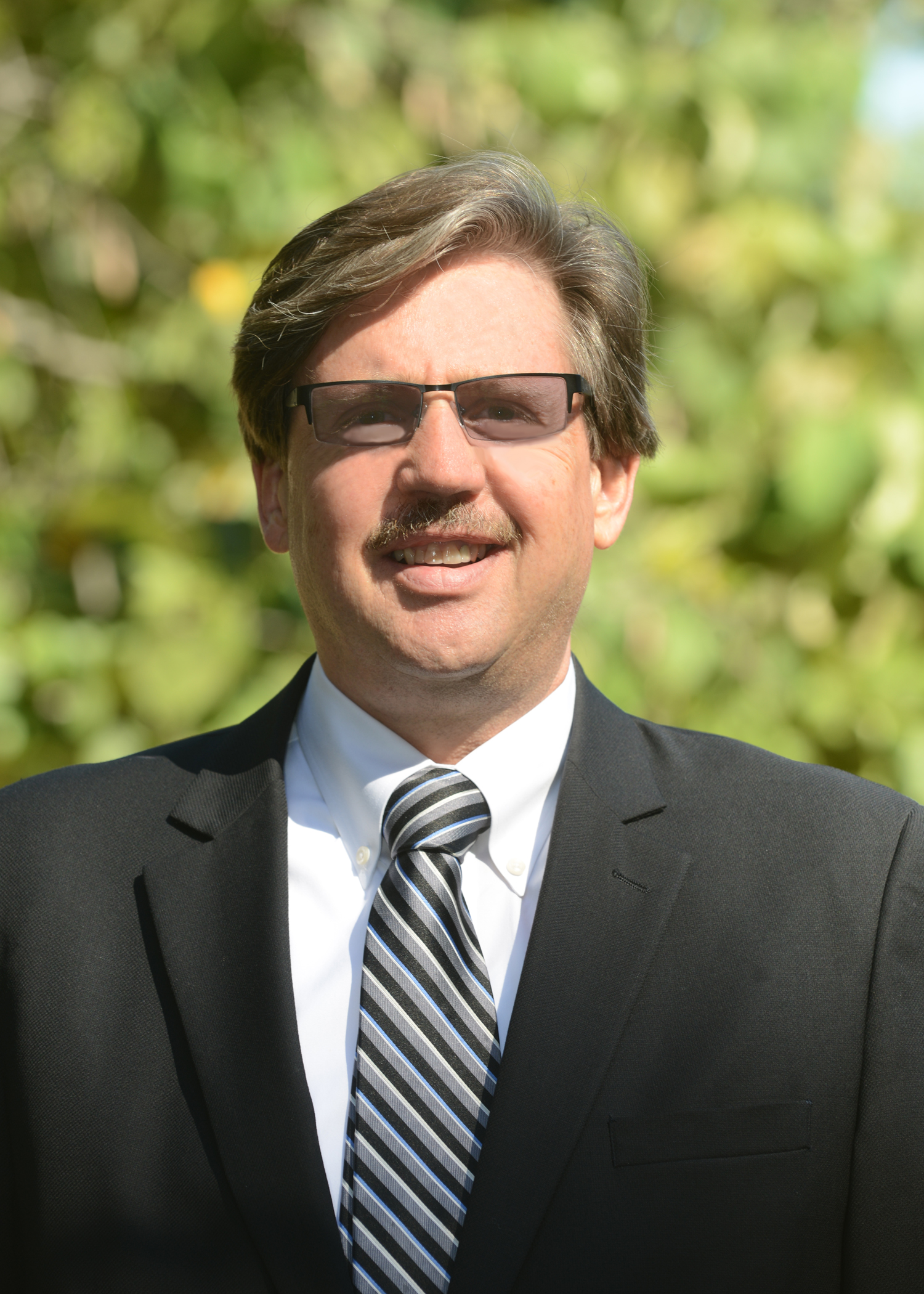 Eric Guggenheimer - SFR, ARM ® » Principal Broker, Certified Property Manager, IREM, ARM, NARPM, NVAR, NAR, VAR