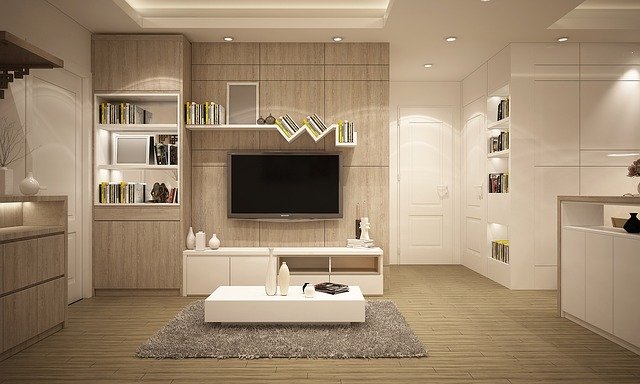 People decide to rent out their primary residence for a variety of reasons. They may be taking an extended vacation, permanently moving but are not yet able or willing to sell their home, or they may be renting to relatives or friends.
Whatever the reason is for transitioning your home to a rental property, you will need to consider different insurance. Your current homeowner's insurance may not cover any damages if you no longer live at the house. Therefore, you'll likely need a more specific policy for renting.
Here we detail what insurance coverage you may need to consider when it comes to transitioning your home into an income property!
Your Policy Will Depend on Your Rental Situation
Depending on how long you intend on renting out your home, you may have different options when it comes to what's called landlord or rental property insurance.
First, if you'll be renting out your home for less than six months, you may be able to opt for a short-term rental policy. However, if you intend to rent out your property for longer, you'll need a landlord policy, which covers the physical structure of the house.
However, you should also have coverage for any of your personal items that you leave at the property, and liability coverage should your tenants or anyone else get hurt on the premises.
Secondly, if you only rent out your home occasionally for shorter periods of time, you may be able to modify your existing homeowner's policy. However, some insurance companies won't let you do this if you don't actually live at the covered residence.
Regardless of what policy you qualify for, you will need to notify your insurance company of the transition and talk to them about your options for insuring your property.
Additional Considerations for Transitioning Your Home
Remember that even if you transfer your homeowner's insurance policy to rental property insurance or a landlord policy, these typically don't cover your tenants' personal items.
You may want to consider requiring your tenants to get renter's insurance, which will protect their personal property in the event that something happens to the structure. In addition, it could lessen your liability in the event of such a disaster.
There are other considerations when it comes to transitioning your home to a rental property besides insurance. You'll need to have a Basic Business License (BBL), and you'll need to be sure to follow all tenant-landlord laws in your state. These include disclosure to the tenants of any hazards at the property, restrictions on the security deposit, and providing 24 hours' notice before you can enter the apartment, such as for an inspection.
These are just a few of the many considerations to take into account when renting out your primary residence. Fortunately, with our assistance at Circle Property Management, we can make transitioning your home simple so all you see are the benefits!
Let Circle Property Management Make Your Transition Easy
Transitioning your home has its challenges, but can also be profitable when done right. At Circle Property Management, we know the ins and outs of turning your home into a rental property. Contact us today at (703) 349-0144 to find out how we can help you make your residence a successful income property!
---
About The Author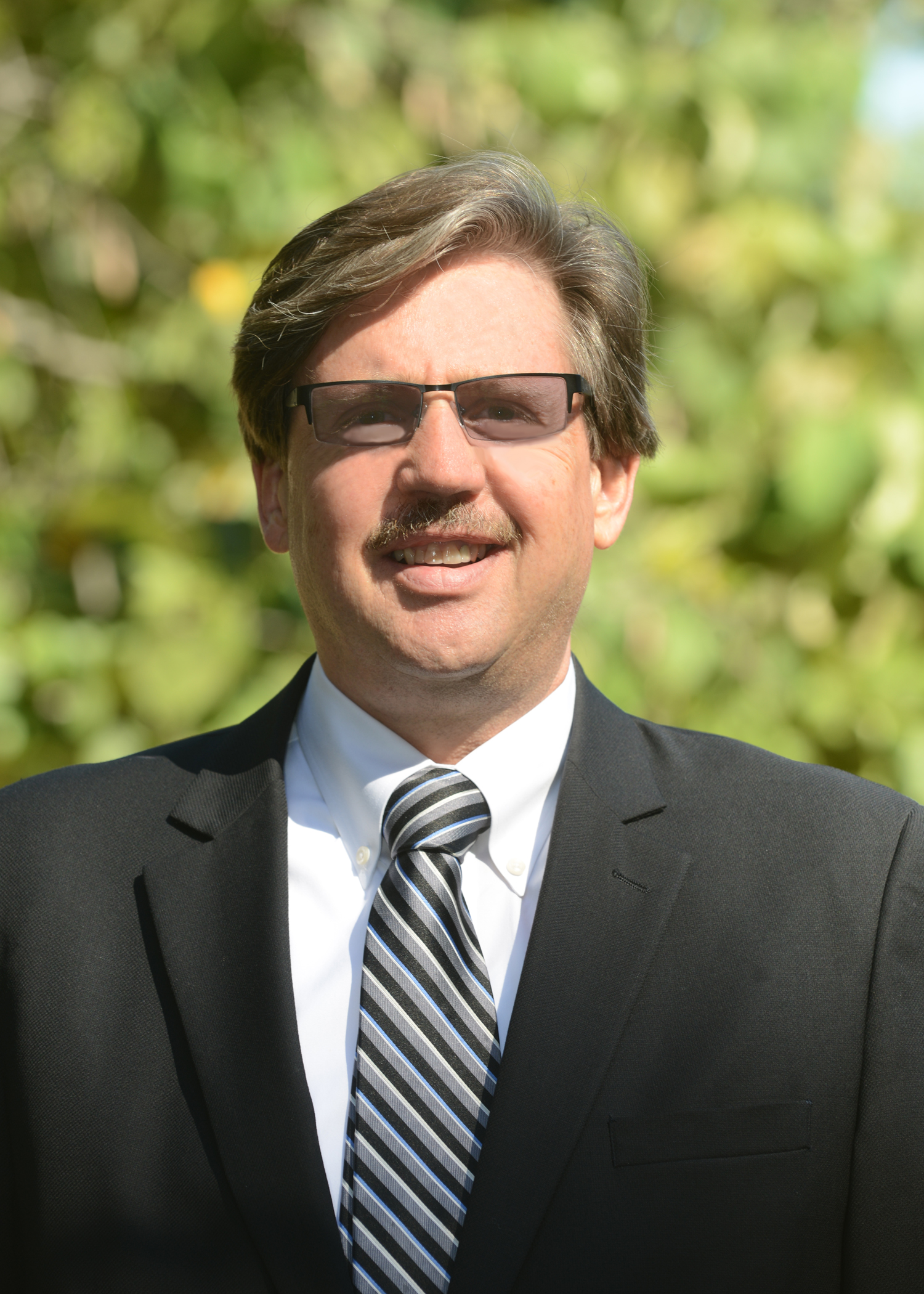 Eric Guggenheimer - SFR, ARM ® » Principal Broker, Certified Property Manager, IREM, ARM, NARPM, NVAR, NAR, VAR