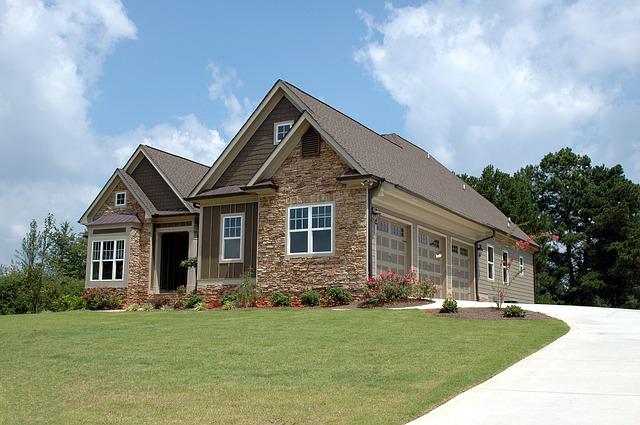 Renter's insurance, also called tenant insurance, is a separate insurance policy landlords often require renters to have.

Although renters pay for the policy, it can act in favor of both tenants and landlords by reducing the liability of the property owner and covering the tenant's items should they become damaged on the property.

However, those aren't all the benefits renter's insurance can provide. Is renter's insurance required by law? Let's take a closer look at whether renter's insurance is necessary and why it might be a good idea to consider requiring it for your tenants.

Renter's Insurance Isn't Required—But Here's Why You Should Consider It

Unlike mortgage companies requiring homeowners insurance, landlords are free to choose whether they want their tenants to have renter's insurance.

Having renter's insurance isn't a federal law for tenants, and most states don't require it. However, it's worth having it to lower your liability as a landlord. Renter's insurance is also relatively affordable for tenants and is an inexpensive way for them to protect their items and prevent you from being responsible for them.

Renter's insurance can help cover tenants' personal belongings in the event of:

Water or fire damage
A break-in or theft
Weather-related damage
Plumbing or electrical damage
Vandalism

As a result of tenant insurance, renters can have their items repaired or replaced without requesting that the landlord cover these items, which prevents you from being held responsible.

How Renter's Insurance Can Help Landlords

Renter's insurance can also cover the medical bills of someone injured on your property—for example, if a tenant's friend comes over and falls down the stairs. The result is reduced liability for you, the property owner, provided that the person didn't get injured because of any negligence on your part.

In addition, should your income property require any restorations or repairs, such as after a flood or fire, renter's insurance can pay for your tenants to live somewhere else while the repairs are being made, taking that burden off of you and reducing your expenses and responsibility.

Tenant insurance can even cover dog bites. So if your tenants have a dog that bites someone on your property, the insurance company will cover some or all of the medical bills of the injured party and protect you from liability.

What the renter's insurance policy covers will vary, so be sure to be specific in your lease when requiring renter's insurance. You can require tenants to have a basic policy, which would cover damage to their personal items, or you can ask them to have a liability policy or additional expenses policy to cover the items above.

Need Help Making Renter's Insurance a Part of Your Lease?

Most tenants will expect to have to get renter's insurance. If you choose to require renter's insurance for your tenants, it's imperative to include a clause regarding the requirement in the lease agreement. Circle Property Management can help you make renter's insurance a part of your lease to protect you and make your life easier. Contact us today at (703) 349-0144.
---
About The Author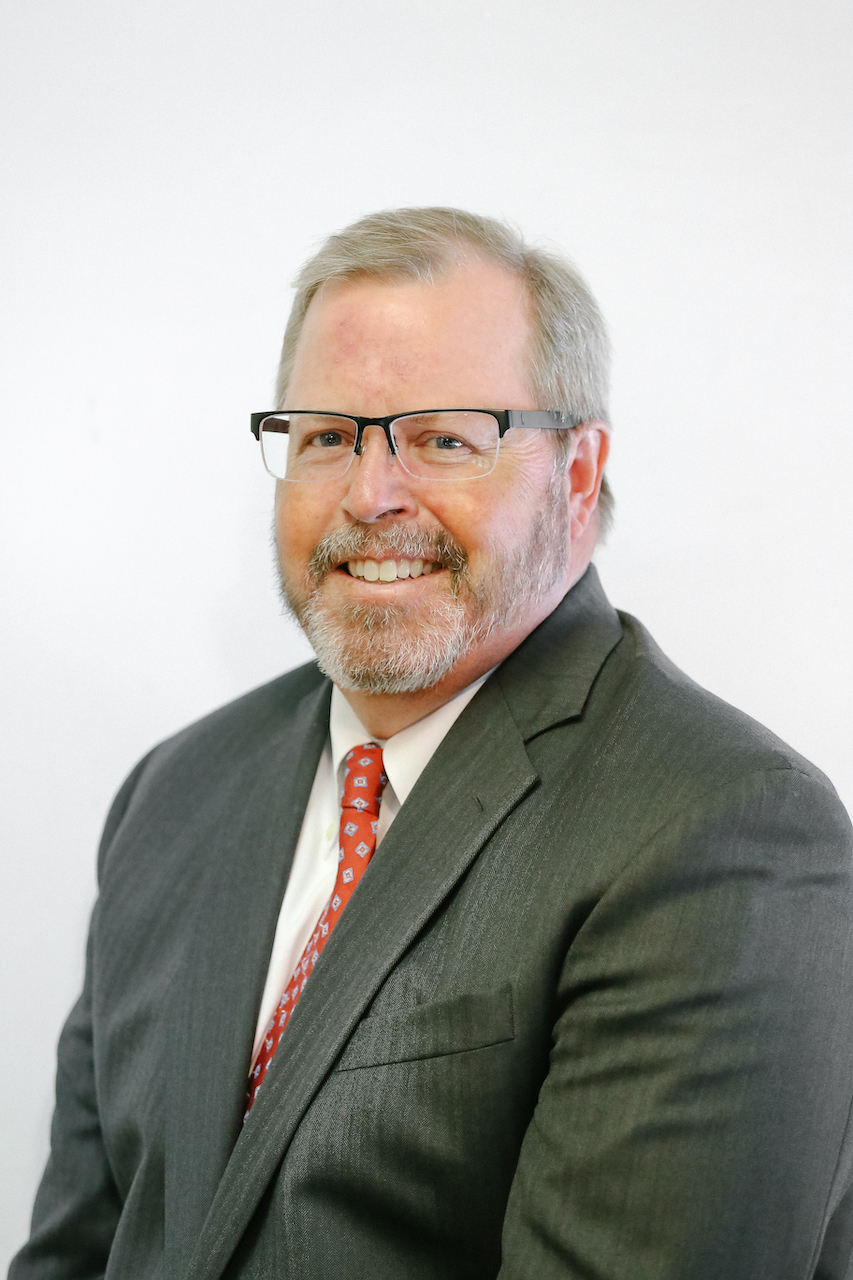 Patrick H. Page - Principal Broker | Licensed in Virginia and the District of Columbia