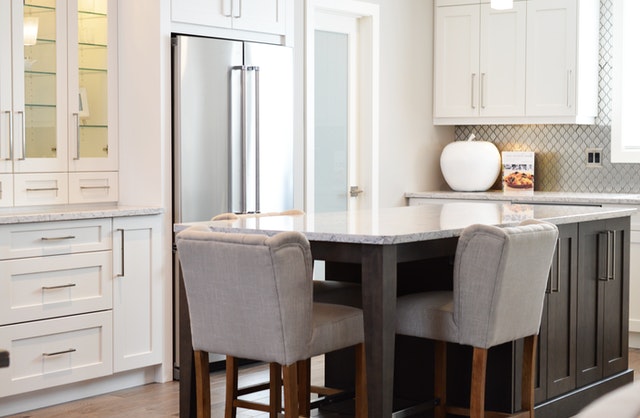 Despite the challenges the rental market in Northern Virginia has seen in the past year, Northern Virginia remains a popular place to rent due to its proximity to DC and the many amenities its neighborhoods have to offer. But what areas are the most popular for renters in 2021? Here are the Northern VA neighborhoods that come to the top of the list for renters this year.
Tysons
Tysons continues to have a lot of new construction going on for residential housing, shops, and restaurants. There's no shortage of things to do in Tyson. The neighborhood consists of mostly renters, young professionals, and has a more urban feel to it. While it's more suburban than some other areas in Northern Virginia, it's still busy. Close to public transport with great public schools, this neighborhood is popular for young renters and families.
Merrifield
Located in Fairfax's Mosaic District, Merrifield has transformed into an up-and-coming area, with upscale shopping and dining and lots of activities within walking distance, including theaters. There's also a community farmer's market, and the neighborhood is close to public transportation. Although the cost of living tends to be higher in this area, it's popular for renters due to its many amenities.
Reston
Reston features quick access to DC via public transportation and excellent public schools. While most people own their homes in Reston, public transportation is bringing more renters to the area, especially young professionals. With great shopping centers, walking trails, and restaurants, Reston features a mix of urban and suburban living. This quiet neighborhood is a good choice for families, but it's rapidly growing and the cost of living is rising.
Del Ray
Just minutes from DC with lots to do, this family-friendly neighborhood isn't far from Old Town Alexandria. It has a lot to offer in the way of holistic health, featuring yoga studios and health food stores. With plenty of retail shops and eateries, there's plenty of things to do within walking distance. With community events including free fitness classes and farmer's markets, Del Ray remains a popular area for renters looking for a community feel in 2021.
Ballston
Located in Arlington, Ballston has become a hub of things to do. With the new Ballston Quarter, a retail shopping area featuring indoor and outdoor dining and shopping, this area has a lot to offer. With luxury apartments close to the Metro and a bustling nightlife, this area is very popular among renters, but is also a good area for families with good public schools. It's also close to the Capitals Iceplex, where you can watch the Caps practice.
Do You Have an Income Property in Northern Virginia?
Whether you have an income property in Northern Virginia or are considering purchasing one, Circle Property Management can help. Our team has the experience and insight to assist you with your rental property. Since 2008, we've worked with property owners to maximize their investments with cost-effective services. Contact us at (703) 349-0144 today!
---
About The Author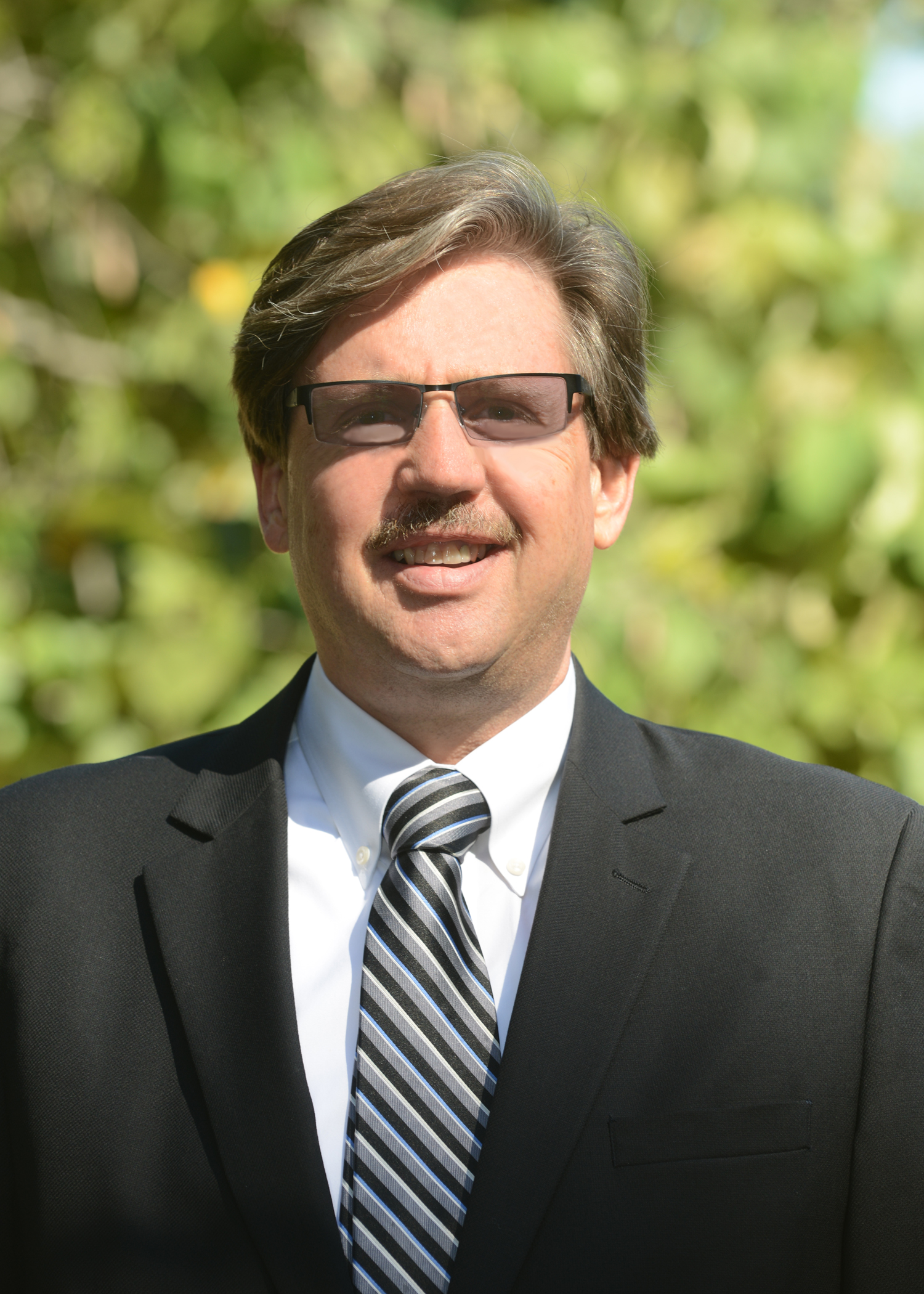 Eric Guggenheimer - SFR, ARM ® » Principal Broker, Certified Property Manager, IREM, ARM, NARPM, NVAR, NAR, VAR