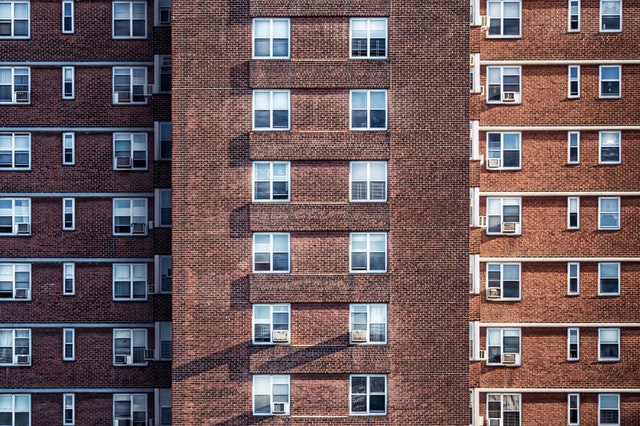 COVID-19 has turned the world as we know it upside down. People have lost jobs, kids are out of school, and many of those still employed are doing remote work.
Our current global pandemic has certainly affected the rental market as well, but not in the way you might think. COVID's impact on the Northern Virginia rental market has been more subtle, with some unexpected advantages for landlords.
Here's the impact of COVID on the rental market we've seen at Circle Property Management in the last few months!
No Shortage of Demand
There hasn't been any slowdown in terms of demand in the Northern Virginia rental market as a result of COVID. There's still a considerable amount of people looking for housing, which makes the supply of units more valuable. This is an excellent opportunity to market your rental to attract long-term tenants that are a good fit for your property!
Renters are still moving despite COVID, whether because their leases are up or because they're looking to get out of their current place. Some renters who have experienced a decrease in income may also be looking for more affordable units, either in their current area or in a new one.
Military Moves Are Happening Later
New orders for military moves are normally issued in May and June, but this year, orders have been postponed due to COVID. For property owners who have leases expiring later in the year, this delay in orders can increase the pool of available renters, which typically drops during the fall and winter months.
Postponement in military orders also means that military families who rent are staying at their current places for longer, which decreases the number of available units. Fewer available properties has resulted in increased demand and pricing for the Northern Virginia rental market.
Landlords Have More Time to Find Tenants
With people working from home and landlords conducting virtual tours of properties, property owners have more time on their hands to find and screen tenants.
COVID has made it even more crucial to verify employment before approving an application, so take this time to do your homework. People are also staying at home more with their families during the pandemic, and have been reconsidering their living environment. Some renters are being more selective about their criteria for a unit as a result of spending increased time at home.
Take this time to not only find the most suitable tenants for your property but also to make any repairs and updates if you're dealing with an empty unit to get it ready to rent.
School Moves Are Postponed
Normally, starting in April and ending in July, there's an upsurge in families looking for rentals because they want to be settled in new school districts by the time school starts. However, since schools in Northern Virginia are exclusively virtual until at least January 2021, there's not as much urgency to move. The surge of renters with school-aged children will be happening a little later this year, increasing the pool of renters similarly to military families.
Covid 19 impact on Maintenance and repairs
With tenants working remotely we have seen a significant impact to some properties. As we all shelter in place, our homes are now our office and we are running systems 24/7 impacting the use of building plumbing, heating and air conditioning, appliances and the overall use of a home or condos. This impact has touched supply chains, vendors, property managers and has caused a back log of product as well as impacting vendor workloads. These delay in our supply chain have hit appliances the hardest, refrigerators and dishwashers are in limited supply. Despite the challenges in the past we are starting to see some improvement and remain optimistic for the rest of 2020.
Do You Have an Income Property in Northern Virginia?
If you have an income property in Northern Virginia, Circle Property Management is here to help you navigate the changes COVID has brought to the rental market. Whether you need assistance with virtual tours, conducting an effective screening process, or updating your income property, we can help. Contact our experienced property management team today at (703) 349-0144!
---
About The Author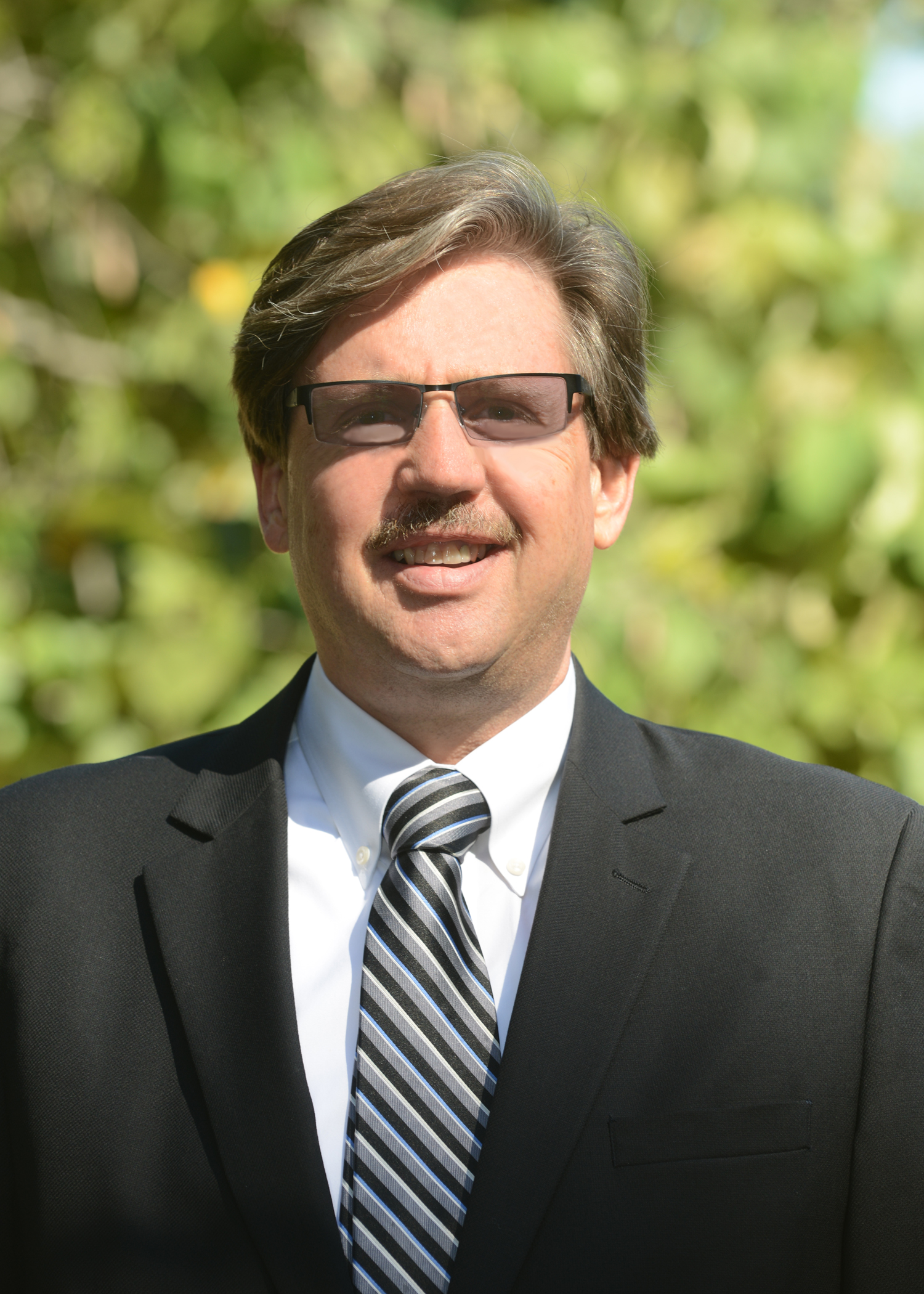 Eric Guggenheimer - SFR, ARM ® » Principal Broker, Certified Property Manager, IREM, ARM, NARPM, NVAR, NAR, VAR