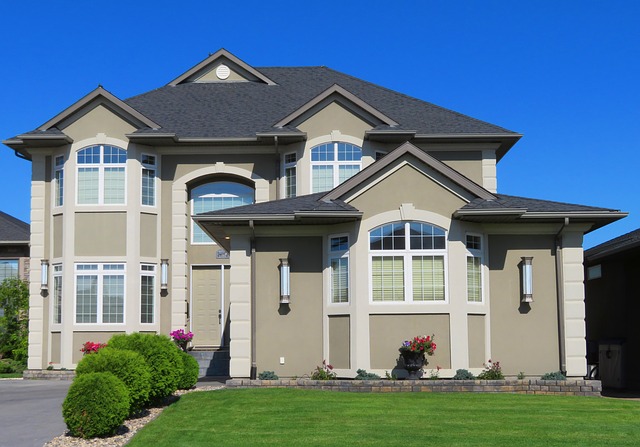 Whether you're a homeowner planning a trip or a property manager who has tenants to look after, property maintenance doesn't take a vacation.

While many people take vacations during the summer, this popular season is the time when many maintenance issues—including exterior and interior—occur.

Are you going to leave your property unattended during the busiest maintenance time of the year? As the weather gets warmer and you're contemplating booking your trip, don't let property maintenance take a vacation with the following potential concerns.

AC Issues

Problems with the air conditioning can not only be a legal issue when it comes to tenants, but can create a stifling environment for homeowners who may have left their pets at home.

In addition, a warmer environment can encourage mold and mildew to grow, especially when there's no air circulation. Having a property manager checking in on your home can not only prevent problems with the AC in the first place, but remedy issues if they do happen.

Pool Troubles

Over 10 million residential homes in the United States have swimming pools. While pools are great for beating the summer heat, it's not uncommon for something to go wrong with swimming pools, whether they're residential or commercial.

It's never a good idea to leave a running pool unattended for an extended period of time. Even if your tenants are using the pool or checking on it, don't leave without having a technician on hand in the event that an issue needs to be addressed.

As is the case with many pool problems, time is of the essence. Having a property manager checking in on the pool or remaining on standby in case an emergency happens while you're away is an important responsibility you shouldn't ignore.

Exterior Maintenance

If you have roofing or siding issues—or even are in need a new coat of exterior paint—warmer weather is a prime time to get these maintenance concerns addressed.

Colder weather can be harsh on exterior siding and roofing. If your roof has experienced any issues over the winter as a result of extreme weather, summer is a good time to get repairs and fortify your home for the rougher seasons ahead.

Also, if your driveway or parking lot has sustained damage, whether from inclement weather or age, the warmer seasons are the time to consider getting repairs or asphalt replacement as necessary.

Lawn Care

Summer is high time for outdoor maintenance, whether it's cutting the grass, planting flowers and pruning trees, removing debris, or mulching flower beds.

Who's going to keep up with the lawn while you're away? Even just a few days without a proper lawn mowing can be enough to create the beginnings of a jungle in areas that receive a lot of rain.

Lawn care is going to keep your property looking beautiful and debris-free throughout the summer when you're away for you or your tenants.

Things You Can Do

Whether or not you choose to hire assistance, you can still conduct an inspection and repairs as needed on your home before you go on vacation. These are simple things that can make a big difference, including:

Unplugging items that don't need to be plugged in
Turning off the water if it won't be used while you're gone
Checking all the door locks to make sure they work
Cleaning out the fridge, tossing food that will be spoiled by your return date
Taking out the trash (a lot of people forget this one!)

Do your part by ensuring your house will be in good condition when you come home!

How a Property Manager Can Help

A professional property manager can perform necessary maintenance before you go away and give advice regarding the current state of your home. They can check for water damage, air leaks, roof damage, pest infestation, and can even maintain your lawn while you're away.

By scheduling an appointment with a local and experienced property manager, you can not only address issues before you leave, but better be prepared to handle concerns while you're away so you can enjoy your vacation even more!

Contact our team at Circle Property Management today to discover how we can help you ensure the safety of your home or rental property during the summer seasons: 703-349-0144.
---
About The Author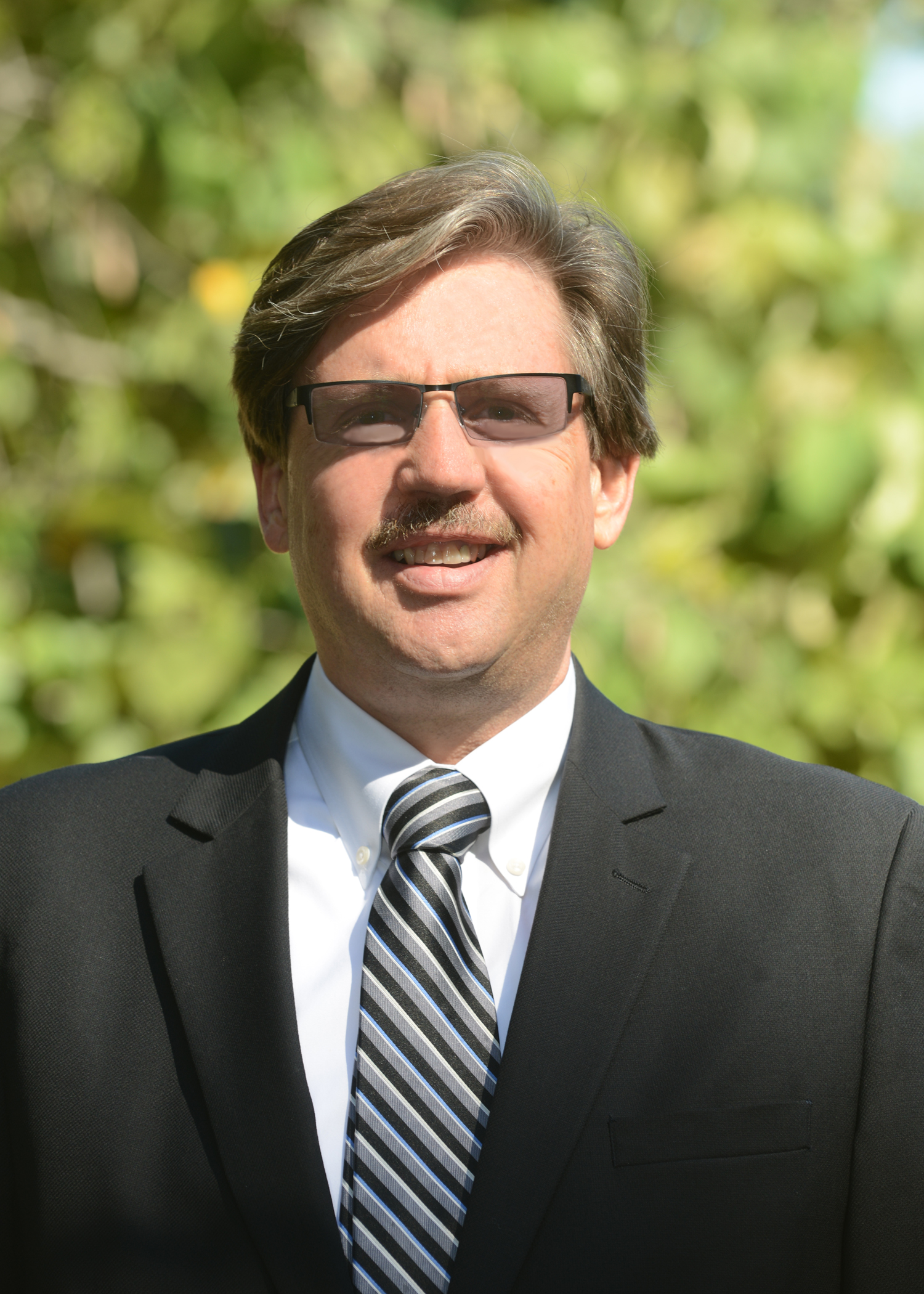 Eric Guggenheimer - SFR, ARM ® » Principal Broker, Certified Property Manager, IREM, ARM, NARPM, NVAR, NAR, VAR