When it comes to your income property in Northern Virginia, maintenance is one of the primary responsibilities for a successful and sustainable income. Maintenance keeps your property looking great, reduces the chances for emergency fixes (and related expenses!), and results in greater tenant satisfaction, which can maximize your chances for long-term rental income.
But who's responsible for which maintenance tasks, exactly? The answer will depend on whether or not you have a property manager taking care of the place, and whether your unit is an apartment or a house. Here are a few guidelines in regards to who should be doing what when it comes to rental property maintenance!
What Tenants Should Be Responsible for
Tenants expect to have some responsibilities when renting a property. Which maintenance tasks you choose to delegate to your tenants can vary, but generally, tenants should:
Keep the interior and exterior of the home relatively clean

Take out their trash and recycling

Properly use appliances

Change air filters, smoke detector batteries, and lightbulbs
If you allow pets at your Northern Virginia rental property, you should also stipulate in your lease that the renters are responsible for properly disposing of the pet's waste. Tenants are also obligated to report any major maintenance issues to the landlord or property manager.
The best thing to do is to include all of the renter's maintenance responsibilities in the lease so everyone understands their role in the agreement before signing.
Property Managers Handle the Majority of the Maintenance
If you own an income property and have a property manager, the good news is that they'll handle the bulk of the maintenance. These tasks include turnover between tenants (which involves floor cleaning or replacement, painting, cleaning, and any repairs), serving appliances, handling emergencies, and conducting regular repairs.
Property managers may also be responsible for some exterior maintenance of the property, depending on your rental unit. For example, if your property is an apartment or a townhome in a Homeowners Association, it's unlikely that your property manager would have to do any landscaping. However, if you have a traditional home, this may be part of their responsibilities.
Landlords: Depends on Your Management Arrangement
As a landlord, if you don't have a professional property manager, you will be responsible for most of the maintenance outside of the daily tasks of upkeeping the unit (which the tenants are responsible for). Without a property manager, you'll operate as the property manager, so be sure you're ready for these responsibilities!
However, if you have a property manager, the responsibilities of the landlord are relatively minimal. Property managers generally handle the entire process of renting the unit, including any necessary maintenance and repairs, leaving you to enjoy lower stress, more free time, and better revenue!
We Simplify Property Management
Circle Property Management offers professional property management services to make maintaining your income property easy. Find out more about our solutions and how we help landlords in Northern Virginia to properly delegate maintenance responsibilities so everyone is happier and benefits from the arrangement. Call us at (703) 349-0144 today!
---
About The Author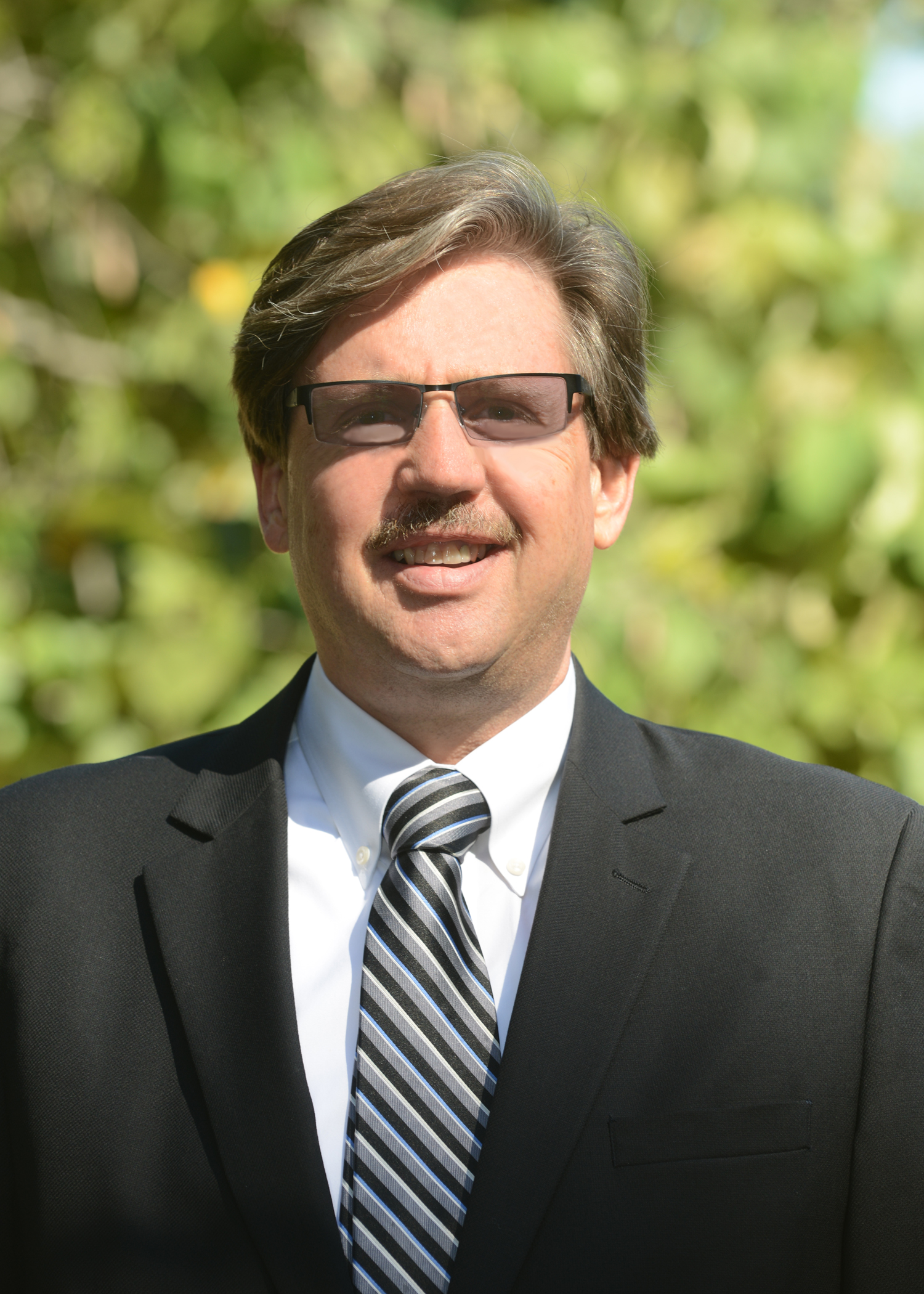 Eric Guggenheimer - SFR, ARM ® » Principal Broker, Certified Property Manager, IREM, ARM, NARPM, NVAR, NAR, VAR