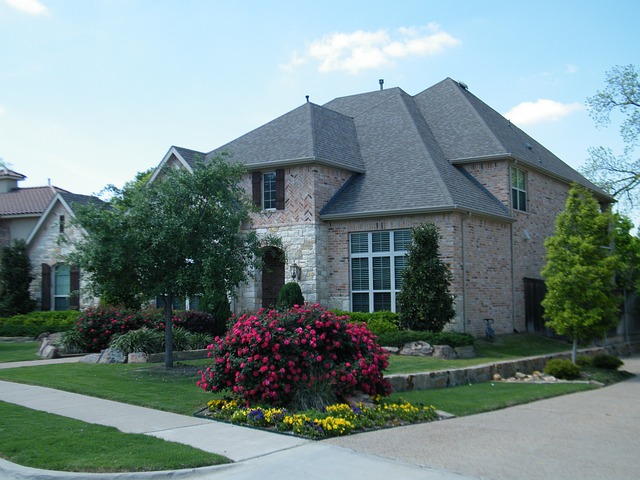 The tenant screening process is undoubtedly one of the most influential factors when it comes to managing your rental property. Without taking the proper steps to ensure the applicant is a good fit for your unit, you could end up with a tenant who can't afford the rent or has had several previous evictions.
While having the potential resident fill out a detailed application and conducting a background check is certainly helpful, there are additional questions you should ask the tenant's references. These include their previous landlords as well as their employer. Here's what you need to ask when choosing the best renter for your unit!
When Speaking With Previous Landlords
Have the applicant list their most recent landlords along with their contact information. Before deciding to approve the application, get in touch with the previous landlords and ask the following questions:
Have There Been Any Late Payments?
Ask if the renter was ever late with their rent payment. You can also inquire if there's currently a balance due. You may also want to ask the amount of rent the tenant was paying to determine if they can comfortably afford your property.
Have Any Complaints Been Filed?
These include those for loud noise and music, excessive traffic, aggressive animals, or other transgressions while the renter was staying at their property.
Did They Give Proper Notice When Moving Out?
Ideally, you want tenants that will give you plenty of notice of their intention to leave and don't just move out without notice. Ask the previous landlord if the renter abided by the terms of the lease when notifying them of their intent to vacate the property.
Is There Any Property Damage?
Knowing whether or not the tenant left permanent damage at the previous property is a good indicator of how they will leave your property.
Was There Anyone Else on the Lease?
Ask if there were any additional occupants, such as a significant other, children, or even pets. If your renter left this information out on their application, this could be a red flag, and you may want to follow up with them about this discrepancy.
Would You Rent to Them Again?
Did the landlord have a positive experience to the point that they would rent their unit to this person again? This question will tell you how the previous landlord actually feels about the renters!
When Verifying Employment and Income
You need to make sure your potential tenant can afford the unit, so have them list their employer and income on the application. Do your part by following up with the employer and asking questions such as:
What Is Their Job Title?
Verify the work that they do with Human Resources or their supervisor at their current job listed on the rental application.
How Long Have They Been Employed There?
Have your potential renter list their most recent jobs on the application; this way, you can see if they frequently change jobs. If they do, this could be an indicator that there will be gaps in their income where they may have trouble affording the rent.
What Is Their Current Salary?
Confirm the potential occupant's current income and also ask if they are a salaried or hourly employee. You can also ask if they are employed full-time or part-time with the company.
May I Have Your Name and Contact Information?
Get the name, title, and contact information of the person you spoke with and note the date of the conversation for your reference.
Always Follow Up With References!
Do your part and always follow up with the applicant's references with the right questions. Doing so will save you trouble now and allow you to approve the most appropriate tenant for your unit!
Don't have an established process for screening tenants, or keep finding yourself with the wrong renters for your unit? Let us help you screen and approve the best tenants at Circle Property Management. Call us today at (703) 349-0144!
---
About The Author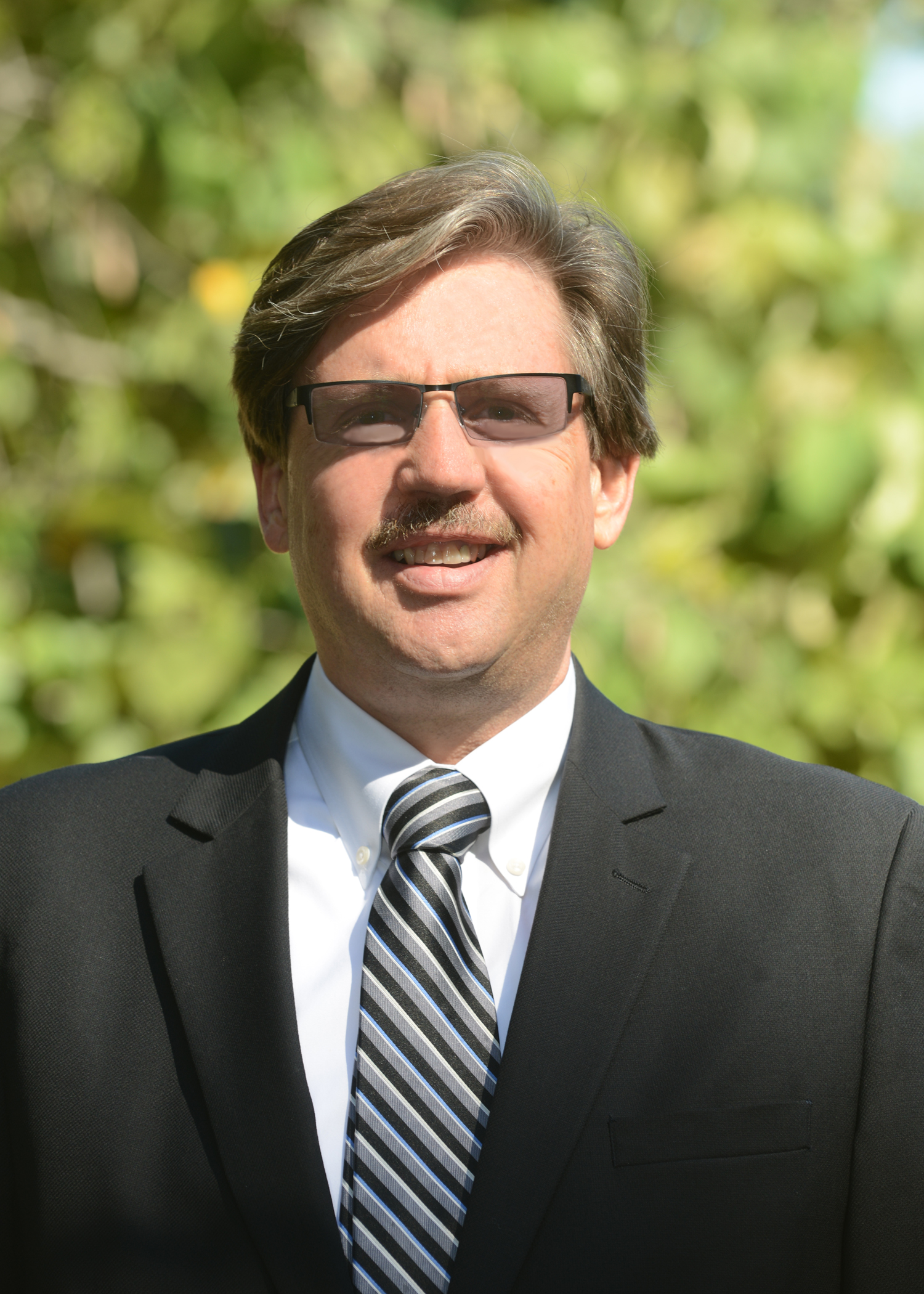 Eric Guggenheimer - SFR, ARM ® » Principal Broker, Certified Property Manager, IREM, ARM, NARPM, NVAR, NAR, VAR