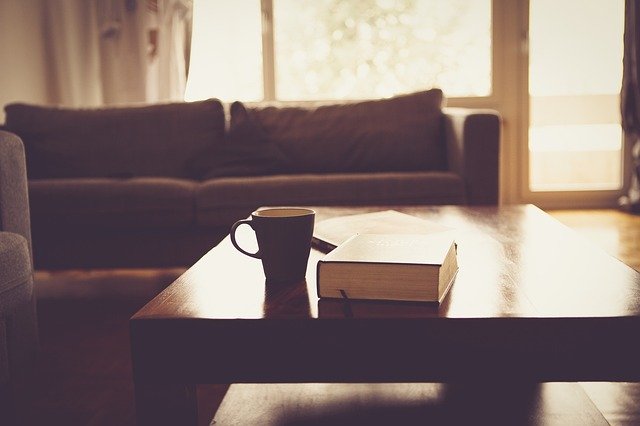 As a landlord in Virginia, you do your best to ensure the tenants you choose for your unit are a good fit. However, even the best landlords can't guarantee that a particular renter won't cause problems. Dealing with a challenging situation at your property with occupants who are being difficult can cause stress for even the most experienced property owners.
You want to do your part to support your renters, but you also need to have boundaries and uphold the law when managing a demanding situation. Here are our recommendations for how Virginia landlords can deal with challenging tenants!
Document Everything
Having proper documentation is essential when handling residents who are violating the lease, complaining, or being disrespectful (or all three). Not only can a paper trail help support your case should you end up in court, but it'll be helpful for your records when communicating with the tenants as well.
A few situations where you should have photo or paper documentation include:
When you've given the renter notice. If you've had to give your resident any type of notice—whether to cease a certain activity, to schedule an inspection, or notice for non-payment of rent—keep documentation that you delivered the document to your tenants.

After you've done certain repairs. Many renters tend to complain about maintenance items, so document any repairs done to the unit. You can take photos or videos, but also include the date and note exactly what was done in your notes.

Keep track of interactions with the tenant. In the event that your tenants are being disrespectful or threatening, be sure to document your interactions with them. Note the date, time, and what occurred. If you ever feel threatened, don't hesitate to involve law enforcement.
Maintain Objectivity
It can feel difficult to remain as neutral as possible when it comes to challenging tenants, but do your best to maintain objectivity during this time. Acting professionally and not letting your personal feelings get involved in the situation is in everyone's best interest!
Whether your tenant has violated the lease, withheld rent, or is committing illegal activities, don't take it personally. Instead, proceed formally and give necessary notices, being clear what you expect from your tenant (and reminding them of the terms of your contract if needed) and detailing what steps you'll take if the problem isn't remedied.
Don't Ignore the Situation
Ignoring the problem won't get you or your tenants anywhere. If you ignore your renters' calls or emails, it'll likely only make the situation worse. Yes, it can be tempting to ignore the endless complaints about the same thing, but it won't help.
Answer your renters' calls, respond to their emails, and do your best to handle the situation, even if it means asking them to leave or filing an eviction. Letting the problem go on isn't going to benefit you, especially if the situation is impacting your community.
Consider Asking Them to Leave
You can always ask your tenants to leave if the situation is appropriate. While you may have a monthly or yearly contract with your tenants, there are certain situations in which you can lawfully ask your occupants to vacate the property.
For example, if your tenants are committing crimes or jeopardizing the safety of your community, you can file an eviction lawsuit. If your renter has violated terms of the lease, you must give them a 30-day notice to fix or quit, meaning they must remedy the problem or move out. If they don't, be clear that you will begin the eviction process.
Always follow the terms outlined in your lease and Virginia law when it comes to giving your renters notice and communicating with them!
Let Us Screen Your Tenants to Prevent Problems!
Hiring a property manager can help you better manage your tenants by minimizing your interactions with them. At Circle Property Management, our team of professionals has been assisting clients in Northern Virginia with property management since 2008. Let us help you screen your tenants to avoid challenging situations so you can make the best return on your investment when it comes to your income property. Call us today at (703) 349-0144!
---
About The Author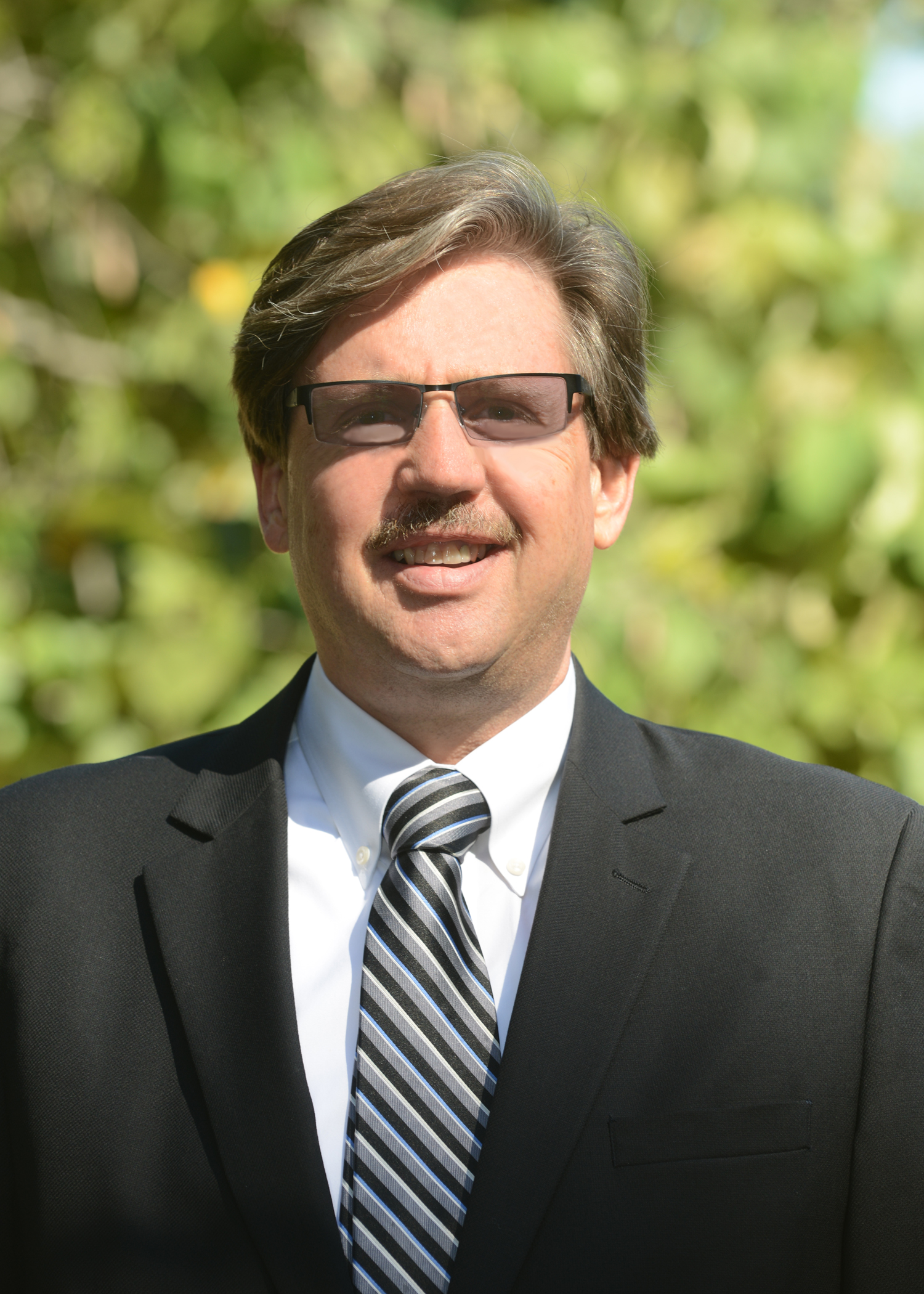 Eric Guggenheimer - SFR, ARM ® » Principal Broker, Certified Property Manager, IREM, ARM, NARPM, NVAR, NAR, VAR