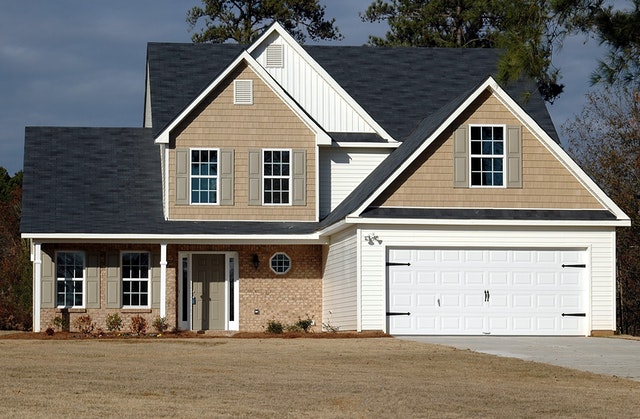 You want your income property to look its best before putting it on the market. An attractive listing can not only interest more tenants, but help you find the right fit for long-term rental income. With the right renovations, you can give your rental property the chance to make its best impression.
Of course, you don't need to update everything in the unit, just the things that will matter to renters and make the biggest impact on your listing. So what should you change? Here's what to renovate in your income property before putting it on the market!
Make Exterior and Cosmetic Repairs
It might not feel like an investment to fix a cosmetic issue on the kitchen wall or have a landscaping company make the yard look nice. But these cosmetic things are the first items renters are going to notice about your property.
These small things make a big difference, especially when you're marketing your unit. Making these upgrades can help you see a better return on your investment and attract more renters. Tenants want to see what a property is well taken care of.
Even if the dents in the wall and the overgrown bushes don't technically affect the property's function, consider making these exterior and cosmetic changes for the most impact!
Clean or Replace the Floors
If you have carpet in your income property, you can do a deep cleaning if it's still in good shape. However, heavily stained or old carpet should be replaced before listing your unit. If you have the budget to do so, consider replacing carpet with another type of flooring.
It doesn't have to be an expensive exotic hardwood floor, but consider hardwood, tile, laminate, or luxury vinyl plank. Most renters don't like to see carpet in a property, so if you can, consider replacing the carpet to see the best return on your investment. If you aren't able to replace it, at least give it a professional cleaning!
Focus On Kitchen and Bathroom Upgrades
The way the kitchen countertops look don't affect their function. The fact that the floor tile and wall tile in the bathroom don't match doesn't technically matter. And yet, potential renters will instantly notice these things. After all, kitchens and bathrooms are two of the most-used spaces in a home.
Making a few kitchen and bathroom renovations can give you the highest return on your investment. Things such as granite countertops and updated appliances can make a great impression on renters in the kitchen, while matching colors and updated fixtures in the bathroom give it a more sophisticated look.
Don't Forget to Paint
Paint goes a long way towards making your rental property look bright and clean. Painting your unit is relatively inexpensive but will make everything look newer and well maintained. If you can, paint the inside and outside, but for the most impact, always paint the interior before listing your unit. A fresh coat of neutral-colored paint will attract tenants and help them really visualize themselves in your space.
Hire a Professional for Your Income Property in Northern Virginia
Our team at Circle Property Management helps you determine which renovations will help you see the highest return on your investment. Since 2008, we've helped property owners in Northern Virginia enjoy long-term successful income properties with the right updates. Contact us today for a consultation at (703) 349-0144!
---
About The Author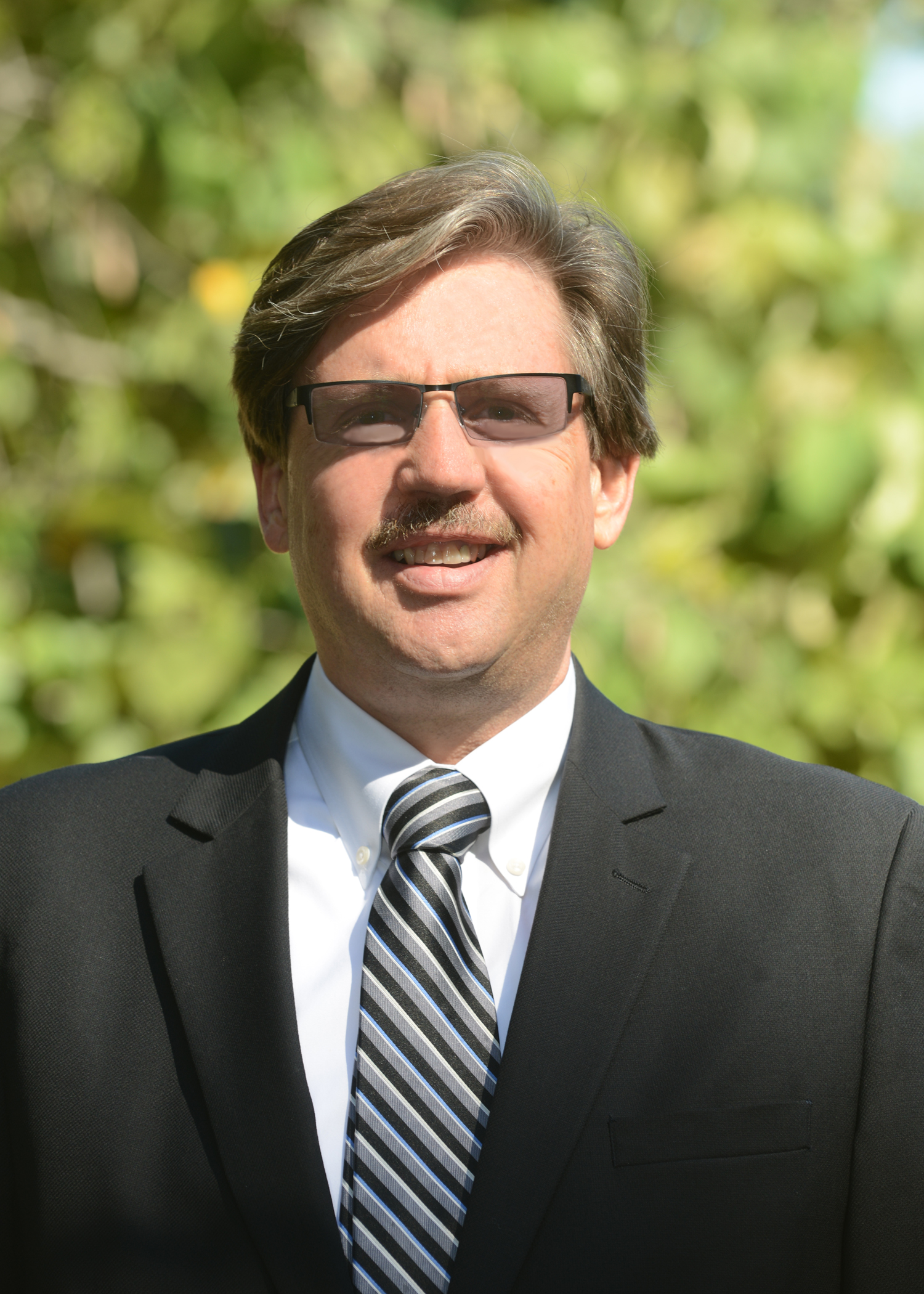 Eric Guggenheimer - SFR, ARM ® » Principal Broker, Certified Property Manager, IREM, ARM, NARPM, NVAR, NAR, VAR