As we enter the fall and winter market we try to examine trends and gain some insight to the coming year. As we look backwards we see year-to-date 2015 has been one of the more challenging years. The greatest influence has been the supply of rentals averaging 20 percent above previous years resulting in a more competitive market. As we attempt to look forward, we see similar concerns with excess supply and new housing options developed by large companies appealing to demographic trends.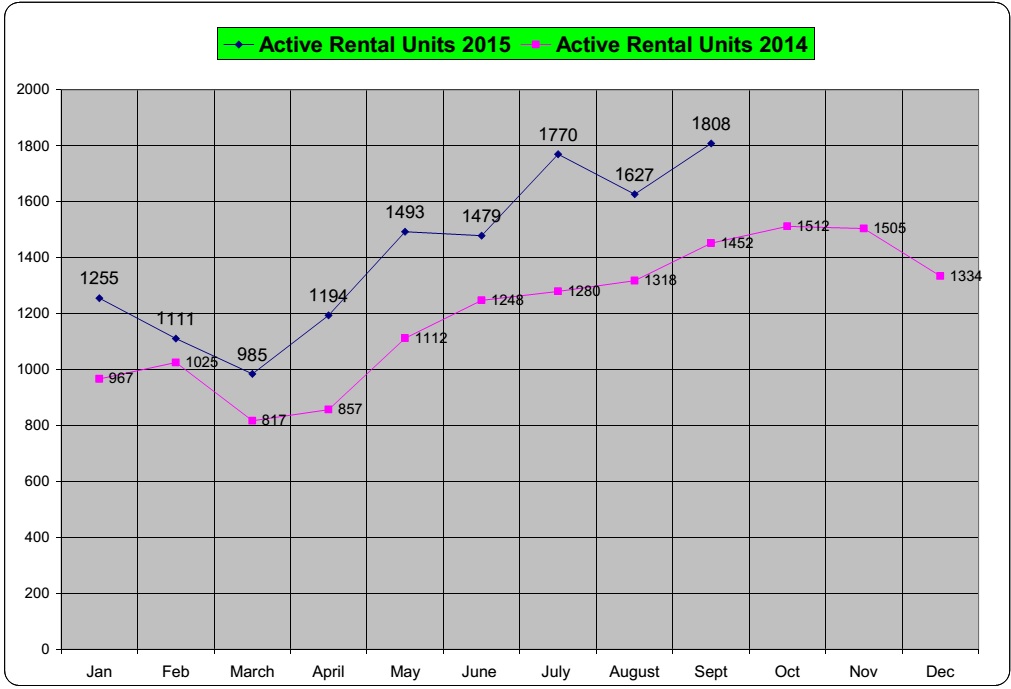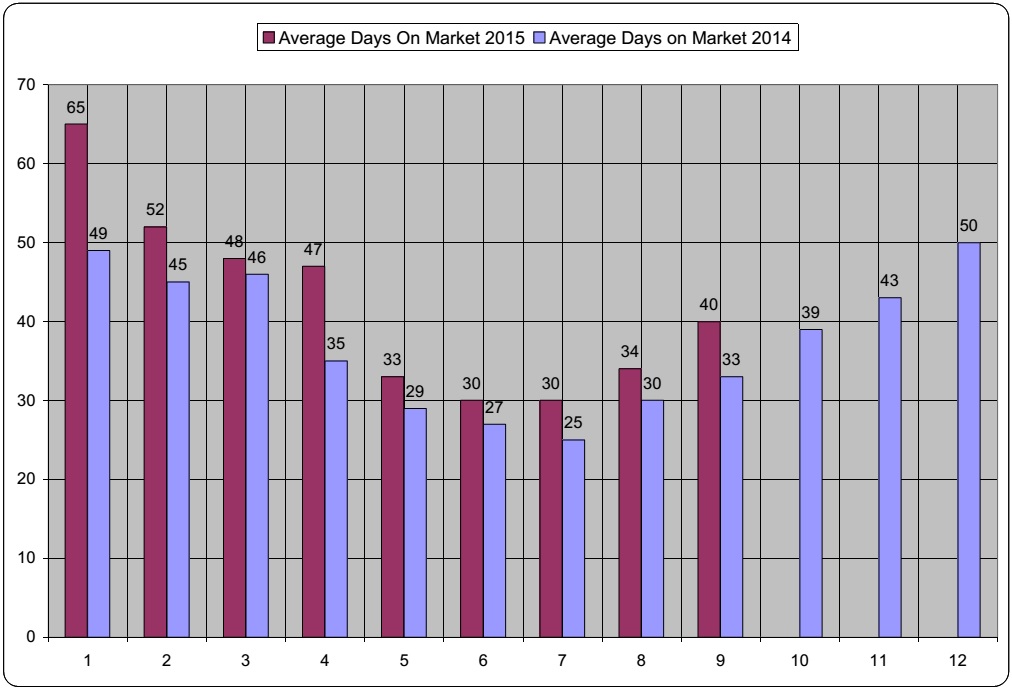 The Days on Market have been stubbornly high in 2015 which is evidence of the excess supply and the overall competitive market.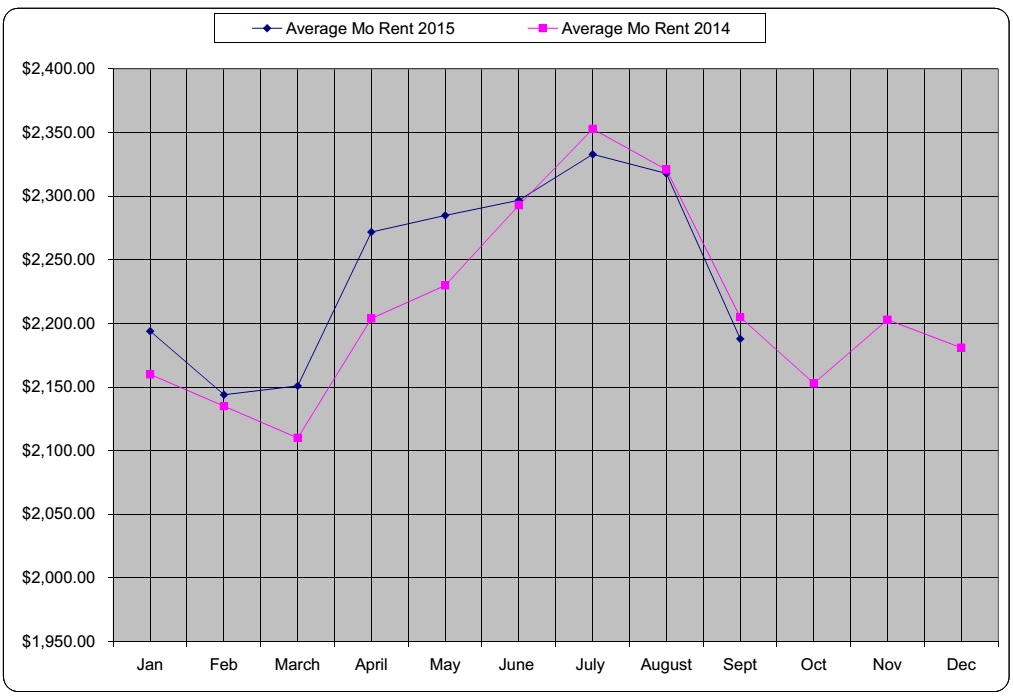 The Average Month's Rent remained strong through the first half but started to decline sometime in June. It's difficult to draw any conclusions from this data but it is interesting to see an early drop.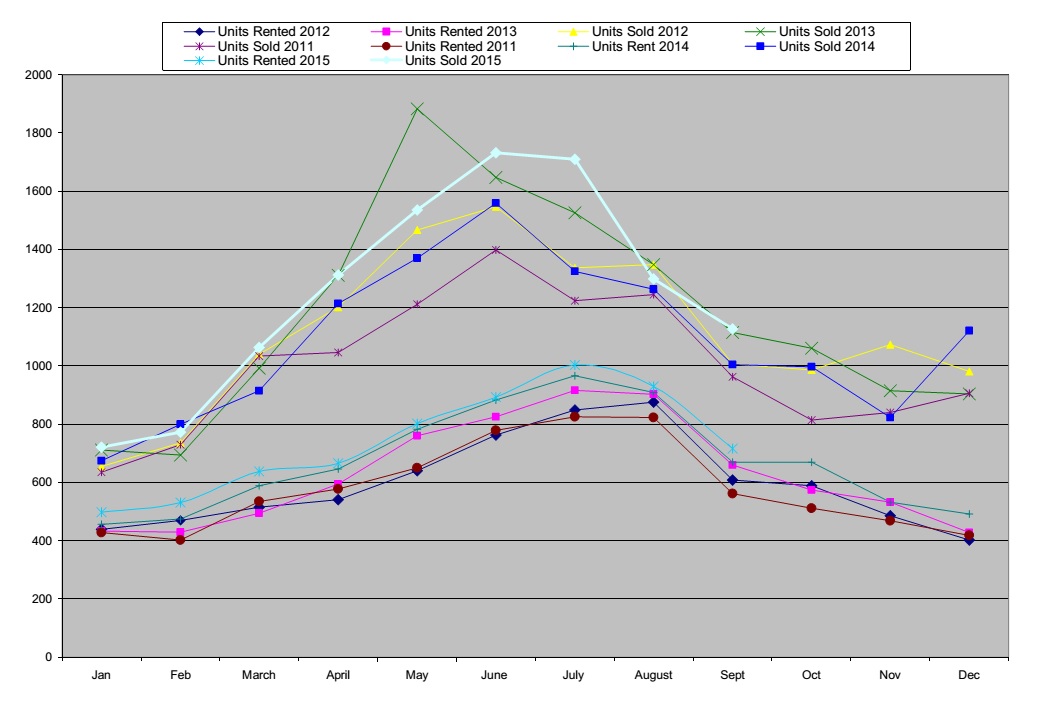 The Sales of existing homes did compete with rentals through July but we did see a large drop in sales activity between July and August.
In conclusion
With an improving job market we don't see dramatic changes but remain a bit concerned that the inventory will remain high creating a more competitive market. On the positive side we did see more units rented on average for 2015 as compared to 2014. (742 Vs 673) The average rent is still above 2014 by $30.
Our December year-end report will provide better overall analysis and we will be sending it out to our owners the second week of January 2016.
This report is prepared monthly with data collected from MRIS. Circle Property Management is a Licensed Broker and a member of NVAR, a licensed user of the MLS service provided by MRIS. We make every effort to collect the data but provide no guarantee of the statistical data in our charts.
Prepared by: Eric Guggenheimer
Click here for the September Market Report