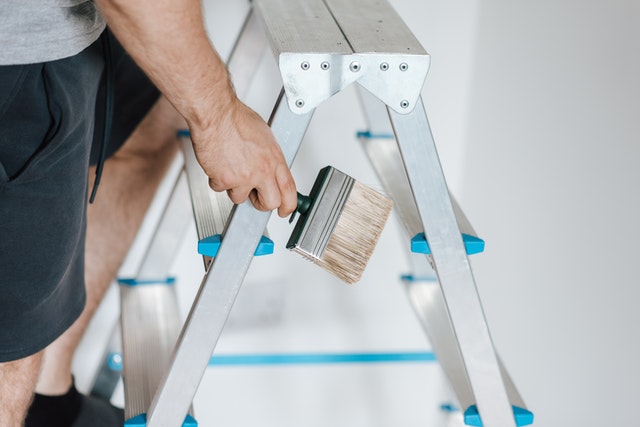 If you're a landlord in Virginia, you're likely familiar with tenant requests to modify your unit to make it more comfortable for them. But what happens if a tenant asks to paint your income property—should you allow it?
Whether or not you choose to allow a tenant to paint can depend on a few things, such as the length of the lease, how much you like your tenants, and what the paint color is. Here's what to know when you're considering letting your renters paint in Virginia!
Painting May Be an Option to Incentivize Tenants
If your tenants aren't crazy about the original colors you picked out for your income property, letting them paint can be a way to incentivize them to stay longer. For example, you may agree to cover the cost of the painting if they extend their lease.
You can also allow them to paint to show you're willing to do what it takes to help them be happy in your rental property. Sometimes a small action like this can help tenants feel that their landlord cares and it may influence them to renew their lease when the time comes.
And, of course, some renters may be willing to stay longer simply given the fact that their home is now a color (or colors) that they like!
You Can Always Allow Painting With Certain Rules in Place
Outside of incentivizing your tenants, you can always allow them to paint with restrictions in paint. For example, you can stipulate that if they choose to paint, they must:
Hire a professional to do the job

Cover the costs of the job themselves

Stay within a certain color range

Return the walls to the original color prior to moving out
It's always in your best interest, and in the best interest of your tenants, to have these restrictions clearly in print in the lease.
However, if you don't currently have restrictions on painting in your lease, you can always draft a written agreement to be sure your renters are clear on their responsibilities when they come to you asking to paint.
Ask to Always Approve the Paint Job or Color First
Even if you have a clause in your lease allowing painting with the above restrictions, you can still require that tenants must have the paint job and the paint color approved by you first.
For example, you may want to approve the professional they hired for the job, or perhaps you have a painter you'd prefer to hire yourself.
Whether or not you define a specific color range the tenants must use for their paint job is up to you. You may want them to stick to lighter or neutral colors, or you may approve any color as long as they agree to paint everything back the way it was before moving out.
This way, you get a chance to ensure the job is done to your satisfaction and that tenants aren't choosing a color you may have trouble covering up later.
Are You a Landlord in Virginia?
Do you manage your own income property in Virginia? If so, consider enlisting our professional property management services at Circle Property Management. We've been helping Virginia landlords successfully run their investment properties since 2008. Call us at (703) 349-0144 today!
---
About The Author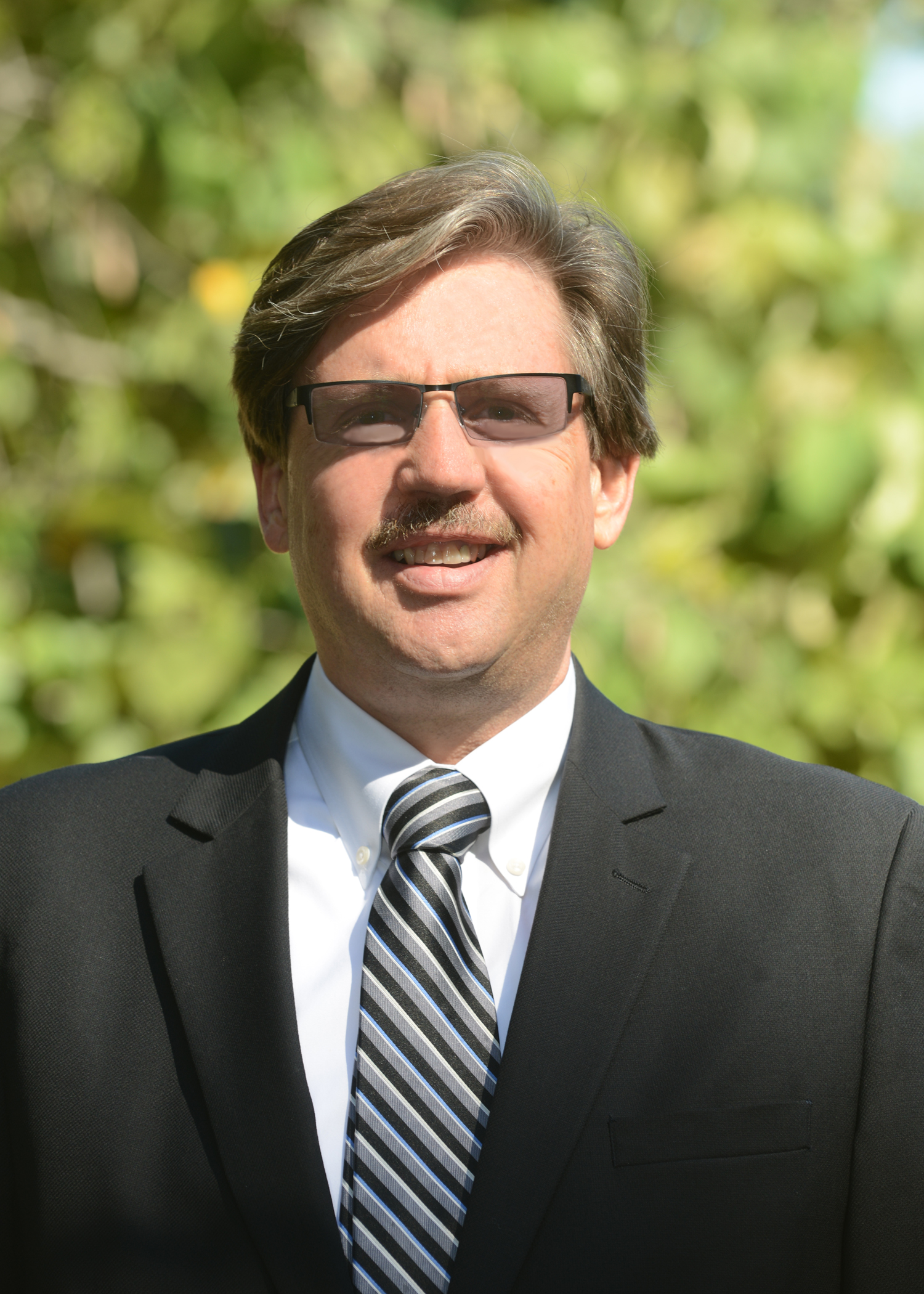 Eric Guggenheimer - SFR, ARM ® » Principal Broker, Certified Property Manager, IREM, ARM, NARPM, NVAR, NAR, VAR