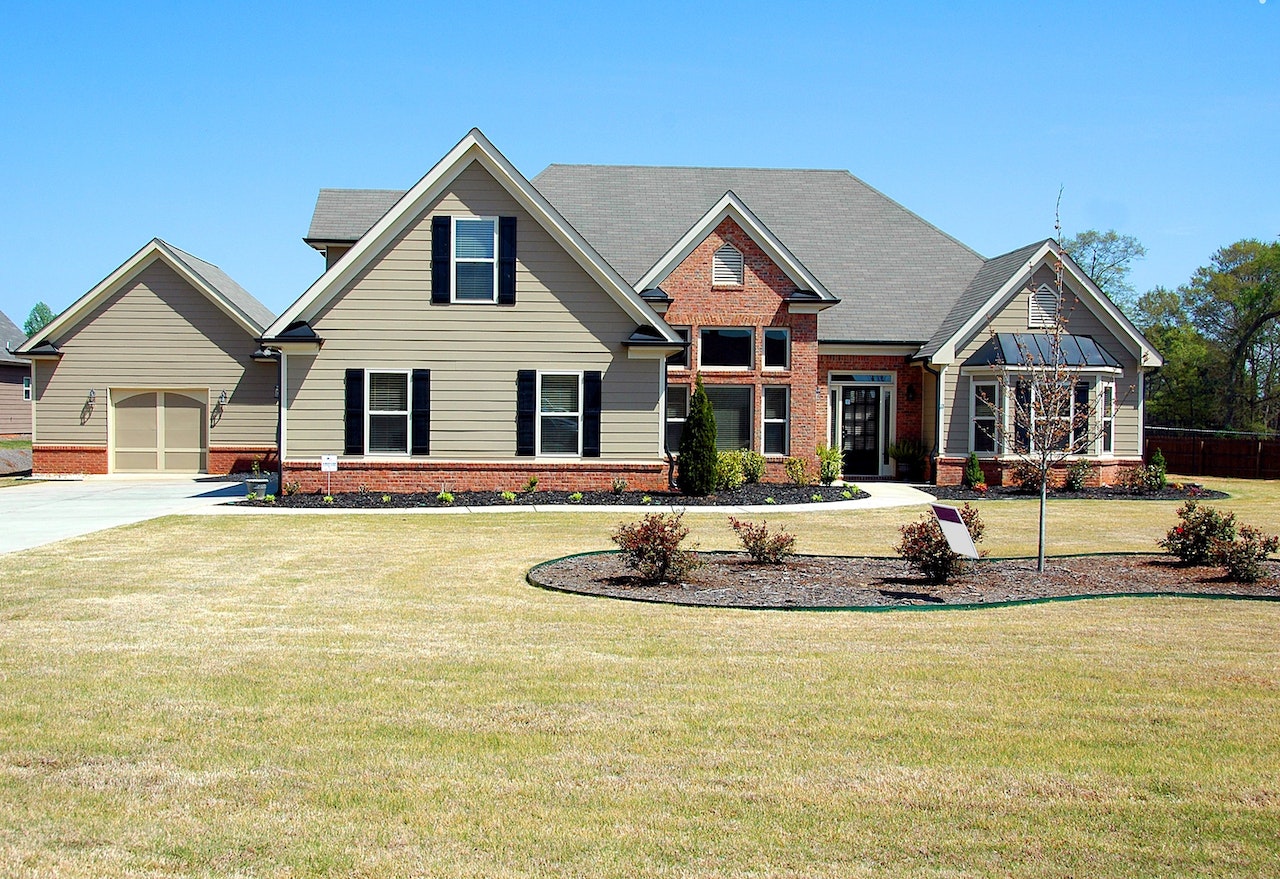 When you're an income property owner, you have to decide if you'll be handling the maintenance of the property yourself or if you should consider hiring a property manager.
There's no one-size-fits-all solution for Northern Virginia property owners when it comes to maintenance. It depends on your skill level, how much time you have, and if you're located close to your investment property.
So should you use a property manager or handle maintenance tasks yourself? Let's take a closer look at the pros and cons of each option.
If You Have Time to Commit to Maintenance
Pro: Save money from hiring a professional.
Con: On-call for maintenance issues.
If you live or work close to your investment property and have time to commit to maintenance, DIY maintenance may make more sense financially. You can save money from hiring a professional to handle maintenance tasks; however, this option isn't without its cons.
Handling property maintenance yourself means you'll essentially be on-call for any maintenance issues. So if there's a leak in the middle of the night or a broken washing machine on the weekend, tenants will call you and expect you to handle the issue.
This option often isn't feasible if you are not located close to your investment property or simply don't have the time or capacity to dedicate to regular and emergency maintenance concerns.
When You're Busy or Live Far Away
Pro: Have peace of mind that a local professional is handling maintenance.
Con: Need to pay a monthly fee for service.
When you live far away from your investment property—or traffic makes getting there a hassle—hiring a property manager may make more sense.
Although you'll need to pay a monthly fee for their services, a property manager can take the stress off you by being your tenants' point of contact for any issues with the property. This means your evenings and weekends won't be dedicated to repairing broken doorknobs or looking for a plumber.
In addition, if you aren't local to the area, hiring a property manager can make it easier and more affordable for you to find local professionals to assist with maintenance when needed. Local and established companies tend to have a network of professionals they can contact in an emergency, saving you time and money and protecting your investment.
When you're busy or live far away, hiring a professional property manager gives you peace of mind and helps keep your investment running smoothly.
For New Income Property Owners
Pro: Protect your investment.
Con: Less involvement in the property management process.
New income property owners may find it helpful to hire a professional property management company, especially if they don't possess the skills necessary to handle maintenance at the property.
In addition, hiring a property manager can help protect your investment because they know the ins and outs of property management and can keep your investment profitable. A property manager will know how to screen tenants, ensure the unit complies with local housing code, and help you determine fair market rent.
A reputable property management company can help new income property owners start off on the right foot and keep tenants happy to reduce vacancies and help them be successful.
Although you as a landlord will have less involvement in the property management process, many companies offer customizable services so you can be as involved as you'd like by taking on certain tasks that work for you while leaving others to your property manager.
Hiring a Property Manager Is More Affordable Than You Think
When you consider all the advantages of hiring a property manager vs. DIY maintenance, a property management company is more affordable than you think. Ask about our property management services for Northern Virginia landlords by contacting Circle Property Management today at (703) 349-0144.
---
About The Author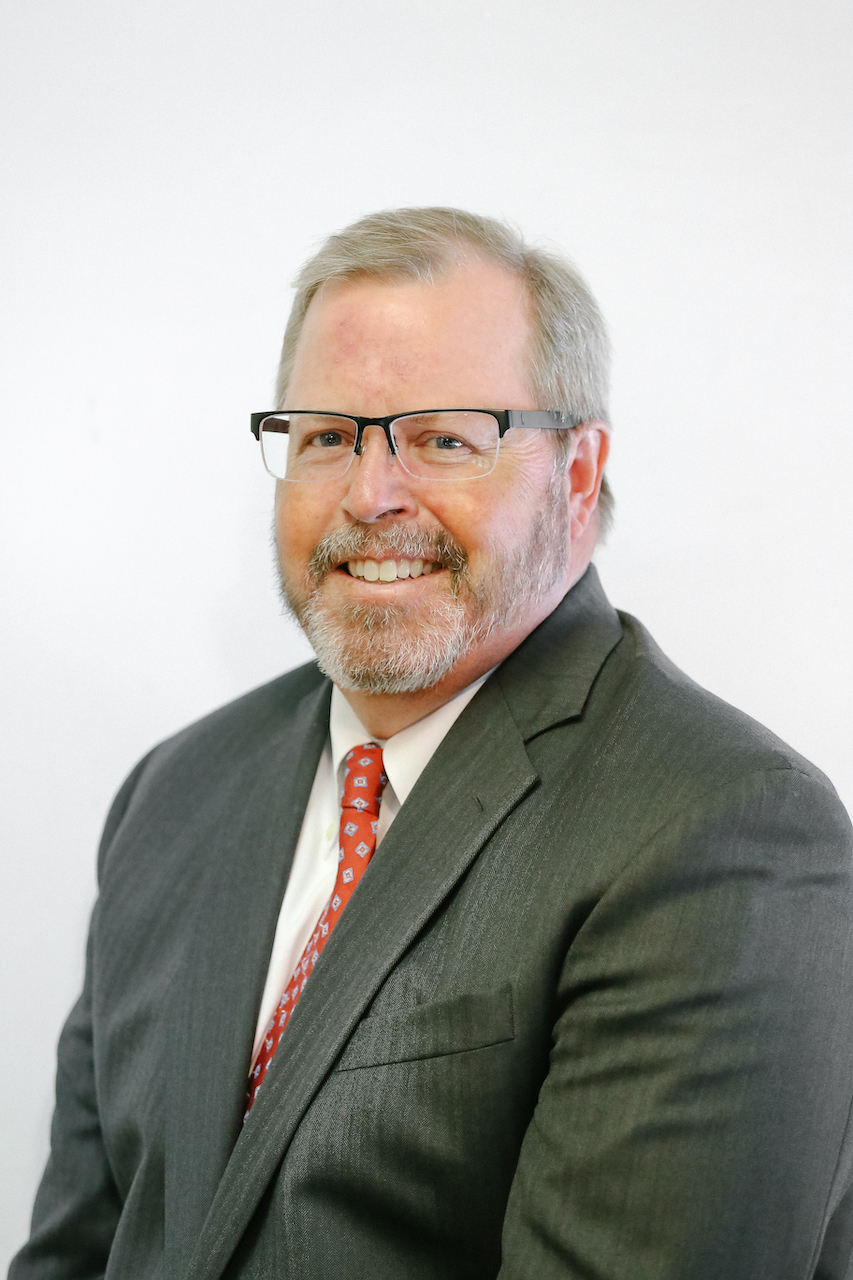 Patrick H. Page - Principal Broker | Licensed in Virginia and the District of Columbia