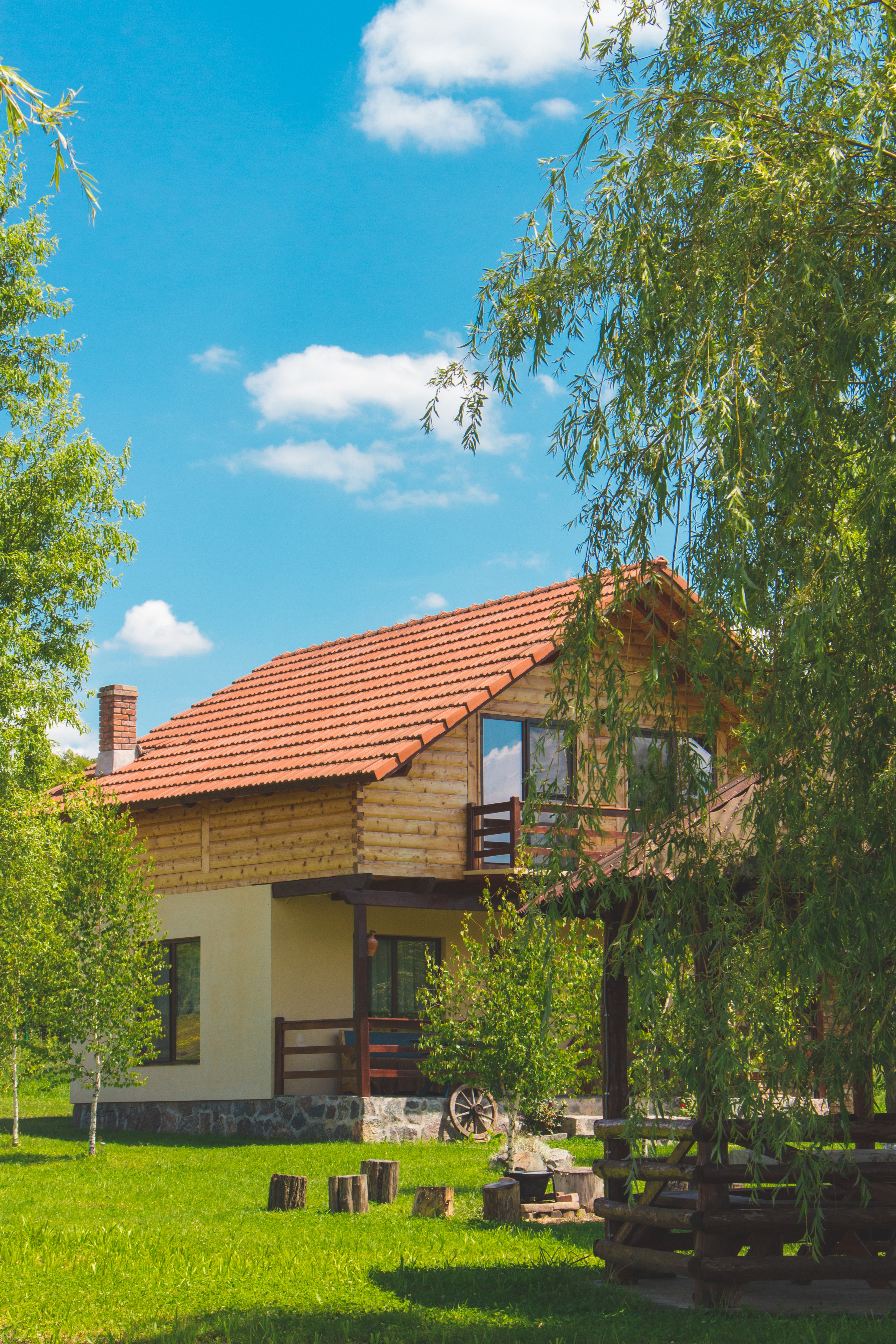 While single-family rentals have always been a popular segment of the rental market, they have experienced a surge during the pandemic and continue to be in demand. Currently, single-family rentals now house 42% of all renters.

Starter homes are also in short supply right now, which means more people are renting until they can afford to purchase a home. Why else are single-family rentals surging, and what do you need to know about this segment of the market?

Why Are Single-Family Rentals So Popular Right Now?

People looking for single-family rentals want the amenities of a house without being responsible for a mortgage, property maintenance, or having to sell the property when they move. Renting eliminates these stressors for them.

In addition, single-family rentals tend to be in desired areas since more people want to be away from larger cities during the pandemic. These renters are willing to sacrifice the convenience of being near restaurants, stores, and shops to be in a quiet neighborhood that's less densely populated.

Single-family renters also tend to live in multi-generational households and have parents or children living with them. These people want more space for their children, relatives, and even pets, so a house with a backyard and additional rooms is ideal for them. And with more people working from home, renters want more rooms to consider for a home office.

Renters searching for single-family homes also want more privacy than an apartment building offers and more low-key neighborhoods. Private outdoor and indoor space is essential for them.

Until the housing market provides more affordable homes and the pandemic continues to wane, single-family rentals will continue to be popular.

How You Can Appeal to Renters With a Single-Family Property

Although statistics show single-family rentals are surging, they also show that many of these renters are considering leaving their current single-family rental—lease renewals are decreasing for these properties.

So why are people considering leaving, and how can you attract new renters and get them to stay?

Prices for single-family rentals are high due to demand, so many renters are looking for more affordable properties that allow them to save for a down payment for a home of their own.

Other renters want more amenities in their home, such as more indoor and outdoor space, high-speed internet, an in-unit washer and dryer, and on-site parking. Since the majority of renters have pets, many want the ability to have a pet at their rental.

Renters also want to have a positive experience at their chosen property. Problems getting maintenance issues addressed or disputes with neighbors or landlords can cause them to consider leaving.

The location of the rental also affects their decision to stay. People want a family-oriented, safe neighborhood, especially since these renters are more likely to live with aging parents or small children. They value comfort over convenience.

You can encourage tenants to stay by:

Negotiating the rental price to a lower rate
Adding more amenities, such as high-speed internet
Permitting pets at the property
Handling maintenance concerns and other issues promptly
Doing your part to create a safe and attractive neighborhood

By making these changes, you can not only keep tenants, but attract new ones as well. In addition, be sure to highlight the amenities of your property, such as on-site parking and laundry, and consider adding a space for a home office or additional bedrooms to attract single-family renters.

Start Marketing Your Single-Family Home Today

Is it time to start marketing your single-family home for rent, or are you looking to outsource your property management needs to a reliable professional? Contact Circle Property Management today at (703) 349-0144 to find out how we can help you create a successful rental with your single-family property.
---
About The Author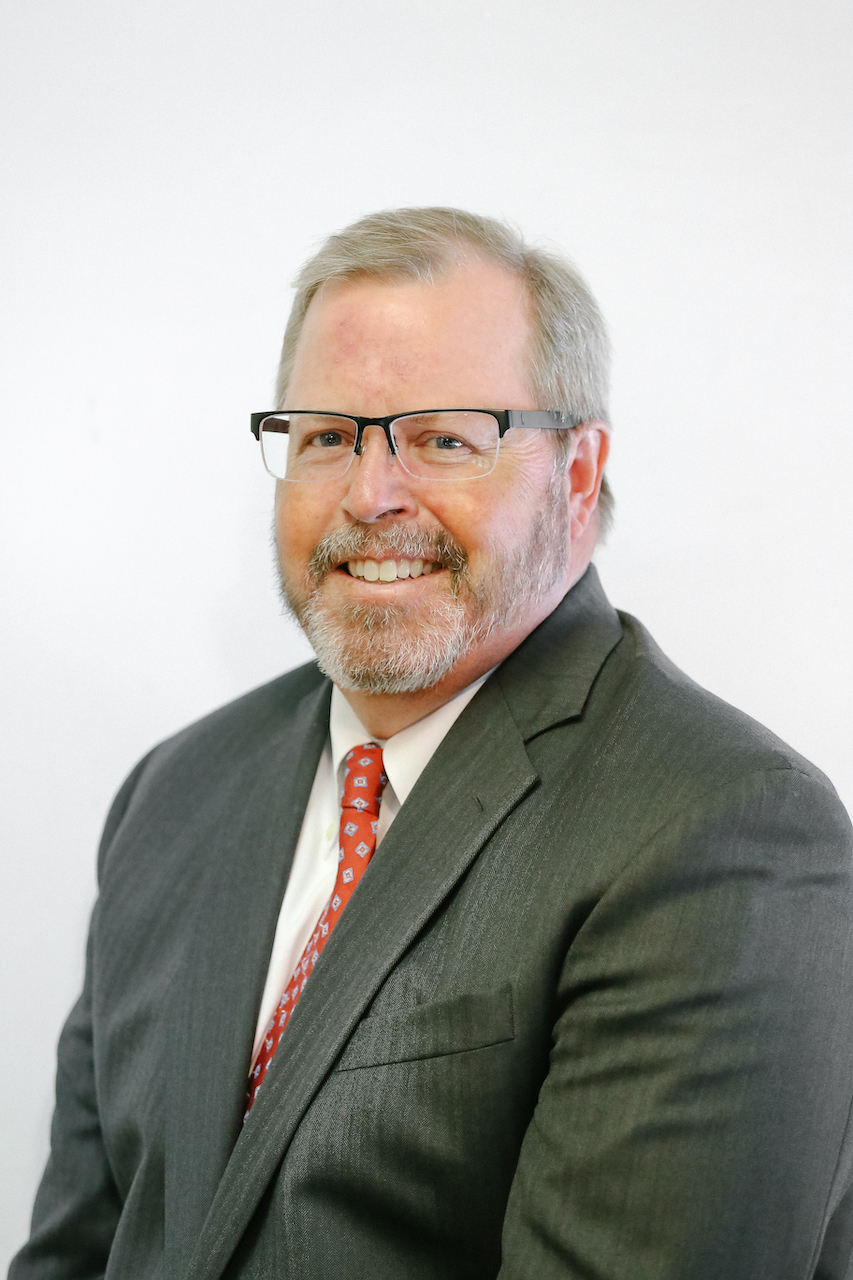 Patrick H. Page - Principal Broker | Licensed in Virginia and the District of Columbia