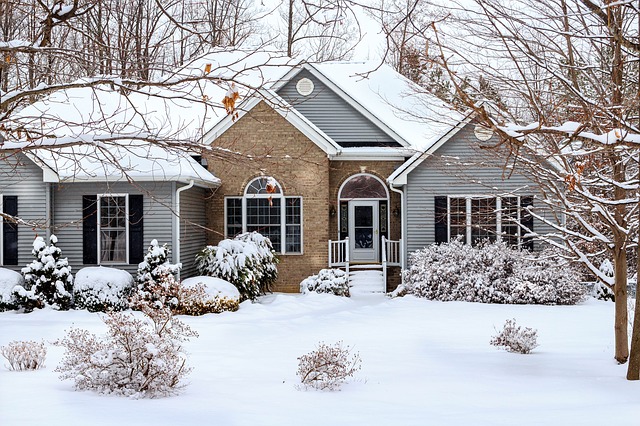 Property managers are required to play many roles, but during extreme weather events such as natural disasters, the role of a property manager may best be described as "leader".

For many people, property managers are the first line of defense against a natural disaster. Property managers are not only required to help their tenants through catastrophes, but are often experiencing the same disaster themselves and need to ensure their families and employees are safe so they can help others.

Since disasters can happen at any time, it's important to know how your property manager can help you through events that can devastate your home or your income property.

Assess Your Home's Risk

Before calamity strikes, property managers can determine the extreme weather events you're most at risk for based on your property's geographical location.

Protecting your home from natural disasters such as floods, hurricanes, and earthquakes often happens with a risk assessment to determine what you can do to protect your property from such a situation.

Adequate protection could include the right insurance policy, an action plan for what disaster may strike and when, and also an experienced support team such as a reputable property management company.

Landlords can also do a safety assessment of your home after a disaster has occurred to determine if the house is still safe to be in and what your next steps should be.

Assist in Recovery from a Natural Disaster

Safety is the primary concern of property managers for their tenants. In addition to helping ensure your safety before a natural disaster, property managers will also have safety plans in place for tenants in the event of such a calamity.

For unforeseen emergencies, residents need to know what to do and should be aware of procedures for severe inclement weather beforehand. These policies can help keep everyone safe even if a property is at risk.

In addition, property managers can also document damage from a natural disaster. You may need assistance or documentation when you file claims with your insurance company. Your property management company will handle all repairs from the damage as well.

While your property manager will want to clean up the mess or fix issues after extreme weather, documenting damage is an important first step so they can work with the insurance company to minimize your expenses and be sure your out-of-pocket costs are reimbursed.

Have a Plan for Communication

Clear communication is essential during an emergency such as extreme weather.

Property managers are trusted professionals who are responsible for keeping you up-to-date with factual information during the disaster. When you're informed on what's happening and what to do, you can make better decisions for your safety and avoid panicking.

Your property manager should have a communication system in place for such events. During natural disasters, cell phone service may be limited, so having back-up forms of communication in place including text message or email can help.

Property Managers Help Keep You Safe

Property managers are instrumental players when it comes to keeping tenants safe and helping tenants or property owners recover from a disaster and get their life back.

Property managers also play the essential role of watching over your home while you're on vacation or away for the season to guarantee your property is never without the necessary protection you need while you're away.

You can't put a price on safety. A reputable property management company such as Circle Property Management can put measures in place to ensure your safety in a natural disaster. Contact us today to learn more about how we help protect you and your home!
---
About The Author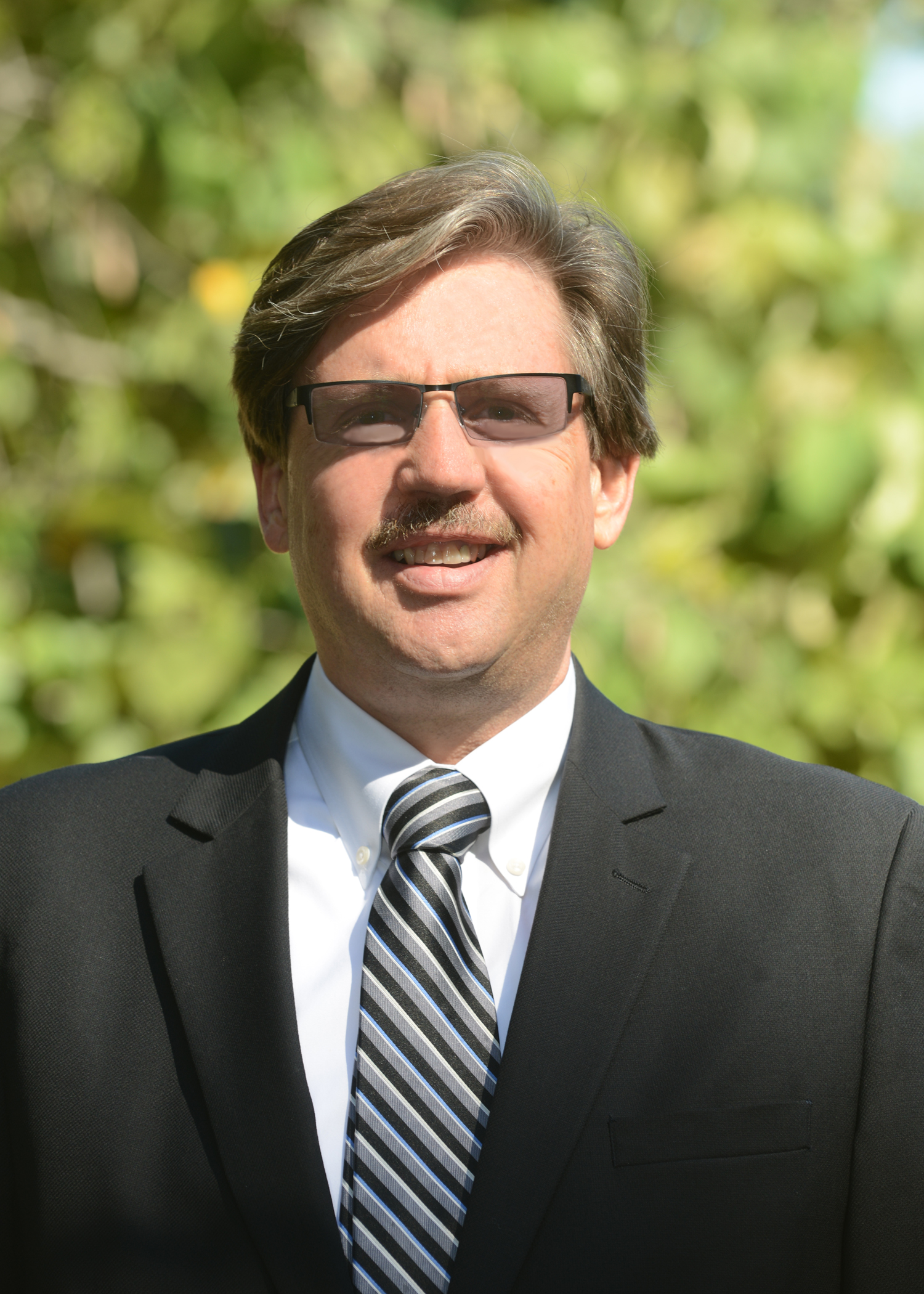 Eric Guggenheimer - SFR, ARM ® » Principal Broker, Certified Property Manager, IREM, ARM, NARPM, NVAR, NAR, VAR