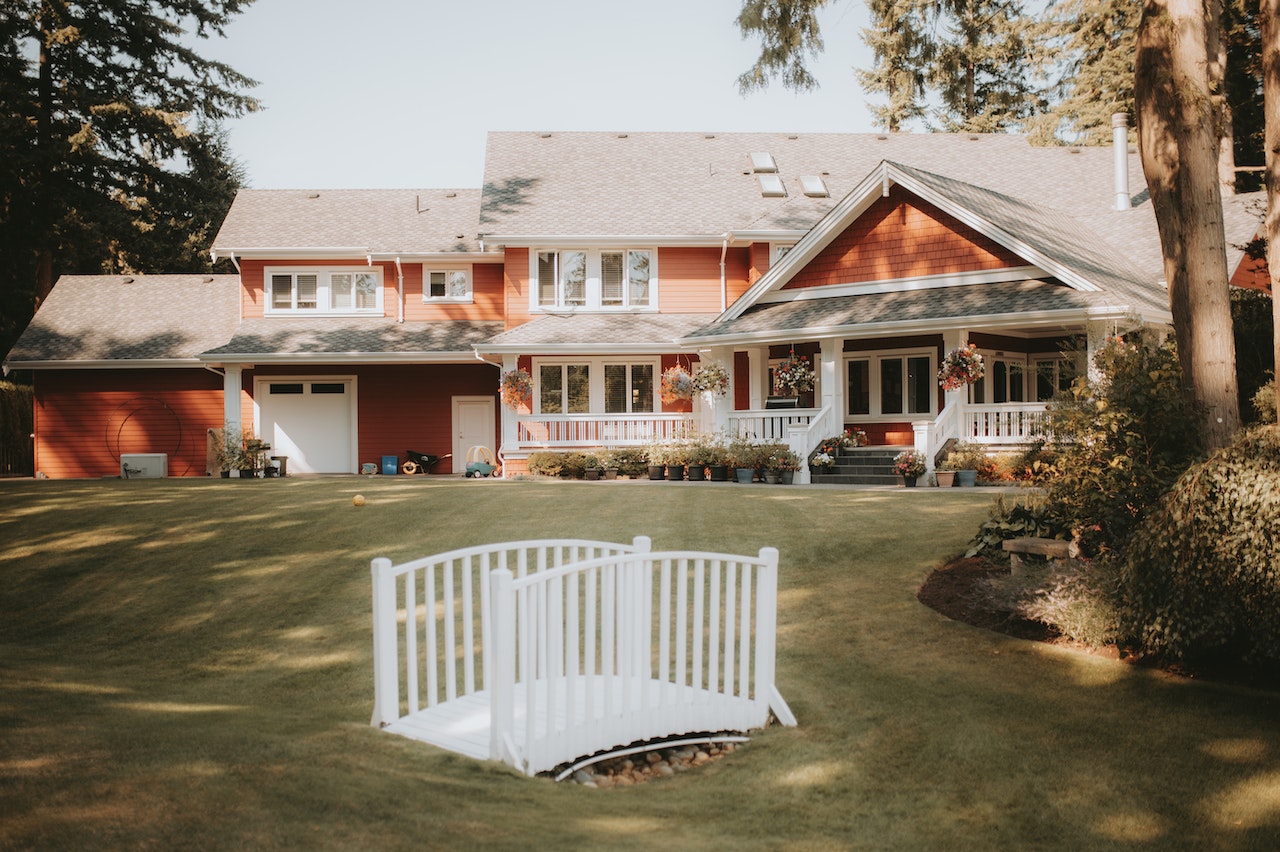 Maintaining an investment property that's an apartment or apartment complex can be more challenging than maintaining a single-family home.
Multi-family buildings come with their own challenges and require proper maintenance to keep the property safe and your tenants satisfied. This is true whether you have a small or large apartment building.
So how can you properly maintain your apartment to protect your investment? We've compiled the top five apartment maintenance tips for investment property owners in Northern Virginia.
Handle Repairs ASAP
Part of managing any property involves keeping on top of repairs and maintenance. It's essential to handle repairs as soon as possible, especially since any major problems have the potential to impact other units in an apartment building.
For example, a leak or plumbing problem could quickly cause damage to other parts of the building. You can reduce your liability, minimize repair costs, and maintain your relationship with your tenants by addressing maintenance concerns promptly.
Keep on Top of Inspections
Regular apartment inspections are an opportunity to identify damage your tenants may not have noticed and perform maintenance that can reduce the need for repairs or emergency fixes.
Inspect your investment apartment twice a year if possible. These scheduled bi-annual inspections allow you to assess the condition of the unit and make any repairs, especially before seasons with extreme weather, such as winter and summer.
Maintain Proper Documentation
Whether you have a single apartment you maintain as a landlord or an apartment complex, it's crucial to keep proper documentation of your units and even your interactions with tenants. For example, you should keep track of the dates and frequency of inspections, repairs and maintenance, and contact with your tenants.
Having these records can not only protect you in the event of a legal dispute but will also let you know when it's time to check back in with tenants regarding an issue or schedule an inspection.
Address Tenant Complaints
Should your tenants have any maintenance or community-related complaints, it's essential to address them as soon as possible. Document when the tenant made the complaint, when and how you handled it, and any follow-up conversations you may have had about the issue. Similarly, address any tenant issues or negligence as soon as possible and keep documentation to protect yourself.
Perform Seasonal Maintenance
Although your apartment or apartment building may not have much exterior space, it's still essential to maintain it. Remove dead limbs and trees, prune bushes and greenery, and check the structure of decks and balconies for integrity.
Inside, you can test the heating and cooling systems, change air filters, and check smoke alarms to ensure the apartment is safe and ready for the seasons ahead. Performing seasonal maintenance can reduce the need for emergency repairs and related expenses.
Overwhelmed With Your Investment Property?
Your tenants are responsible for day-to-day property maintenance, but you are ultimately responsible for maintaining the unit and protecting your investment. Managing all the responsibilities of a landlord can be overwhelming—consider working with Circle Property Management to maintain your investment in Northern Virginia. Call us at (703) 349-0144 today.
---
About The Author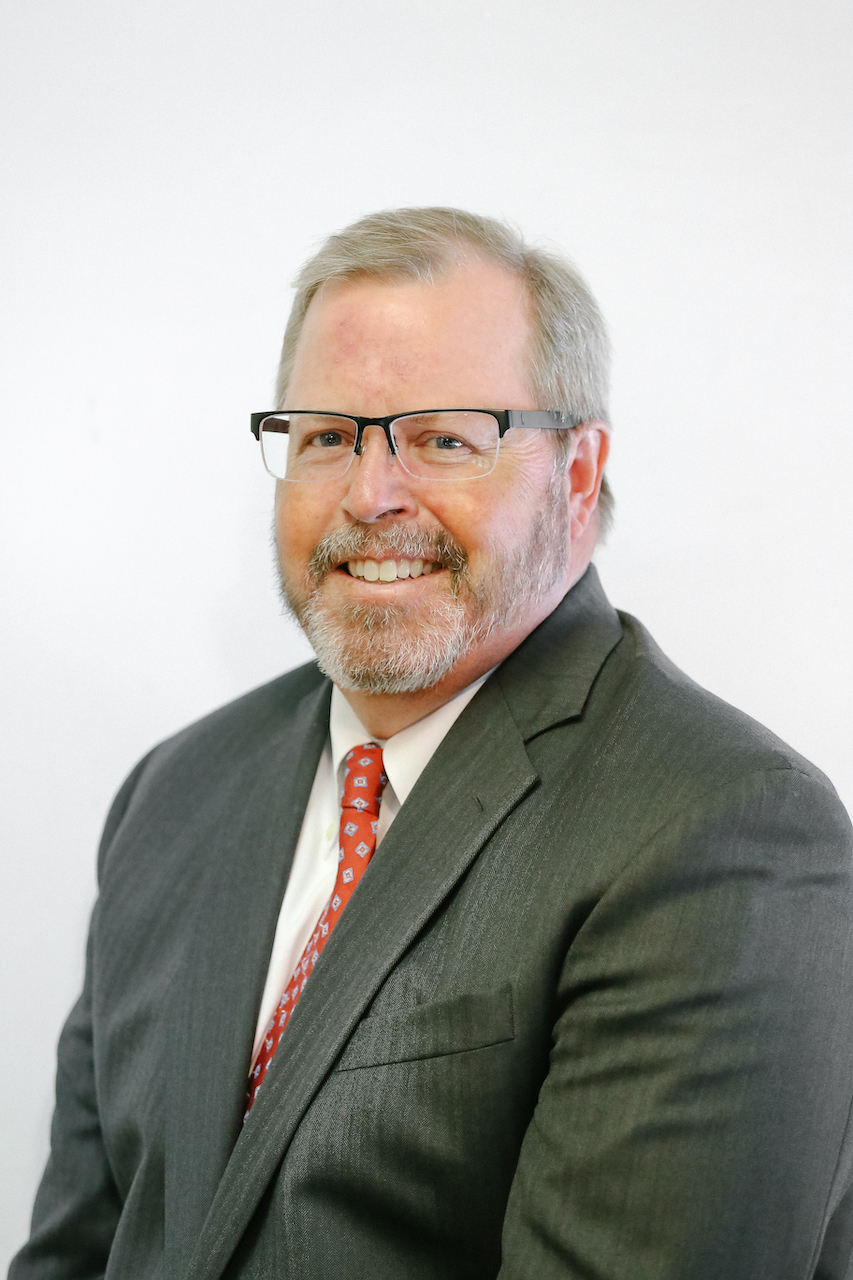 Patrick H. Page - Principal Broker | Licensed in Virginia and the District of Columbia