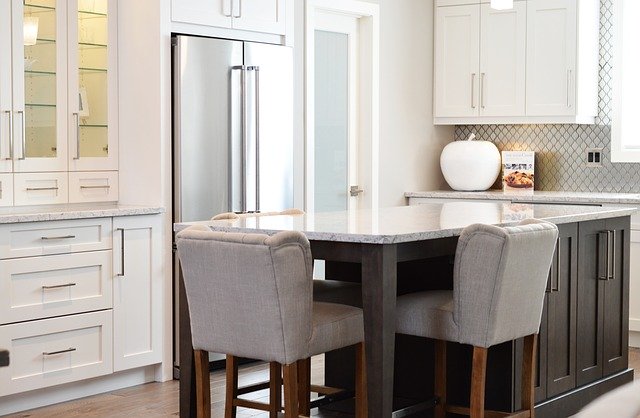 When looking for a qualified property management company to assist with your investment property, you want to have the right professionals in your corner. Experienced property managers can lower the stress of having a rental unit and make it easier for you to enjoy your investment while they worry about the details.
In your search for the right team for your property management needs, what do you need to know about each company? Here are the top three questions you should consider asking to identify the best team to meet your needs!
Are You Licensed?
Depending on where your income property is located, having a licensed property management company could mean choosing professionals who have a real estate broker's license. This license means that the property managers at the company have met state specific requirements, including those for escrow, continuing education, to provide you with the most current information and professional service.
When selecting a property management company, ask the agencies you're considering whether or not they're licensed in your state. You can also inquire how long they've been in business and what their experience managing different types of properties is, whether residential or commercial.
How Many Properties Are You Managing, and What Types?
Hiring the right property management company means working with a team that will be there for you and provide the services you need to successfully sustain your income property. A company that's already operating beyond their capacity likely won't be a good fit for you.
Asking how many properties the agency in question is currently managing will give you an idea of how available the company is in relation to the size of their team. You can also ask whether they'll have a dedicated manager for your specific property, or if whatever available personnel will be handling things.
What Services Do You Offer (And How Much Do They Cost)?
There's little point in hiring a property management company that won't provide the specific services you need to ensure your investment runs smoothly, or is out of your budget. It's essential to know what you're getting when it comes to working with the right company. Ask what services they offer and how their fees are structured. Their services may include rent collection, maintenance, screening tenants, evictions, and advertising of the property.
You should also find out who will be doing the maintenance, how often, and what their qualifications are. This is also a good time to ask about their reporting—do they offer monthly reports on the status of your property? Ask to see a sample report of what they offer so you can see what information they include and how easy it is to digest.
Looking for a Professional Property Management Company?
The experienced, licensed professionals at Circle Property Management know just how much having the right property management company matters. That's why our team is dedicated to providing the service and expertise you need, and we always look out for the best interests of our property owners. Contact us today at (703) 349-0144 to find out more about the services we offer and how we can help you successfully manage your income property in Northern Virginia!
---
About The Author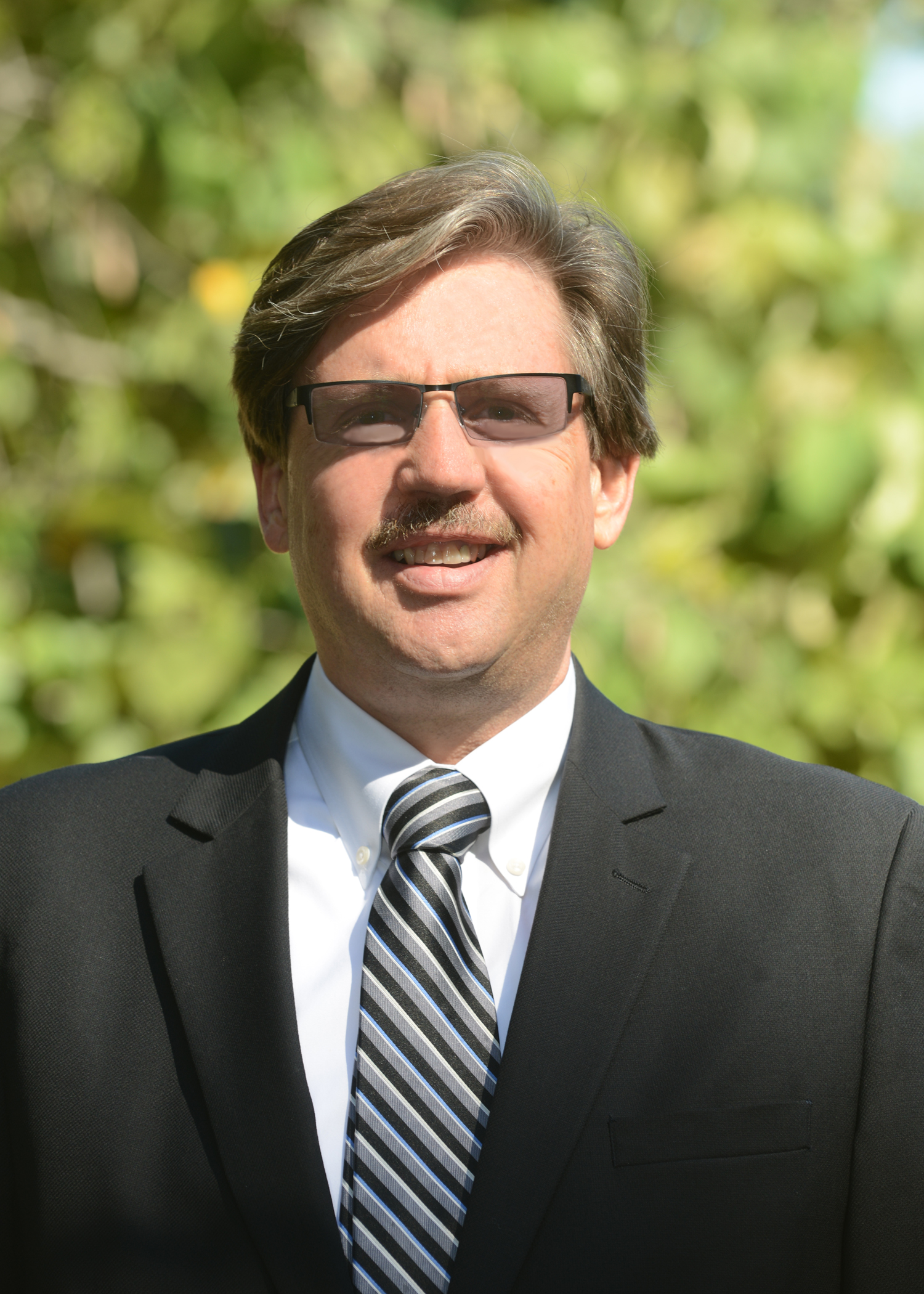 Eric Guggenheimer - SFR, ARM ® » Principal Broker, Certified Property Manager, IREM, ARM, NARPM, NVAR, NAR, VAR