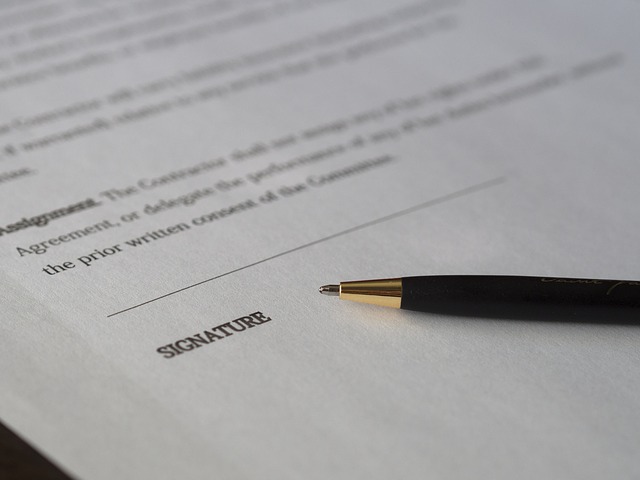 As a landlord, it's understandable that you'd want to keep your rental unit occupied, ideally with a long-term tenant that abides by the terms of your lease.
However, what happens when a tenant gives notice that they intend to break their lease early and vacate the property? A lease is a contract signed by the tenant that is, in part, intended to prevent them from leaving or ceasing to pay rent before the lease ends.
Unfortunately, tenants can and do attempt to break their lease early. What can you do as a property owner in such a situation? While there are some circumstances in which you're legally required to allow the tenant to break their lease—such as for deployed military members—under other conditions, it's up to you how you'd like to handle such an event.
Here are a few tips for landlords who have a tenant that intends to prematurely end their lease and leave the unit.
First, Preemptive Steps to Take
To protect yourself in the event that a tenant tries to leave on grounds that you neglected to care for the property, keep documentation throughout their stay.
Take photos or videos and keep maintenance records. Record the date and any relevant notes of your regular inspections. Should circumstances escalate and go to court, you have evidence that you did your part as a landlord to provide habitable conditions.
In addition, when drafting your lease, consider including a section about early termination, including a fee. You may also require that if the tenant intends to break the lease early, they must pay the monthly rent until you find another tenant.
Find Out Their Reason for Wanting to Leave
Whether your tenant notifies you of their intention in writing or verbally, find out their reason for wanting to break their lease early. Their reasons may be personal or professional, but you need to know in order to move forward.
Some situations in which you might consider letting your tenant out of their lease include: losing a job, a job transfer, divorce, or illness. Under any of these circumstances, it may be easier for you to agree to let them terminate their lease prematurely.
Even if a tenant has a valid reason and provides notice, in most cases, they can't just leave and not pay monthly rent for the remainder of the lease or the termination fee. However, as a landlord, you're typically obligated to make an effort to find someone else to rent the property.
Ensure you have everything in writing, including their intent to vacate as well as any fees paid. If you agree to let your tenant break their lease based on their circumstances, depending on their situation, they may or may not be obligated to continue paying rent. Both you and your tenant should be clear on the terms of ending the lease. However, once you find someone else to occupy the unit, your former tenant is free to leave.
Find Your Own Replacement Tenant
Never let your tenant find someone to sublease their unit, no matter how well-intentioned their efforts are. They can certainly recommend potential renters to you, but no one else should find or approve renters except for you.
As a landlord, you'll need to conduct the necessary screening process to find a suitable occupant and avoid another untimely vacancy. Be sure that your tenant is clear on this, and have this requirement in your lease under the early termination clause.
Don't Immediately Use Their Security Deposit
It can be tempting to keep your tenant's security deposit for any rent or fees they may not have paid—but don't do this just yet. Their security deposit is used to make repairs, and a tenant who's anxious to leave may not be concerned about leaving the unit in the best shape.
You may not use the security deposit with out proper documentation and proof of non-payment of rent. In Virginia and Washington DC you must properly document conditions before and after to make a claim against their deposit.
Your tenant is probably expecting to lose their deposit if they break the lease. Keep their deposit stowed away for the time being for necessary repairs, and don't use it for unpaid rent until the situation is figured out.
The Bottom Line
Every situation is different, and while you can't force your tenant to stay, you can remind them that they're contractually obligated by the lease to pay rent. By having an early termination policy in place, you can ensure tenants are clear before they attempt to leave early.
It's not easy to cover all the bases when it comes to your property management duties. At Circle Property Management, we make it easier to enforce the terms of your lease, even for tenants who want to break it early. Let us assist you with your rental property: call us at (703) 349-0144 today!
---
About The Author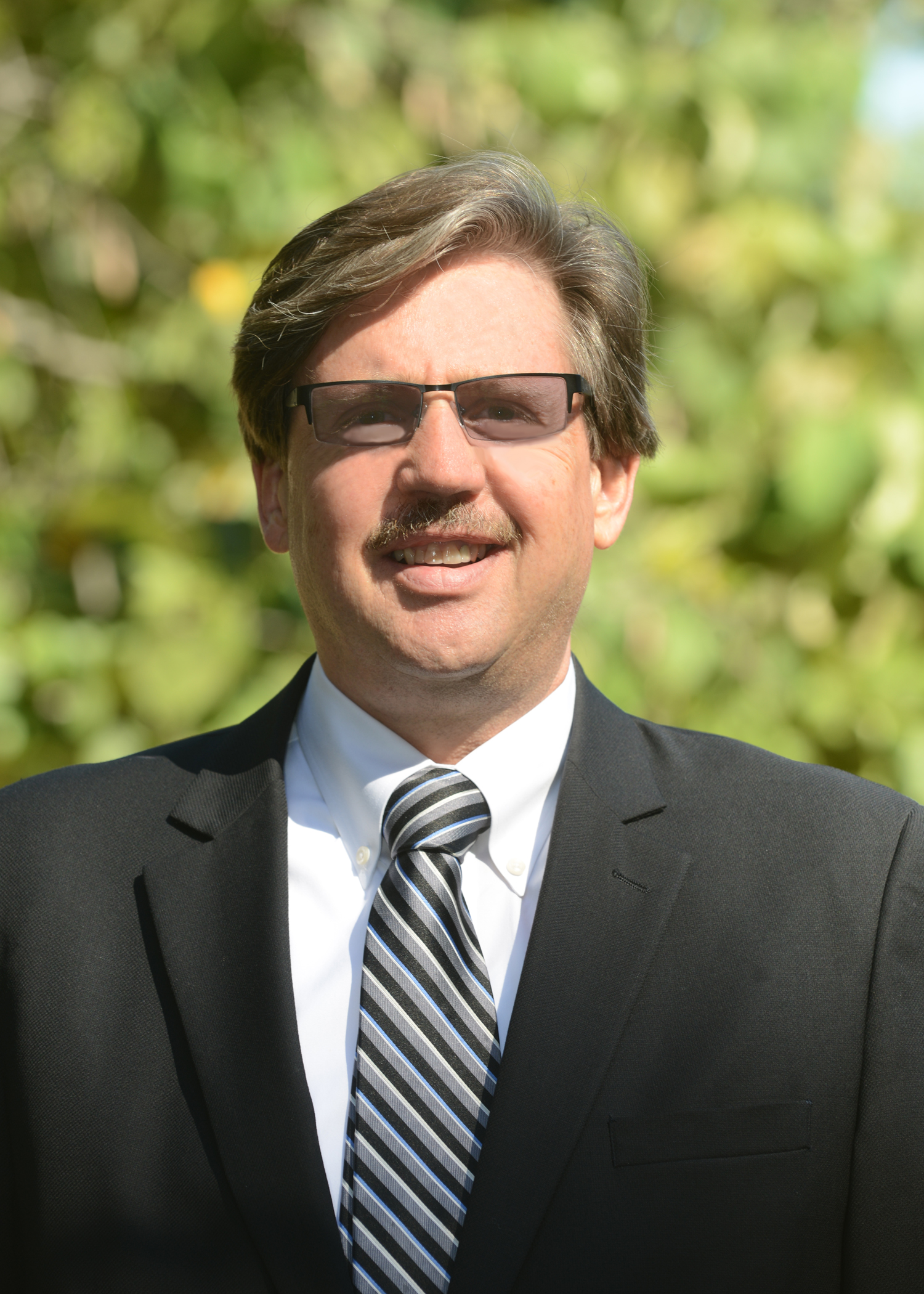 Eric Guggenheimer - SFR, ARM ® » Principal Broker, Certified Property Manager, IREM, ARM, NARPM, NVAR, NAR, VAR