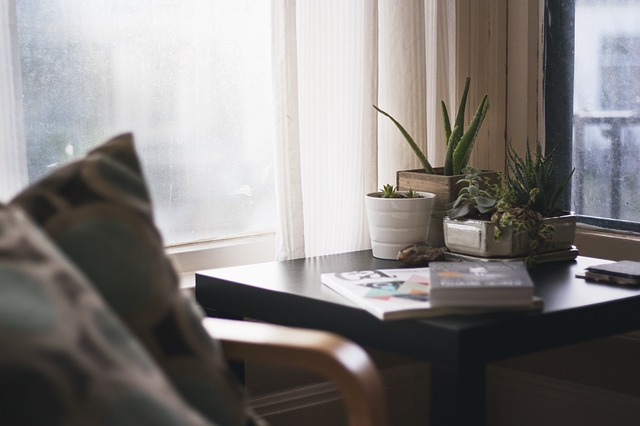 When you have your own income property, it's certainly tempting to manage it yourself. After all, you can pocket money on the side in addition to your regular job—right?

Not so fast. Many first-time and even established investment property owners attempt to manage the responsibilities of their property because they don't want the expense of a property manager.

The truth is that having an experienced property manager can provide immeasurable value to your income property in the long run. Here are the top three reasons why using a property manager is preferable to doing it yourself!

Make More Money

Some people are hesitant to hire a property manager because they think they can make more money managing their property on their own.

In reality, established property managers can run your property more efficiently, which can increase your profitability over time. By hiring a property manager to handle the day-to-day tasks associated with your rental property, you keep your investment cost-effective.

The right property managers can:

1. Find better tenants for your property that stay longer and don't damage the unit.
2. Stay on top of regular maintenance to prevent costly issues as much as possible.
3. Keep tenants happy, which increases the value of your income property by reducing turnover and building your reputation as a responsible landlord.
4. Advise you on fair market value for your property so you get the most for your investment.
5. Provide State specific Lease documents which comply with Landlord Tenant Act.
6. Specialized Lease addendums to protect the owner and property.
7. Professional inspections which hold up in the courts system.
8. Move-in and Move-out inspections with appropriate pictures and documentation which hold up in court.
9. Tenant Handbook which helps the tenant comply with the Lease documents.
10. Cradle to grave oversight of the tenancy.
11. Email maintenance reminders to avoid costly repairs and damage to your property.
12. 24/7 emergency service.


While hiring a property manager will cost money, increasing the value of your rental unit over time is something that's hard to put a price on.

Save Time

Managing your own income property can be a full-time job. Between marketing and showing the property, taking applications and screening tenants, drafting lease paperwork, and handling daily tasks such as conducting repairs, addressing complaints, and collecting rent, an investment property can demand a huge amount of your time.

When you hire a qualified property manager, you no longer have to dedicate all your time to successfully managing your property. A property manager will collect fees, but you'll save time, money, and stress by not having to personally manage the unit yourself.

This means you'll have more time to dedicate to your family, your career, or even investments such as other income properties to increase your income!

Avoid Legal Issues

If you're thinking about managing your own income property, you'll need to consider the legalities surrounding rental properties and being a landlord.

Are you well-versed in the laws regarding rental units? Is your unit up to code? Do you know how to prevent discrimination against prospective tenants?

A property manager can not only help ensure your income property is compliant with rental laws, but these professionals also help you avoid potential legal issues. Local property managers will be experienced with state and federal law to help you avoid problems but also to pursue legal action if necessary.

These legal actions could include pursuing a client who hasn't paid the rent, beginning an eviction process, or addressing a complaint against you from a current or former tenant. Skilled property managers can take the stress out of ensuring your rental property is compliant!

Looking for a Property Manager?

Circle Property Management has been serving Northern Virginia and Washington DC for over 10 years. When you're considering a property manager to help increase your bottom line, save time, and ensure legal compliance, give our team a call at (703) 349-0144 to learn more about our services!


---
About The Author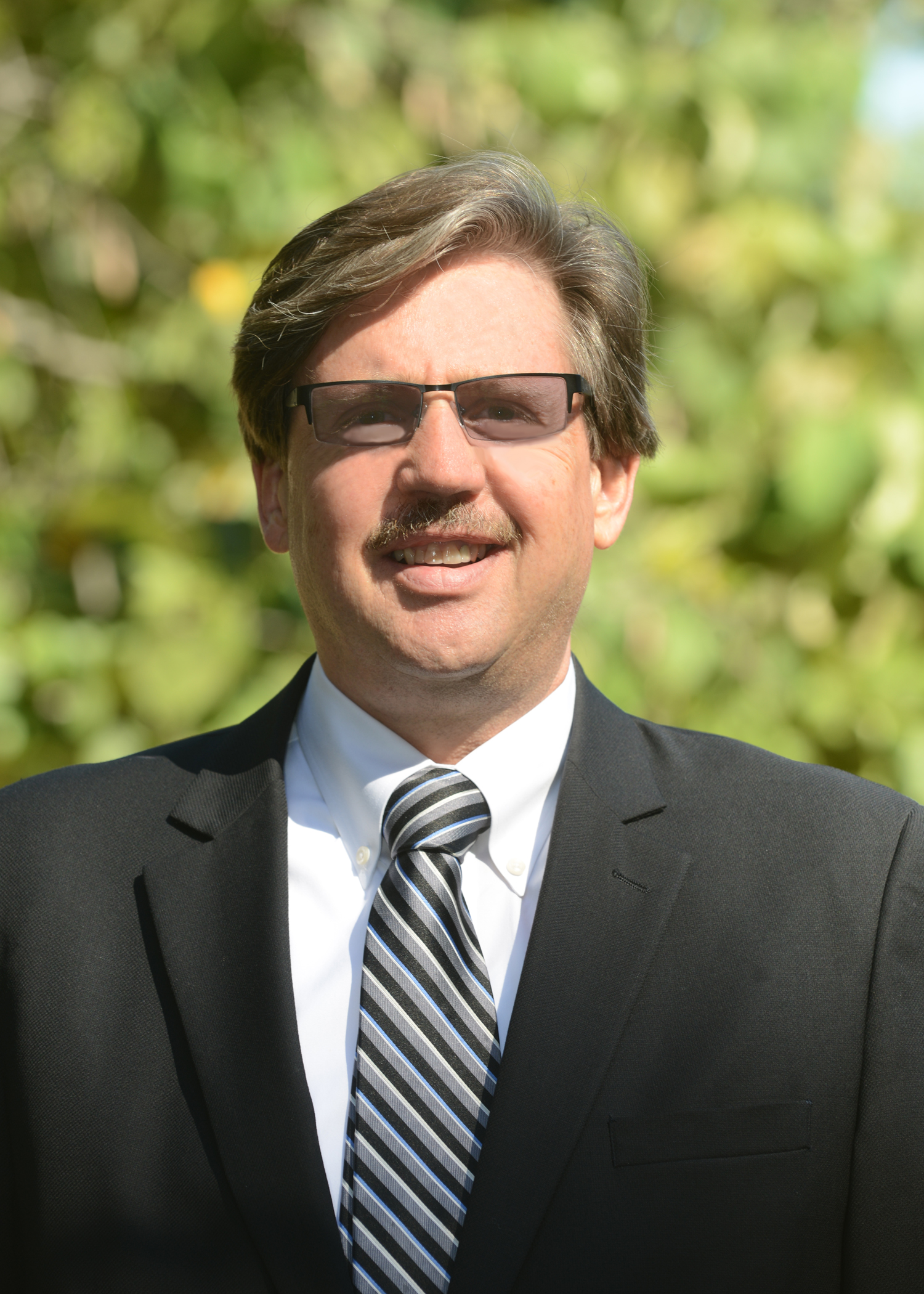 Eric Guggenheimer - SFR, ARM ® » Principal Broker, Certified Property Manager, IREM, ARM, NARPM, NVAR, NAR, VAR