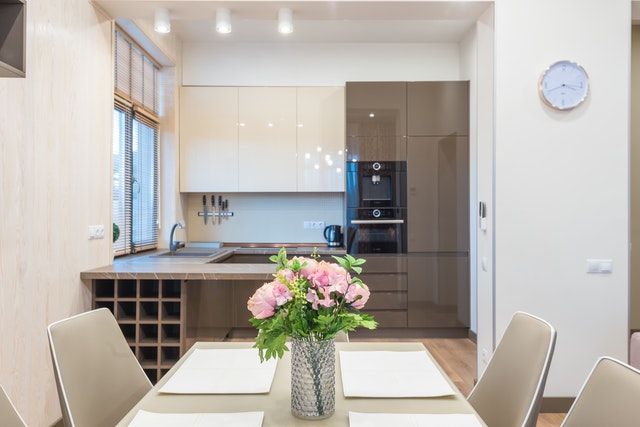 If you own an income property in Virginia, you know just how much time and effort it takes to keep your investment running smoothly.
From ensuring you have the proper documentation to screening tenants to dealing with unexpected maintenance requests, a rental property can quickly turn into an unwanted second job.
Property owners that want to enjoy the benefits of an investment property without all the added responsibility of being a property manager find that investing in professional property management services is well worth it.
Having a property management company can give you more time and reduce stress while your investment essentially runs itself. But what is the process like for getting started with a property management company in Virginia? Here's what you need to know.
First Step: Onboarding
When contacting different property management companies, it's important to get a feel for their services and requirements for becoming a client.
You want to find the best company for your needs. For example, do you want the firm to handle 100% of the responsibilities, or would you still like to be involved in a few processes, such as approving tenants?
Some property management companies are full-service while others may only take on a few tasks, such as maintenance and collecting rent. Which services you'd like to enlist will determine which company you end up going with.
Once you find that company, they'll typically:
Come out to inspect your property

Give you an estimate for the services you're looking for

Propose a timeline for getting your property ready to rent
This process can include any necessary repairs or paperwork to ensure your unit is in compliance under Virginia law.
During the onboarding process, you'll also have the opportunity to review and sign a property management agreement, which will detail the roles of both you and the company. Be sure to ask any questions prior to signing this document.
Next Step: Getting Tenants
Finding a local property management company is essential because they'll better understand the local market and help you advertise your property accordingly.
Once you're a client with your property management firm, the team will take photos and handle all the listings, getting as much exposure for your property as possible to attract the tenants you're looking for.
Your property management team should carefully process applications, screen tenants, and follow up with references. Once tenants are approved, you may need last-minute repairs or cleaning services prior to the lease signing and your tenants moving in. Your property manager should also take photos to document the condition of the unit before tenants move in.
One of the benefits of having a property management company handle this process is that they generally know what to look for when it comes to good tenants. They'll also make sure your lease is legally binding to protect you.
Final Stage: Continuing Management
Now that your Virginia rental property has tenants, your property management firm should provide ongoing management of the unit. These tasks generally include:
Collecting rent

Keeping track of maintenance expenses

Delivering reports on inspections, maintenance, and rent collection

Continuing maintenance for the property

Regular inspections
Often, these tasks are the most time-consuming part of being a landlord. Having a professional property management company handle them means you can worry less about the details and enjoy your investment more!
Finding the Best Property Management Company for You
Not all property management companies are the same. Each firm does things a little differently, so it's important to find the best team for your needs. The right property manager is a long-term partner you can depend on to help you be as successful as possible.
Our team at Circle Property Management has been assisting clients in Northern Virginia since 2008 with all their property management needs. Call us to discover more about our local, experienced company and services today at (703) 349-0144!
---
About The Author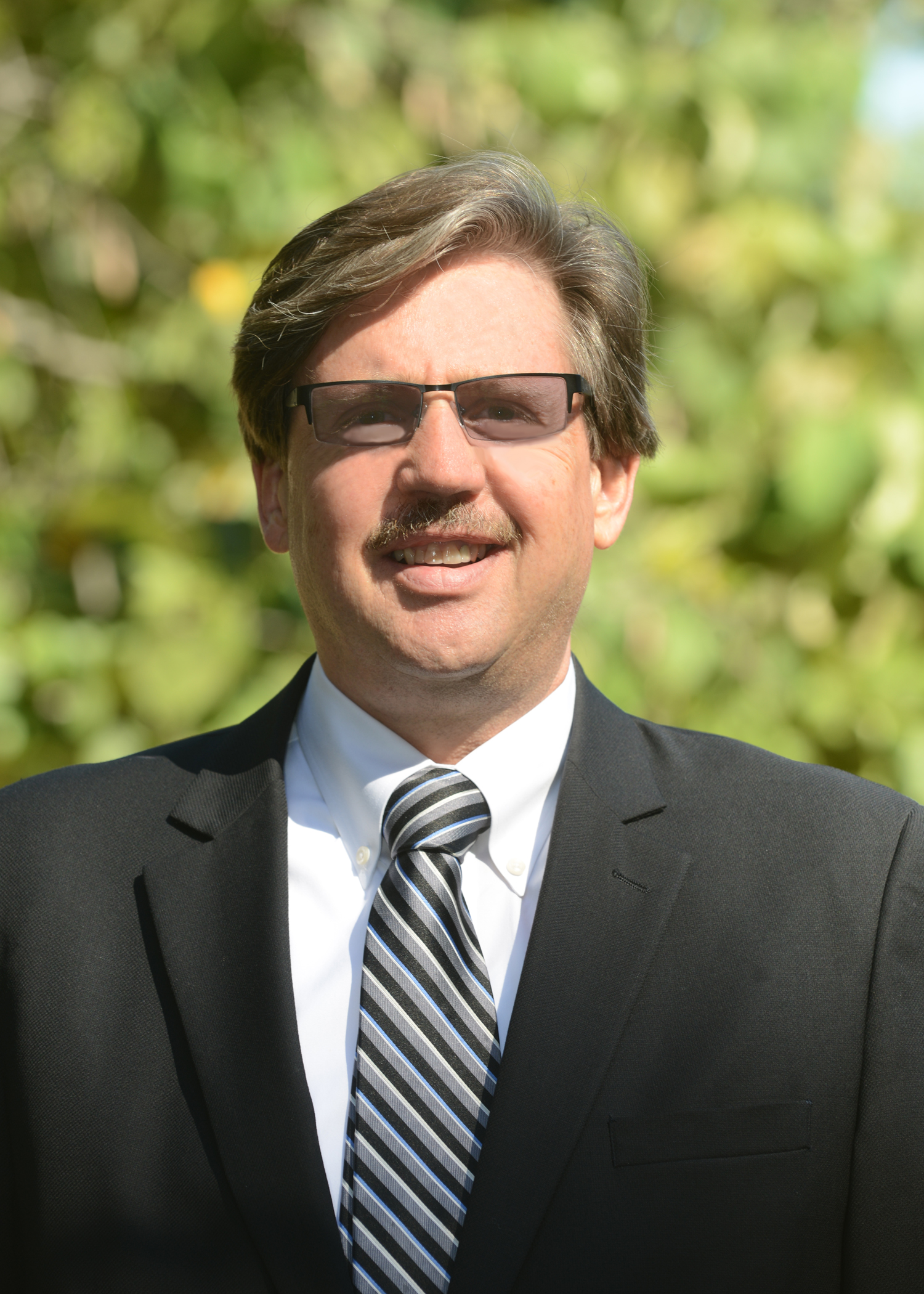 Eric Guggenheimer - SFR, ARM ® » Principal Broker, Certified Property Manager, IREM, ARM, NARPM, NVAR, NAR, VAR