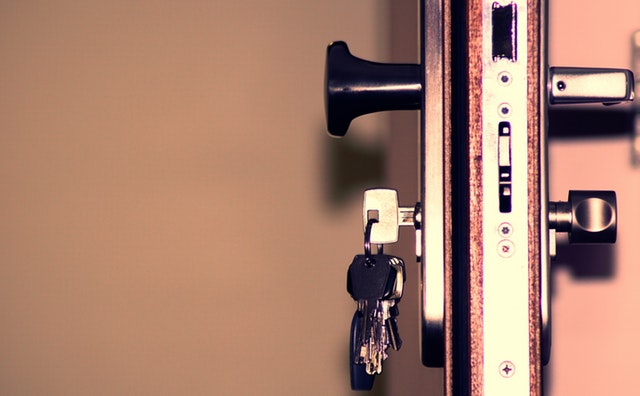 In addition to preparing your income property to rent, you also need to ensure you have a detailed application for potential tenants to fill out. Tenants should include all necessary information on the application for you to review.
Screening tenants is essential to finding the right renter for your property, and one who will respect the rules, pay the rent on time, and commit to your lease terms.
But what background information should you require in applications from potential tenants? Here are a few items to check off and tasks you'll need to conduct to do your due diligence when considering new renters!
Past Employers (and Current Employer)
Your tenant's income is going to determine whether or not they can pay the rent. It's important to know their previous employment history as well as their current employment circumstances.
Include an area on the application for tenants to include several previous employers, if applicable. If they list numerous employers in a short amount of time, this could raise concerns about whether or not your potential tenant is able to keep a job for long enough to cover the rent from month to month.
Have applicants list how long they've been at their current job, and be sure to follow up with the employer to confirm that the person works there.
Any Previous Places Lived
Have the potential new renter list the addresses where they've previously lived. There should be a full address as well as contact information for each address, if the renter did not own the home.
Similarly to employment history, seeing numerous placed lived in a short amount of time could mean that your renter isn't planning on staying long. Be sure to follow up with the contact information listed for previous landlords, and inquire about the tenant's stay to get a better idea of what your experience with them will be like.
Conduct a Background Check
It's a good idea to conduct a background check when it comes to screening new renters. A background check can provide a detailed history of the person or people applying to rent the space, and can protect you from liability should an issue arise.
The tenant must consent to the background check and supply all necessary information, which typically includes full name, date of birth, and social security number. If the tenant refuses to submit to a background check, you may want to consider another renter.
The background check will detail any evictions, criminal history, and even some credit history. You can reject a tenant's application based on their background check contents, but remember, you need to have a good reason for doing so.
Don't Forget a Credit Check
While a background check may reveal some information on the person's credit history, you should also run a credit check. A credit check is one of the most important things you can do when it comes to screening tenants.
A credit check will show the person's credit history, current debt, and payment performance, in addition to any bankruptcy filings.
By consenting to a credit check, the applicant allows you to investigate whether or not you can trust this person to pay the rent every month on time, which can help reduce the chances of an eviction or other issues.
Need Help Ensuring Everything Is Included on Your Application?
The more detailed your rental application is, the more information you have to make a sound decision on whether or not your potential renter will be a good fit.
Does your rental application include all the necessary background information? At Circle Property Management, we can help ensure your application leads you to the best renter for your particular unit in the Washington, DC and Northern Virginia area. Contact us today at (703) 349-0144!
---
About The Author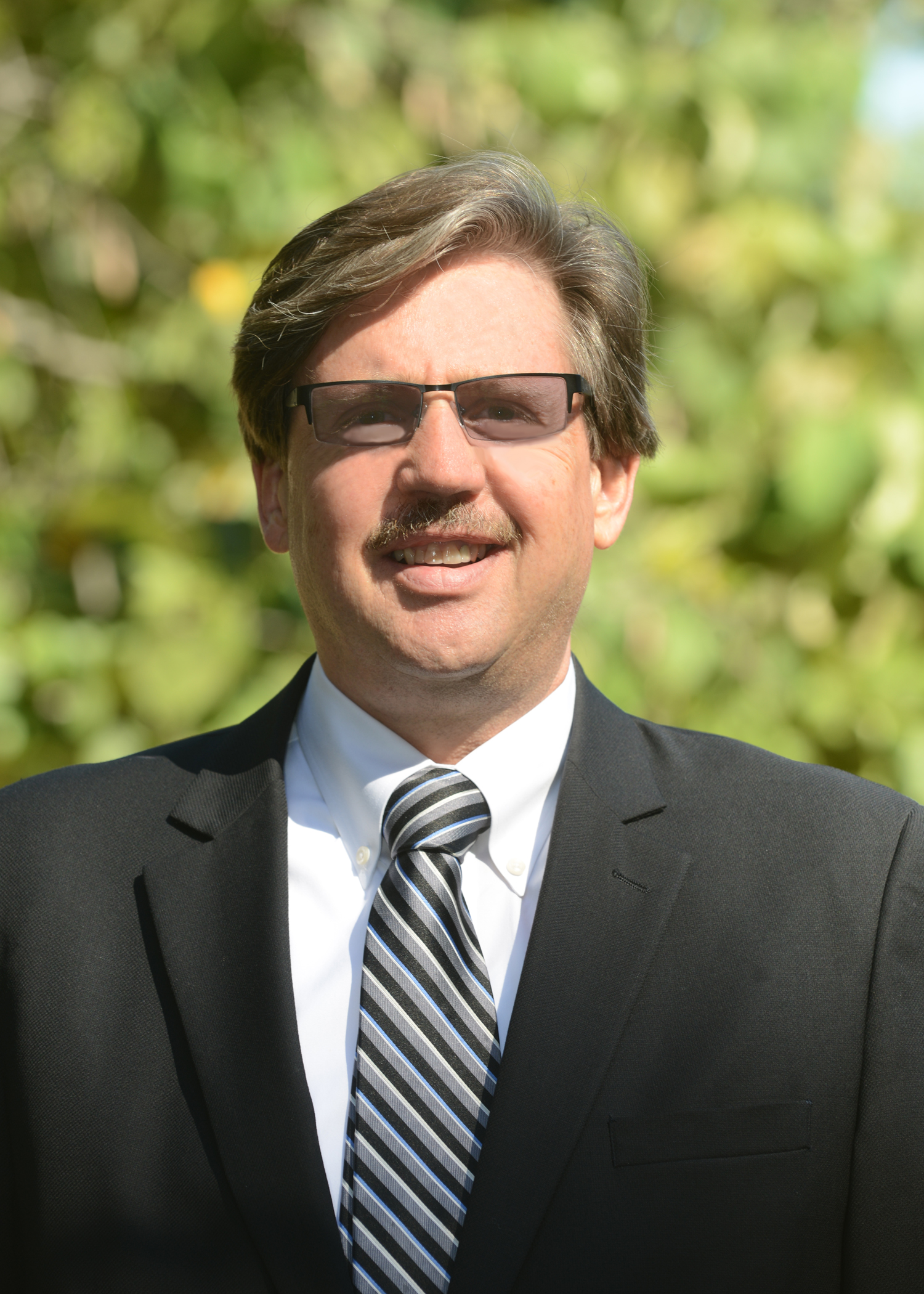 Eric Guggenheimer - SFR, ARM ® » Principal Broker, Certified Property Manager, IREM, ARM, NARPM, NVAR, NAR, VAR