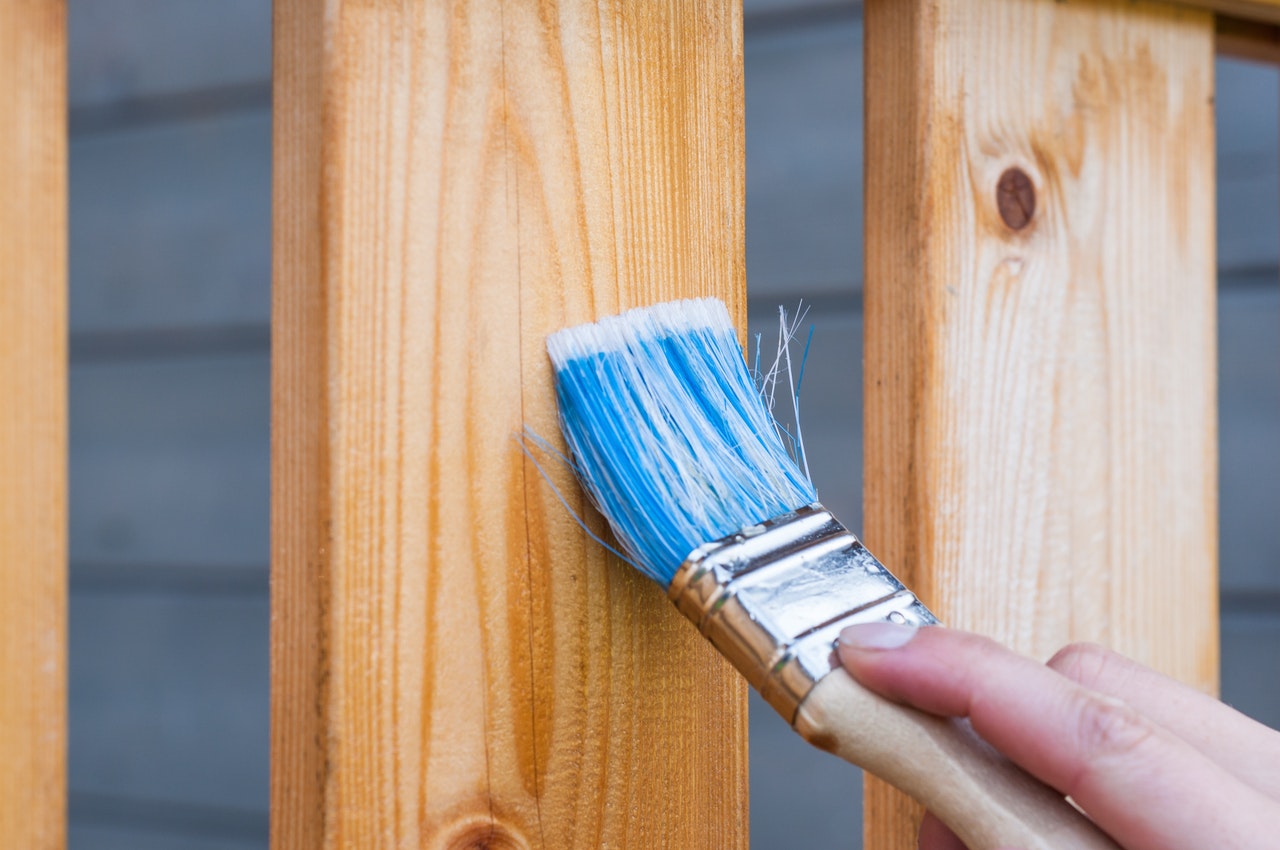 When making any home improvements to your rental property in Northern Virginia, you want to be sure you're getting the best return on your investment.

Many renters look for upgrades in a rental, especially when they plan on staying in a property long term. Conducting a few minor but important updates can make your property stand out—and give you a better chance at getting asking rent.

But what home improvements should you make to your income property? The following are the most cost-effective investments you can make to improve your rental.

When You Have Limited Funds: Paint

Painting is one of the best ways to improve the appearance of your rental property without making any major upgrades. A fresh coat of paint can brighten the space, cover scuff marks on the walls, and make your rental property feel updated and clean.

Although you can paint the unit yourself, hiring a professional is the best way to ensure the paint job looks as good as possible for the most impact. These small details can make a big overall impression on your potential renters.

When You Want to Spend More: Replace Carpet

If your rental property has carpet in it, even if it's clean carpet, prospective renters may hesitate to choose your property over one that has hardwood or tile floors. In addition, carpet can harbor allergens, dirties easily, and needs to be replaced every so often to keep it looking presentable.

When you have more money to invest in your rental property, consider replacing the carpet. Hardwood floors, tile, or luxury vinyl tile are all flooring choices that will appeal to renters, be easier to maintain, and help you create a lasting investment for your unit.

If You Have a Bigger Budget: Update the Kitchen or Bathrooms

Want to make more updates to your income property that will have a bigger impact? Consider updating the most-used spaces in the unit: the kitchen and bathrooms. These areas may not need a complete renovation, but rather a few facelifts depending on your space.

For example, you can replace cabinets, fixtures, and appliances in the kitchen without replacing the flooring or changing the layout. For bathrooms, you can replace vanities and upgrade fixtures for a big impact. If you have more money to invest and want to start knocking down walls to make bigger or more user-friendly spaces, go for it!

Additional Cost-Friendly Updates

If you're looking to make minimal updates to your property that will still make an impact, change lightbulbs or replace light fixtures. Bright light can make a space look larger and give the impression of cleanliness, particularly when combined with a professional cleaning.

Another cost-friendly upgrade you can do is landscaping. You can hire a professional or DIY, but mulching flower beds, planting flowers and trees, and keeping the grass looking nice can make a great impression on renters and help them feel that you care for the space.

What Home Improvement Projects Are in Your Future?

Have you started planning any home improvement projects for your income property yet? Circle Property Management can assess your rental property in Northern Virginia and tell you what updates would help you see the most return on your investment. Contact our property management professionals today at (703) 349-0144.
---
About The Author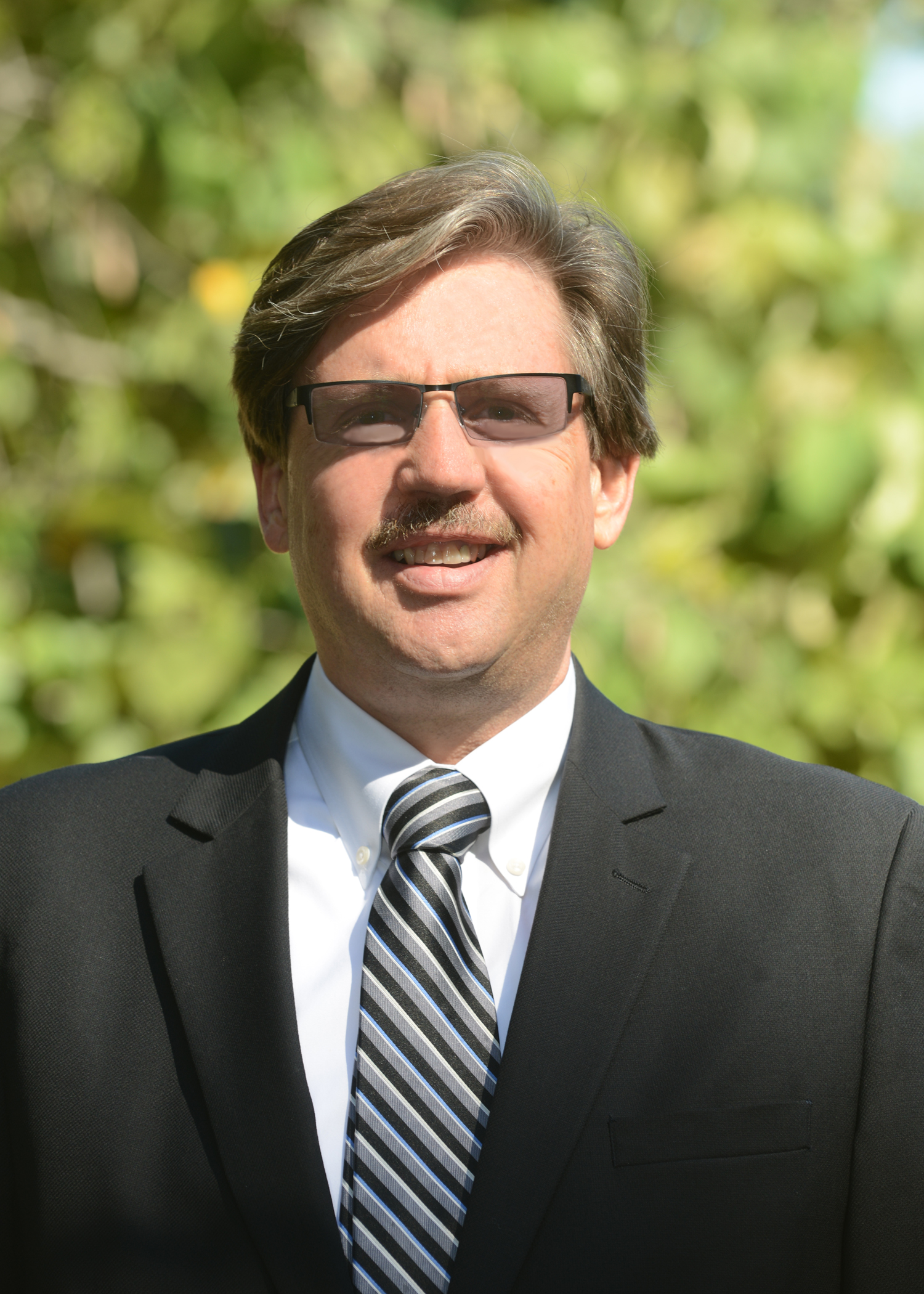 Eric Guggenheimer - SFR, ARM ® » Principal Broker, Certified Property Manager, IREM, ARM, NARPM, NVAR, NAR, VAR