Property managers have many roles and responsibilities when working with Northern Virginia property owners. A property manager should have the knowledge and skills necessary to ensure your income property runs smoothly, including knowledge of landlord-tenant laws.

When you're considering hiring a property manager, it's important to know their role and what you can expect when working with an individual or a property management firm. So what exactly is the role of a property manager when it comes to your investment property?

Administrative Tasks

A property manager is typically responsible for administrative tasks relating to the property, which can include, but are not limited to:

Collecting rent
Documenting tenant communication and interactions
Conducting inspections
Drafting and processing leases
Tracking property expenses
Documenting communication with contractors, HOAs, and vendors

Property managers are also responsible for enforcing the lease, resolving conflict among tenants, and keeping records of interactions while doing so.

An experienced property manager or property management firm should have an established system for keeping track of things such as rent collection, maintenance, and tenant communication.

Marketing Your Property

A property manager helps landlords avoid vacancies by keeping tenants happy. However, a property manager should also market the property when a lease is about to expire, or a tenant leaves unexpectedly.

Marketing the property can include creating online listings, taking pictures, conducting in-person and virtual tours, setting rent, and processing applications. A good property manager will work to fill the unit as quickly as possible with the best tenants.

When looking for a property management firm, ask about their marketing plan for vacant units or single-family homes in Northern Virginia.

Screening Tenants

Property managers are also responsible for screening tenants. The tenant screening process is one of the most important parts of managing a property because getting irresponsible or problematic tenants can cause landlords a significant amount of time, stress, and money.

The tenant screening process doesn't just involve processing applications and following up with references. It also includes background and credit checks, verifying employment and income, and interviewing tenants.

Ask your potential property manager what criteria they use to screen tenants to better understand what tenants they accept and reject.

Property Maintenance

Not every property management firm will offer property maintenance, so find out if this is something your property manager will do or if they will outsource your maintenance needs.

Even if your property manager does not do the maintenance themselves, they should still conduct inspections, evaluate the unit for potential repairs, and ensure all systems, including plumbing, HVAC, and septic, are working as intended.

If your property management firm does offer maintenance services, find out how they structure their fees and how maintenance requests are handled.

Questions About What Our Property Managers Do? Contact Us

If you have questions about how our property managers work or what services you can expect, don't hesitate to contact Circle Property Management at (703) 349-0144 today. Our managers work with Northern Virginia property owners to maximize their investment and reduce vacancies.
---
About The Author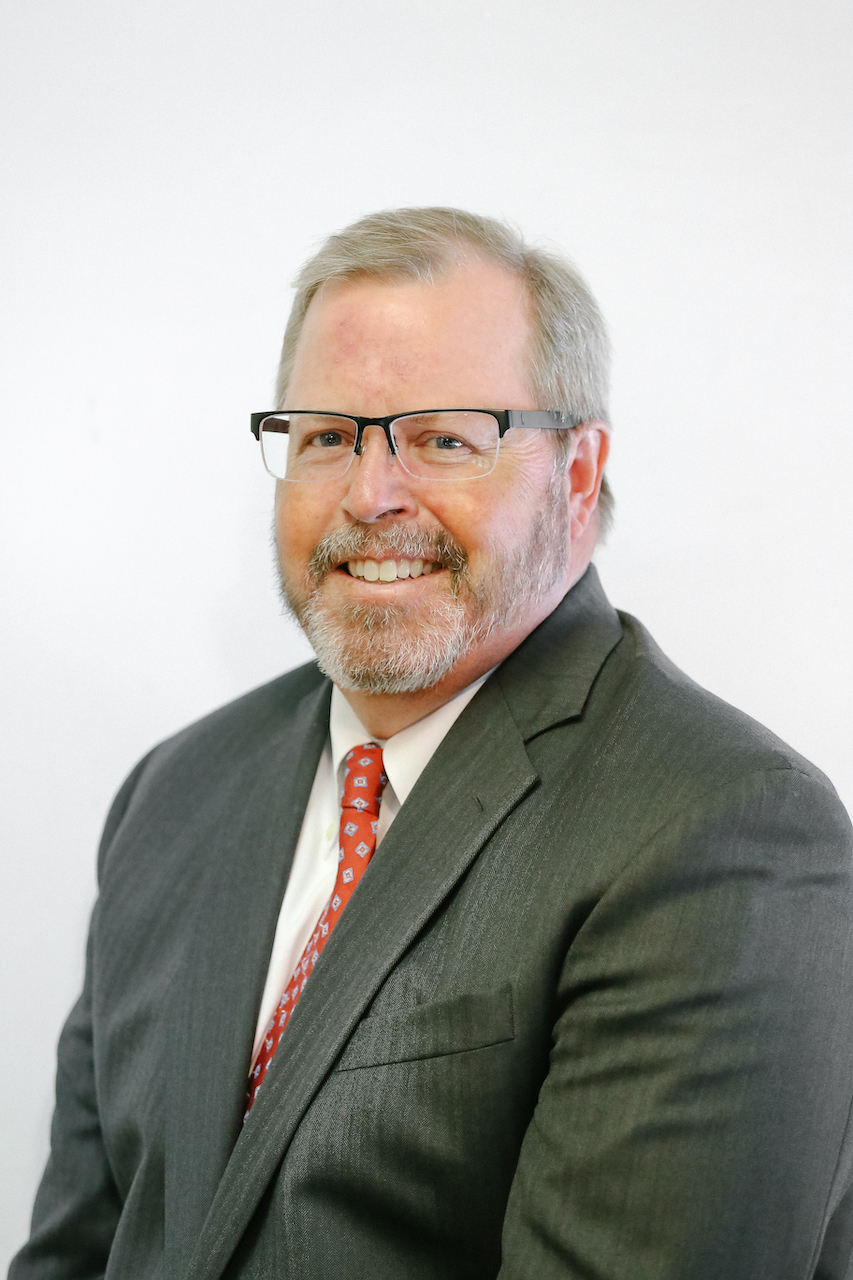 Patrick H. Page - Principal Broker | Licensed in Virginia and the District of Columbia