Whether you're looking for a new rental property or getting your existing one ready to rent out, it helps to know when a property is "rent-ready." Being rent-ready means the property is ready for tenants to move in.

Getting a rental property ready for tenants involves several key steps to ensure it's in optimal condition, appealing, and ready to be occupied. Here are some factors that contribute to making a rental property rent-ready.

Repairs and Maintenance

Before listing the property, addressing any necessary repairs and maintenance is crucial. This is true whether you've purchased a new income property or have an existing one.

Check faucets for leaks, windows and doors for drafts, and the roof and siding for damage. It's also important to ensure that major systems like plumbing, heating, and cooling are in good working condition, as well as appliances.

Making the property problem-free and ready for your tenants will ensure a smooth move-in process and get your relationship with your tenants started on the right foot.

Professional Cleaning

The property should be thoroughly cleaned, both inside and out, before prospective tenants view it. A professional deep cleaning is the best way to go here. The process should include deep cleaning any carpet, removing dust and grime, scrubbing bathrooms and kitchen surfaces, and addressing any odors.

Windows should be cleaned, and the property's exterior and landscaping should be tidy and well-maintained. Make sure to document the property's condition with photos before your tenants move in so you can compare its condition when your renters move out.

Safety Features

Rental properties must meet safety requirements to protect tenants. Smoke detectors, carbon monoxide detectors, and fire extinguishers are all essential safety features. Landlords should also check that handrails, locks, and secure entry systems are in place and functioning correctly.

If you're looking to purchase an income property, check to see if the unit has an existing security system. If the unit is located in an apartment building, an updated access control system is a must. Tenants will expect this, and it can reduce your liability as a landlord in addition to attracting tenants.

Cosmetic Updates

While not essential, making some cosmetic updates can improve the rental property's appeal.

If you're searching for a new property, look for one that has been freshly painted with a coat of neutral paint, or one with recently updated flooring. Remember that renters aren't keen on carpet, so hardwood flooring, tile, vinyl, or luxury vinyl plank is preferable.

When you already have a rental property, remember that updating the paint, flooring, and even light fixtures can make a big difference in attracting and retaining tenants.

Clear Documentation

All necessary documentation related to the property should be prepared to ensure a smooth rental process.

In addition to the lease agreement, you may need a lead paint disclosure, a defective drywall disclosure, or information related to authorized agents, such as a property manager, that may be involved in the property.

It's essential to comply with local laws and regulations regarding rental properties to protect both you and your tenants, so if you aren't sure which documents you need, consult an experienced property manager.

Once your property is ready and your documentation is good to go, your rental is ready!

We're Here to Make Your Property Ready to Rent

Taking the necessary time and effort to prepare your investment property ensures a positive tenant experience and sets the stage for a successful rental relationship. When you need help getting your new or existing property ready to rent, look no further than the property management professionals at Circle Property Management. Contact us today at (703) 349-0144!
---
About The Author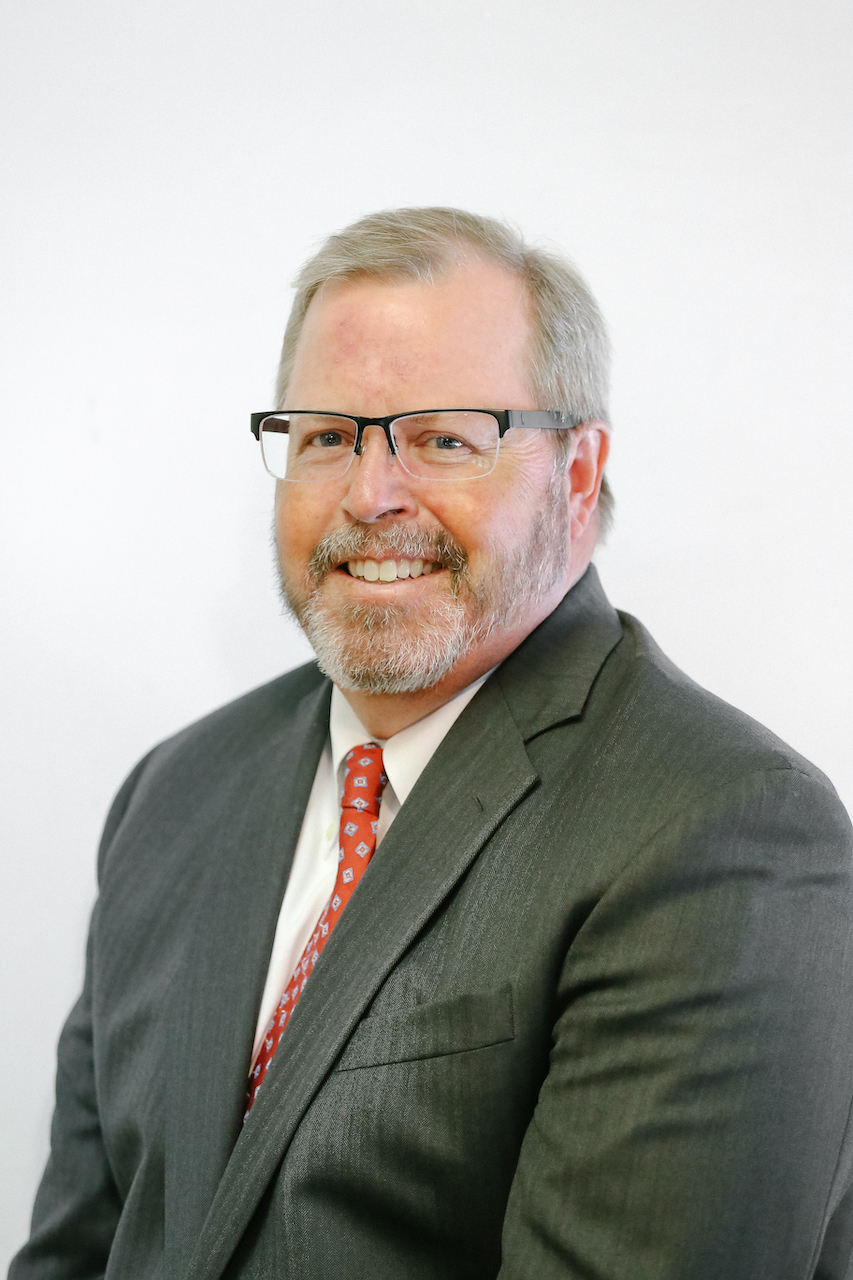 Patrick H. Page - Principal Broker | Licensed in Virginia and the District of Columbia