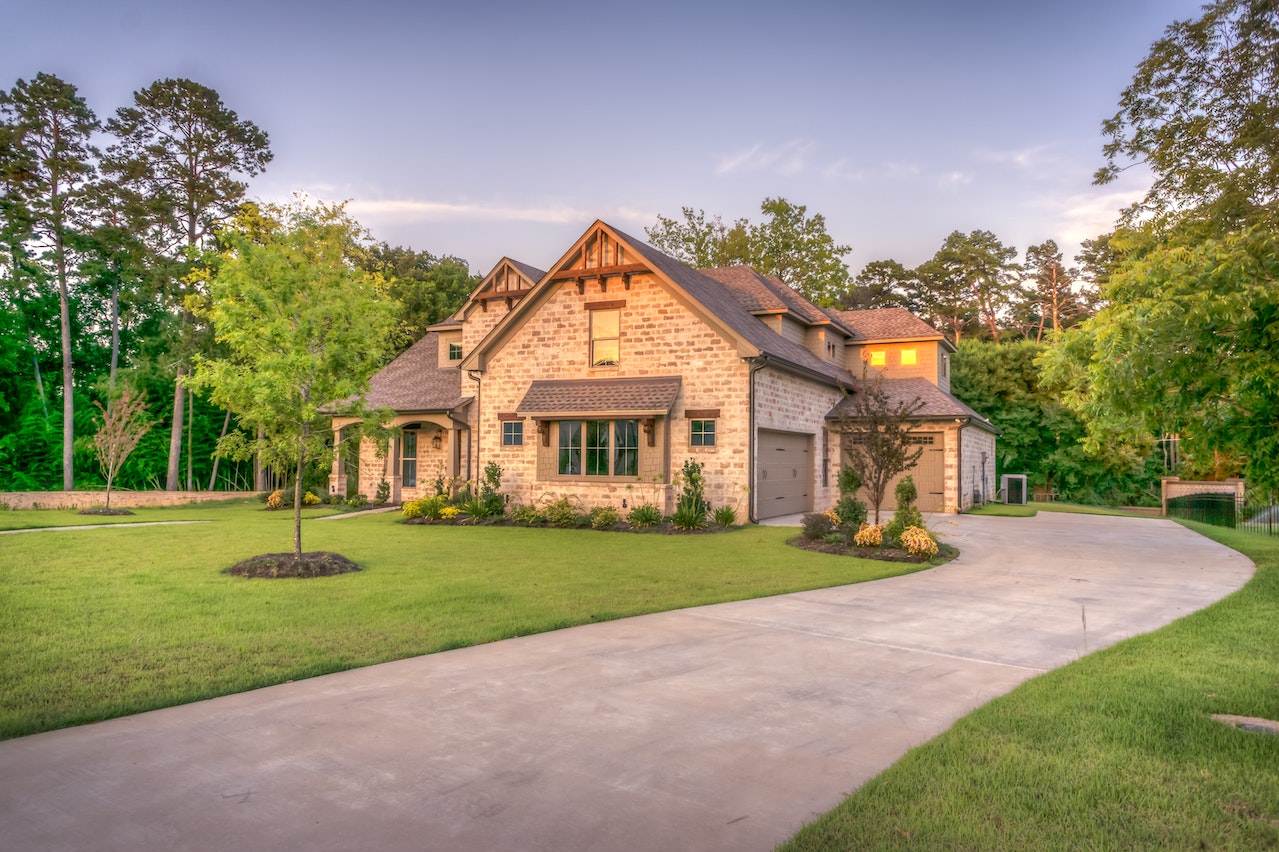 When you're a property owner looking for a property management company, there are several things to consider. You want an experienced and knowledgeable professional who's also responsive and friendly. But you also want a company with a proven reputation and a strong local presence.

So what should property investors look for when hiring a property management company? Below are some of the top considerations to keep in mind during your search and why each of them is important.

Expertise and Experience

When selecting a property management company, it's crucial to consider their expertise and experience in the industry. Look for a company that specializes in managing properties similar to yours, such as residential, commercial, or multi-unit buildings, as well as those that are similar in size.

A knowledgeable team that understands the local market and has experience dealing with tenant issues, maintenance, and legal matters will provide peace of mind and ensure your investment continues to run smoothly.

Reputation and References

Before deciding on a property management firm, thoroughly research the company's reputation. Check online reviews, testimonials, and ask for references from other property investors who have worked with the company.

A reputable property management company will have positive feedback from satisfied clients and a strong track record of managing properties efficiently and effectively. You can also ask the company about any poor reviews or previous complaints to see how they handled these situations.

Effective Communication

Communication is a key factor in successful property management. Look for a company that has a clear and responsive communication system in place.

For example, they should regularly update you on property-related matters, promptly address tenant inquiries or issues, and provide detailed financial reports on time.

Effective communication between the property management company and the property owner ensures transparency and builds a positive relationship. It also shows that the company prioritizes communication and is more likely to do so with your tenants as well.

Tenant Screening and Retention

One of the main responsibilities of a property management company is finding and retaining high-quality tenants. Inquire about their tenant screening process, which should include thorough background checks, credit history evaluations, and employment verifications.

A company that prioritizes tenant quality helps minimize risks, reduces vacancies, and ensures timely rent payments. Additionally, ask about their tenant retention strategies, such as quick response to tenant requests, regular property maintenance, and fair dispute resolution.

Property Maintenance and Financial Management

A reliable property management company should have a solid plan in place for property maintenance and financial management. Ask about their preventative maintenance strategies, emergency response protocols, and how they handle repairs and renovations.

It's also important to discuss their financial management practices, including rent collection, budgeting, and financial reporting. A competent property management company will ensure your property is well-maintained, expenses are optimized, and income is maximized so you have a successful investment.

Have More Questions About Finding a Property Manager?

Are you looking for a property management company in Northern Virginia? If so, we invite you to get a quote with Circle Property Management. Since 2008, we have worked with investors to strategically and successfully manage their income properties. Call us today at (703) 349-0144!
---
About The Author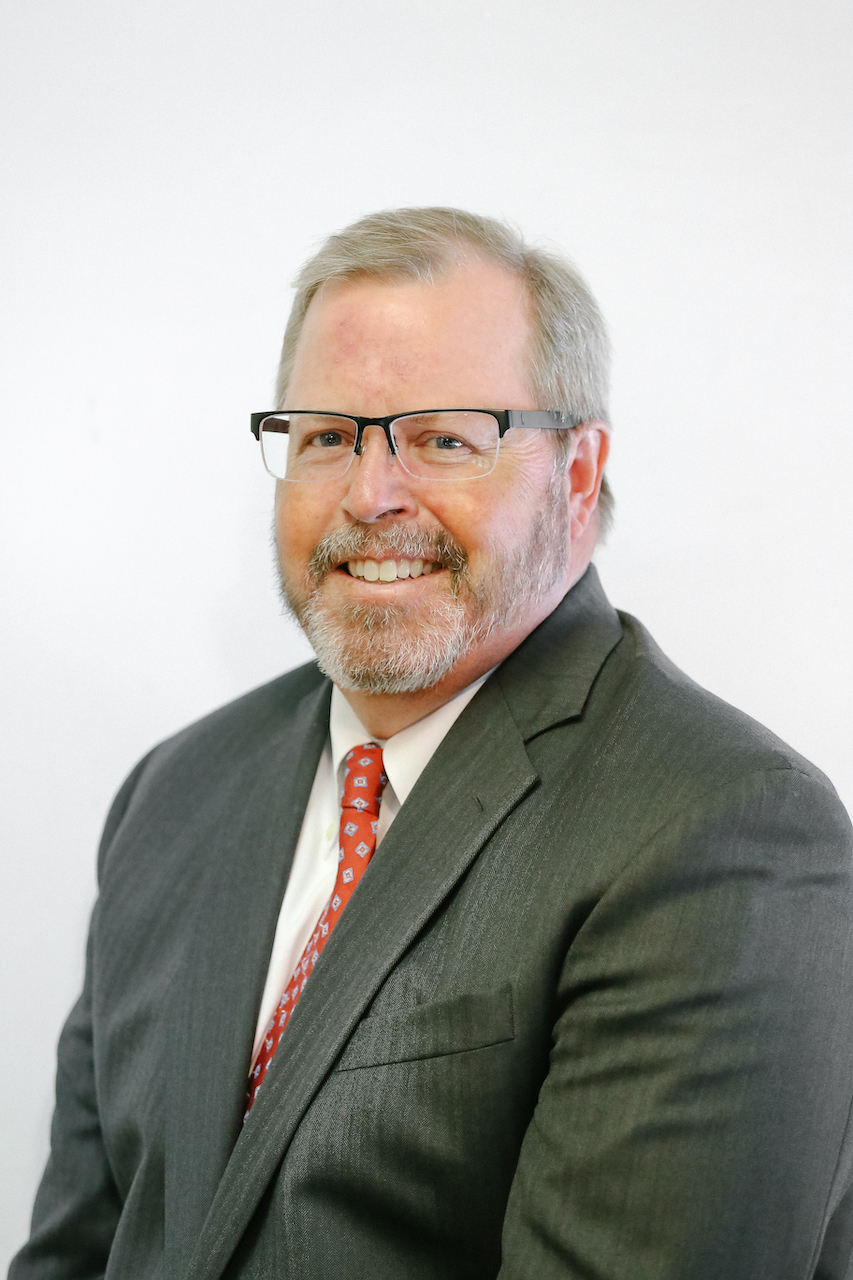 Patrick H. Page - Principal Broker | Licensed in Virginia and the District of Columbia