Having an investment property can be hugely rewarding, but it comes with its challenges, risks, and costs. When a tenant's lease is up or an eviction has taken place and you need to turn over the unit, you're likely wondering when exactly your unit can be considered "rent ready".
Getting your property ready to rent can be time-consuming, but with the right checklist and a dependable team of people, you can get your unit on the market in no time. So when you can you consider your property to be rent ready?
When You've Gotten It Professionally Cleaned
Your former renters (or the former owners of the property) may have kept the place in good shape. You may look around and think everything looks good and consider skipping a deep cleaning to save time and money.
Do yourself a favor and invest in a professional cleaning company to give the unit a thorough cleaning. Even if your former tenants took excellent care of the place, you won't regret spending the money to get the fridge cleaned out, the cabinets wiped down, and for someone to get the dust bunnies under the furniture.
Cleaning companies are more affordable than you think and not only will you be better able to market a cleaner unit, but you'll have fewer complaints and issues when your new tenants move in.
If You've Painted or Replaced the Carpet
You'd be surprised just how much a new coat of paint can improve a rental unit. There may be scuff marks and other areas on the wall you didn't realize were there until you see the place in a new coat of paint. It's one of the most cost-effective ways to boost the appeal and value of your income property.
If you haven't had the carpet professionally cleaned yet, go ahead and do this step, even if it may not seem that dirty. If your carpet is dated or stained, it's probably a good idea to go ahead and replace the carpet. With new paint and carpet in addition to a professional cleaning, your unit is well on its way to being rent ready!
After You've Thoroughly Inspected and Tested the Unit
Go through your rental unit and check everything. You should check that all the appliances, electrical outlets, and lights are working. If you haven't changed the locks, go ahead and do that now. Ensure all the doors and windows lock and are operable. Ensure all heating and air conditioning components are working.
You want to be sure that every element in the unit is operating as it should. If there are any issues with appliances or electric, get these addressed now before your new tenants move in.
This is also an excellent time to ensure the safety of the unit. Check for cracked or damaged flooring or stairs. Inspect for gas or water leaks. Have the home inspected for mold. Get the roof inspected. You'll pat yourself on the back for doing all this stuff now!
Once the Exterior Is Landscaped and Repaired (If Necessary)
If your rental property has an exterior that you're responsible for maintaining, go ahead and make any exterior repairs as necessary—think siding, roofing, or gutters. Check for chipping paint, holes in the lawn, or pest infestations.
If you're responsible for the landscaping, get this tended to as well. Potential renters can tell the difference between a do-it-yourself landscaping job and professional work. Let them be impressed with your unit from the outside in with a professional landscaping job and exterior updates!
We Make Getting Your Property Rent Ready Easy!
Is your property rent ready? At Circle Property Management, we make getting your property ready to rent easy. Whether this is your first investment property or your tenth, we make the turnover process simple and can help you attract and retain the best tenants for your unit. Contact us for your property management needs in Northern Virginia and DC today at 703-349-0144!
---
About The Author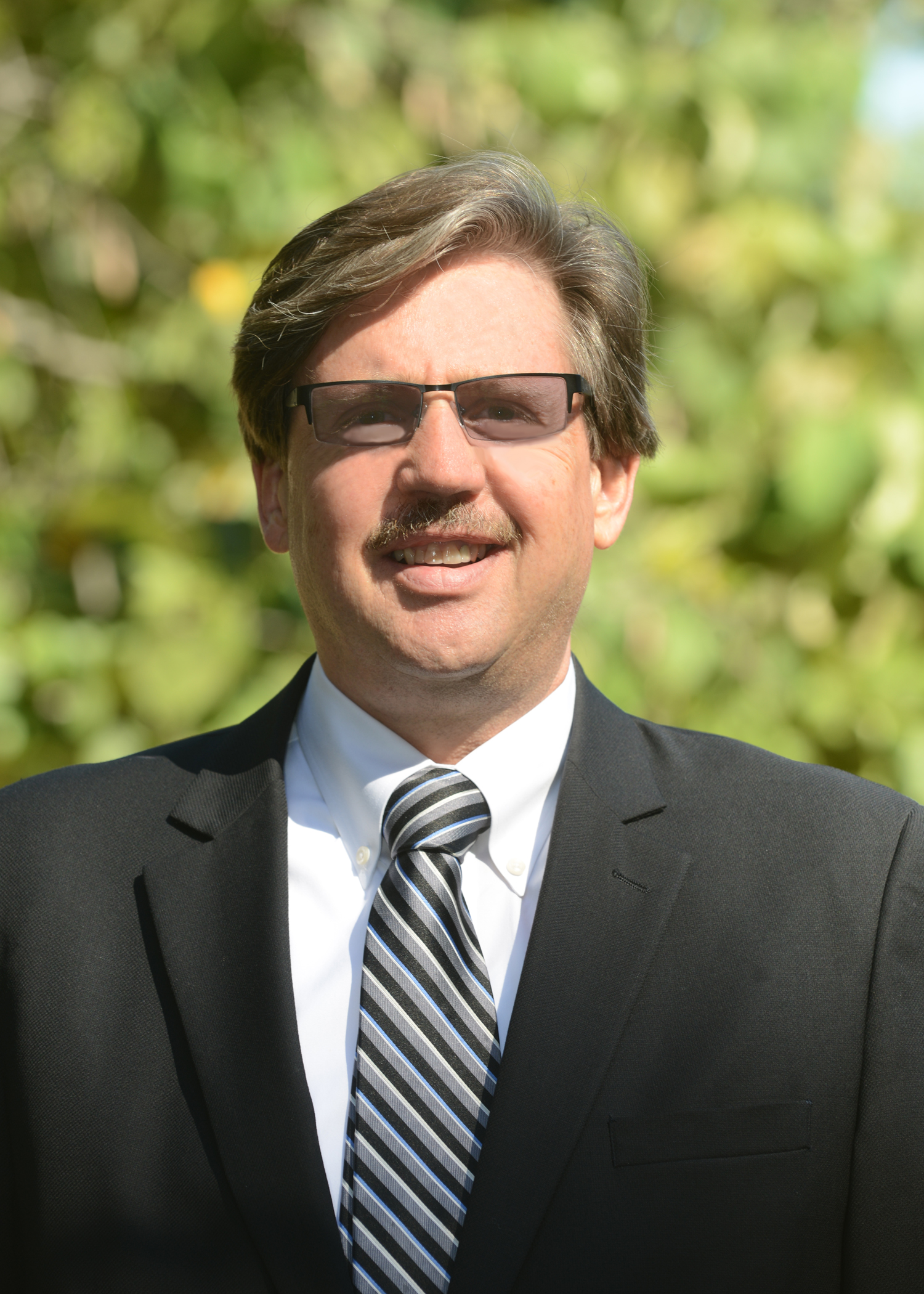 Eric Guggenheimer - SFR, ARM ® » Principal Broker, Certified Property Manager, IREM, ARM, NARPM, NVAR, NAR, VAR