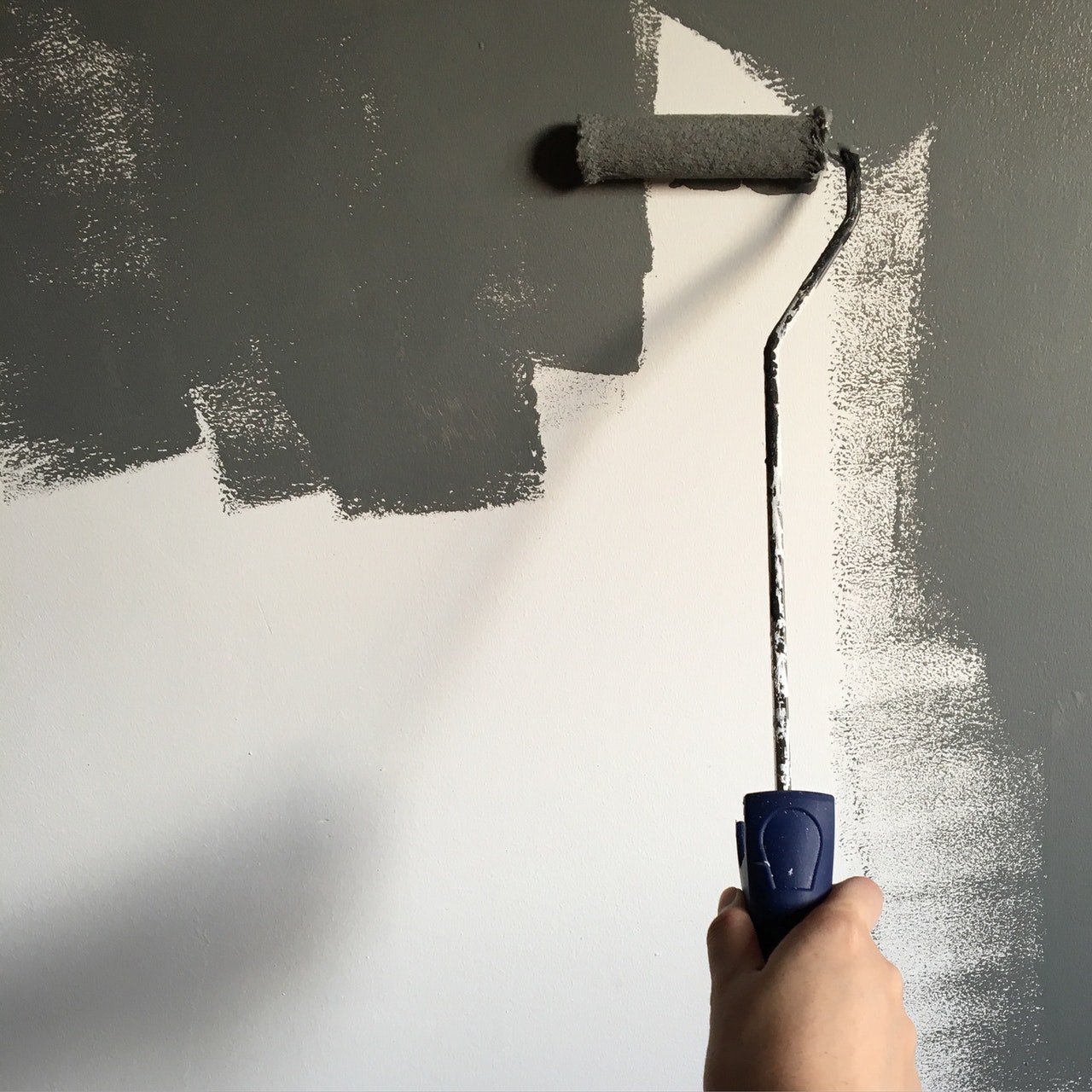 Painting your rental property has many benefits. It helps the place look brighter, cleaner, and newer. It looks great in photos and in person to attract tenants when marketing your property. It also can cover many minor imperfections on the walls, such as marks from picture frames or scuffs from furniture.

But when should you paint your income property? The age-old answer to this question is "after a tenant moves out", but this isn't necessarily true for every property. Here are a few essential considerations when you're thinking about the best time to paint your rental property.

Repaint as Necessary—Generally Every Few Years

If your tenants have contributed to a significant amount of scuffs and wear on the walls, then of course, you should paint after they move out. However, if the paint only shows a few minor imperfections, you may only need to clean the walls and remove marks instead of repainting the entire unit.

Some rooms also tend to see more wear than others, such as the kitchen and bathroom, so you can always consider painting these rooms as needed and then doing a full repaint every few years. For other rooms that may not have as much wear, you can touch up paint as needed.

When Walls Show Significant Wear

A few marks here and there certainly contribute to the overall look of your income property, but they may only require touch-ups and not a complete repainting. However, when marks begin to accumulate, and the interior of your property looks dull or dingy, it's time to repaint.

Using a couple coats of neutral-colored paint can go a long way towards making your rental look bright and clean. In fact, painting is one of the most affordable ways you can improve your property for the effect it gives.

Whether you're between tenants or have the same tenants, consider painting the property when marks on the wall begin to affect the overall appearance of your unit.

If You're Advertising Your Unit in a Difficult Market

The rental market fluctuates based on the season, the location, and other factors. At times, it may feel easy to attract and find the right tenants for your property. However, there may be times when a tenant leaves earlier than expected, the market isn't doing great, or you're having trouble standing out among the other properties in your area.

If you're advertising your unit in a market that's more challenging than usual, sometimes a fresh coat of paint can mean the difference between tenants choosing your place or the one down the block. Want your paint job to have even more of an impact? Hire professionals to do the job—less stress for you with a bigger impression on renters!

Stress Less With Our Property Management Team

Deciding to paint your income property at the right intervals can save you money while increasing tenant satisfaction. Our team at Circle Property Management can help you make this and more decisions about your investment property in Northern Virginia. Contact us at (703) 349-0144 today to find out how we can help you stress less about your income property!
---
About The Author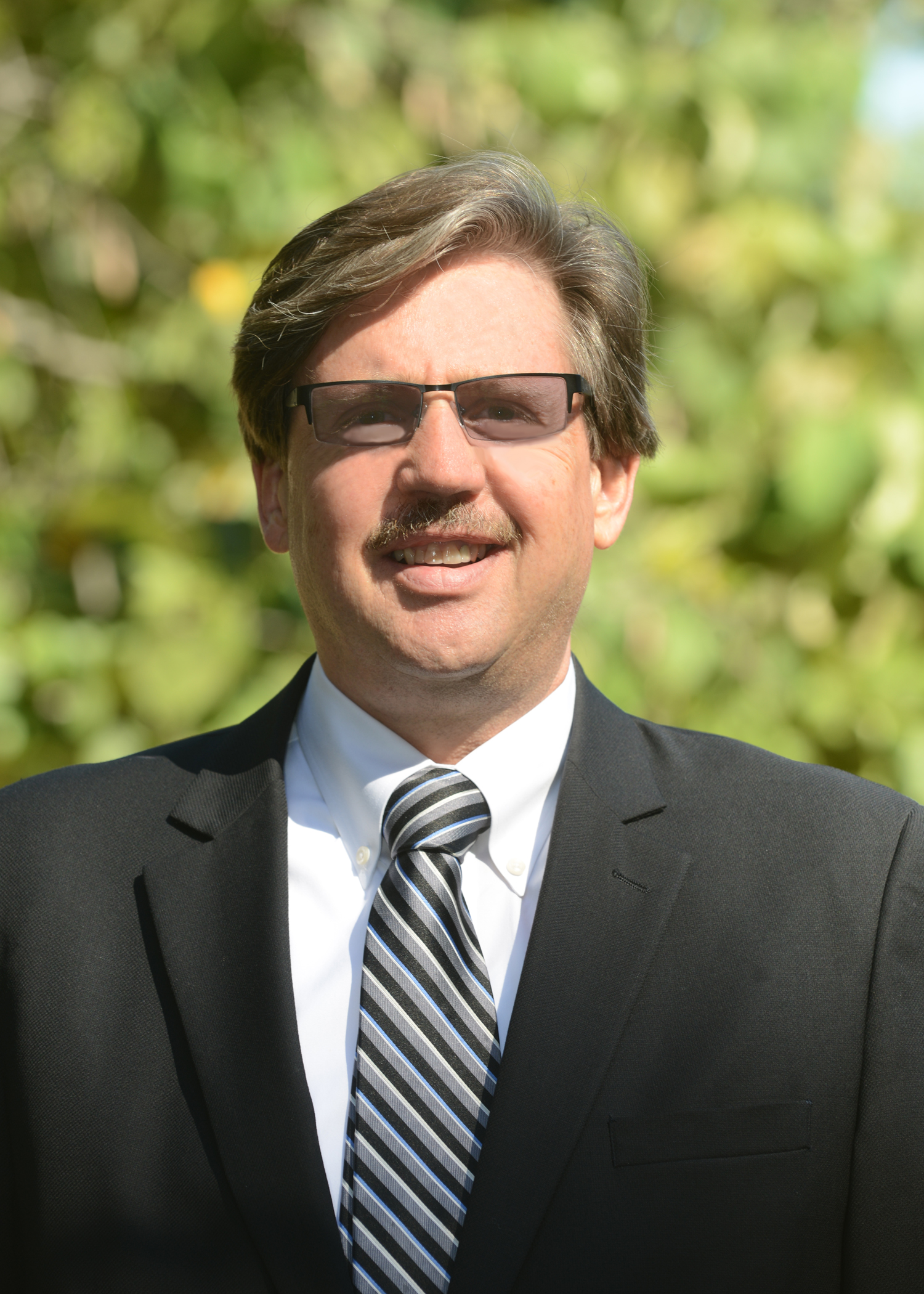 Eric Guggenheimer - SFR, ARM ® » Principal Broker, Certified Property Manager, IREM, ARM, NARPM, NVAR, NAR, VAR